A trained molecular biologist with a predilection to finding better, faster and cheaper protocols for molecular biology. Has taken a sabbatical from the bench to recover from thesis trauma.
Discover more about on their professional profiles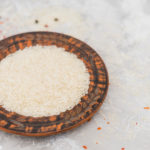 After a late night transformation you realise you have forgotten to make any plates. Should you use the old stash of amp plates you found in the back of the cold room?