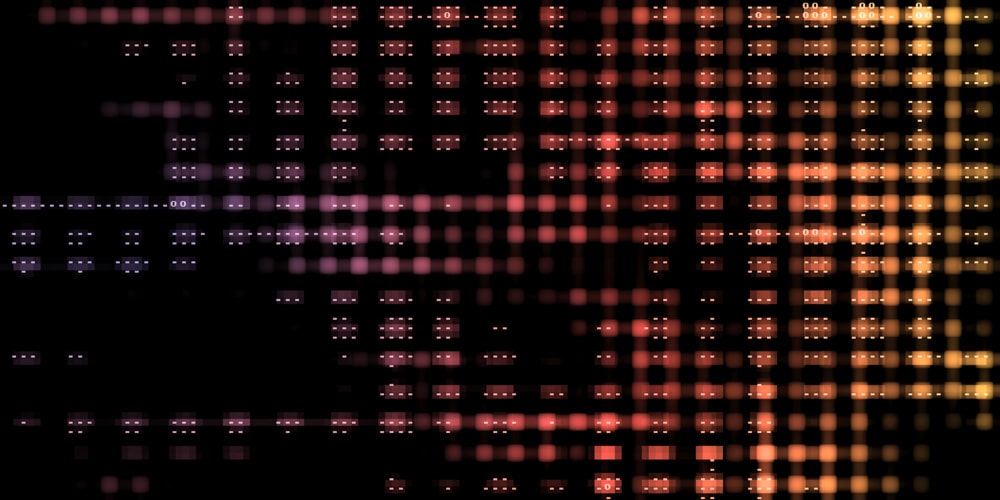 If you've dreamed of becoming a life science photographer (and you know how to use a microscope and a digital camera), then you're already halfway there. Put those two skills together and read on.
Digital microscopists shoot photos of the very small, exotic things in life. You might think of such images as just more data for your research. But these beautiful images of cells and tissues grace the covers of our favorite journals, inspire us during weekly seminar presentations and even make some of our colleagues famous through photography and imaging competitions.
So you want to become a digital microscopist. Where to begin?
Microscope, meet adapter
Not all microscopes can accept add-on accessories, so it's important to know if your scope can go digital. Then it's only a matter of finding the correct adapter for your camera.
A camera will attach to a port located on the top of your microscope where it looks down towards the stage, through the objective lens. Alternatively, you may be able to replace one of the ocular lenses with a camera. It's not very convenient when you want to view your sample and take a picture at the same time…but it works.
Say "cheese!"
So you want to occasionally capture images of samples on slides without breaking the bank? Off-the-shelf retail options can be inexpensive when you consider a smart phone, a tablet, an everyday point-and-shoot or a more professional single lens reflex (SLR) digital camera. With handfuls of features, high resolution and high portability, this makes a fantastic, all-purpose option. And it's easy on the budget. Just remember that you will need an adapter to match so you can take specimen photos in a snap.
Of course you can use your camera to capture images from other experiments such as gels and blots. Don't forget lab parties where incriminating photo opportunities abound! For posterity you understand and not for blackmail!
For the super users
Another option is to use a dedicated microscope camera. These are designed to work with the many unique scenarios of digital photomicroscopy, such as low light and fluorescence. Throw in HD video capabilities, computer software control and now one lab member can scan through the oculars while the lab views along with them on large wide screen monitors, in real time. Say goodbye to spare batteries and media cards too!
Try before you buy…collaborate
If you're interested in becoming a digital microscopist, but can't decide which option is right for you, find an imaging lab with which to collaborate. Colleagues can lend helpful insight on what works (or doesn't) with various samples. Hopefully they will also train you and support your efforts. When the time comes to purchase your own equipment, the helpful imaging lab members are a great resource to help get everything started! So, treat them nice- doughnuts and chocolate never go amiss! Of course, after a trial run maybe all that you really need is occasional use of their equipment…
If you are a digital microscopist, what kind of camera/imaging equipment do you use with your microscope?