An Introduction to Stereology Part 2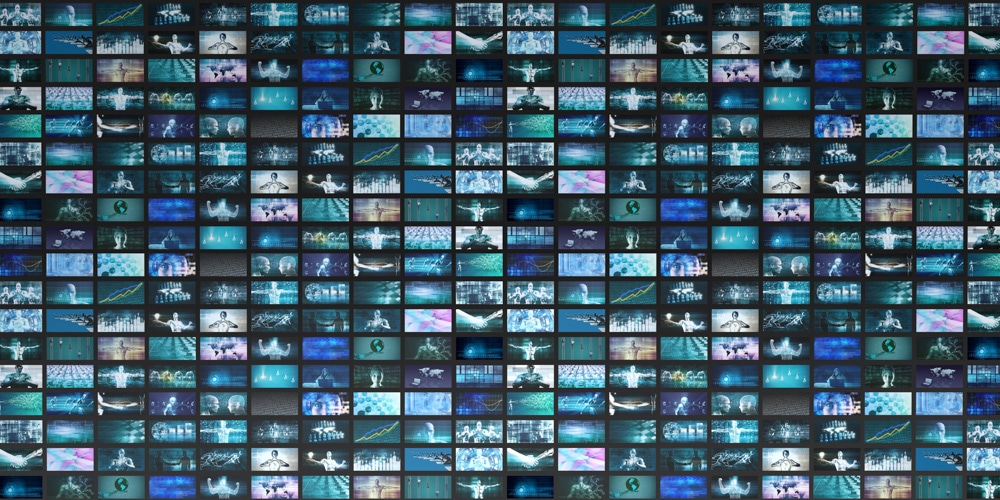 A Biased Study
It is easier to create a biased study than one without bias. However, acting in a cautious manner, outlining steps to provide guidance, and avoiding assumptions are some ways to prevent significant inaccuracies. You should also remove any preconceived theories.
A researcher cannot and should not assume these variables true, but rather work to prove their own theory using the data collected. Additionally, the population sample must be efficient, as size is just as important as the biological consistency of the subject material.
Don't let your professor ruin your results!
Biases in stereology also occur from questions which can arise throughout the study- all of which go back to human error. Sure-fire ways to skew the data include mathematical miscalculation, poor handling of the subject material, or altering the analysis based on third party speculation. In other words, don't let your professor influence your results with hypothesis-driven research!
Inaccurate sectioning of the tissue/block could also lead to a faulty estimation of measurements since microscopic material of various shapes and sizes could appear in more than one tissue section. Other methods which can be used in stereological studies are the Mouton and Gokhale method and the Finsen Glial method. The major variations in these techniques are the intensity of the microscope, the thickness of the sections, the dissector height, the number of cells per count and the size of the randomly chosen areas of focus.
Tools
In addition to microscopes, other tools, particularly stereology software, are used for analysis, data input, performing calculations, and checking results. One such technological tool is a customized investigation system, which provides unbiased structural information of the subject matter and accurate mathematical facts. This software is just one component of the system, as it will usually include other tools necessary to perform research, such as a camera, computer and motorized stage.
Save it!
The following point isn't necessarily exclusive to stereology, but when conducting stereological analysis- it is important to continually save your work! Make a point of saving at regular stages, such as after counting one field of view and at the beginning and end, so that you can continue to reference the material or provide supporting evidence in publications.
An easy way to save reference material is to simply take an image of the field of view used for the analysis. You can go back to these images for further examination on a larger screen, share it with colleagues or just permanently save it as a digital file.
In the clouds
If you are working internationally, you can always use a Cloud account to store or send data and images. Using Cloud technology, you can outline specific areas of the material and obtain a high-resolution image from any computer, anywhere in the world, at any time.
This brief overview of stereology has touched on some of the key points regarding the tools and techniques in this area. However, the process is much more complex, detailed and time-consuming than described- just ask anyone who has done any stereology!