I'm a Chemistry graduate who defected to the world of biosciences to complete a Ph.D. in Structural Biology. My expertise lies in the structural analysis of chemicals, membrane proteins, and protein/DNA complexes via X-ray crystallography. I currently work as a Technical Specialist in Biophysics at Nottingham Trent University. My antidote to practical science is to be outside as much as possible, usually cycling, camping, and drinking tea.
Articles by Thomas Warwick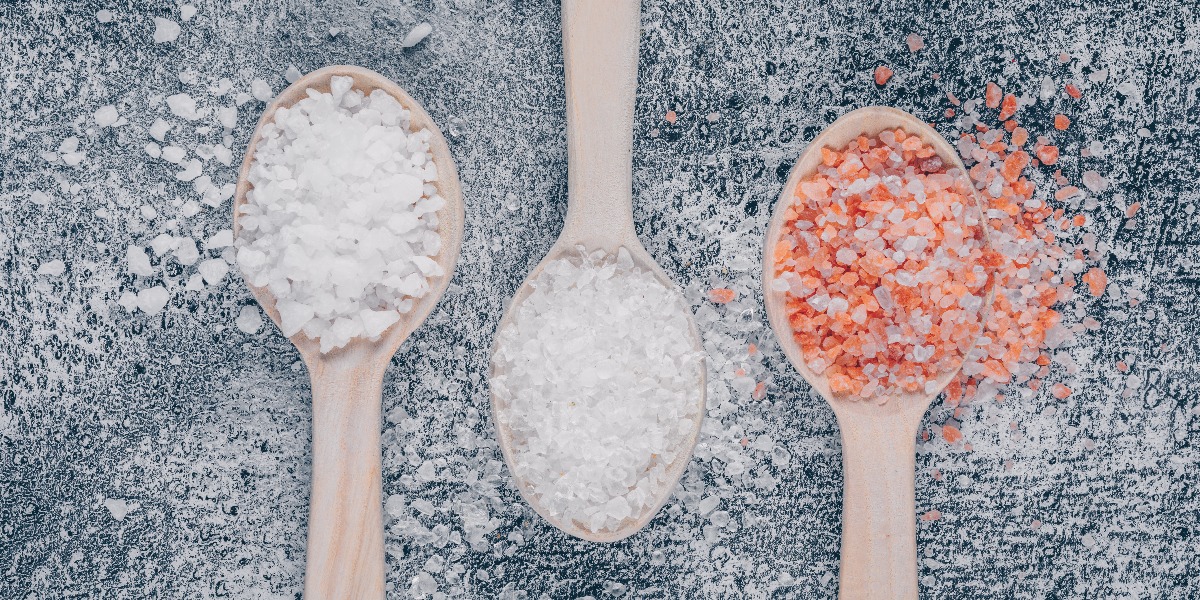 How do you make sure that the crystals you have grown are of your target protein? Can you tell salt and protein crystals apart without using X-ray diffraction? Yes, you can. Read on to discover five easy ways to distinguish between salt and protein crystals.