Articles by Thomas Warwick: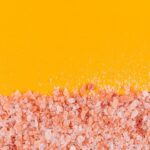 Looking to engineer a crystal? Here are some key parameters to optimize to give you the maximum chance of success at crystallizing protein DNA–complexes.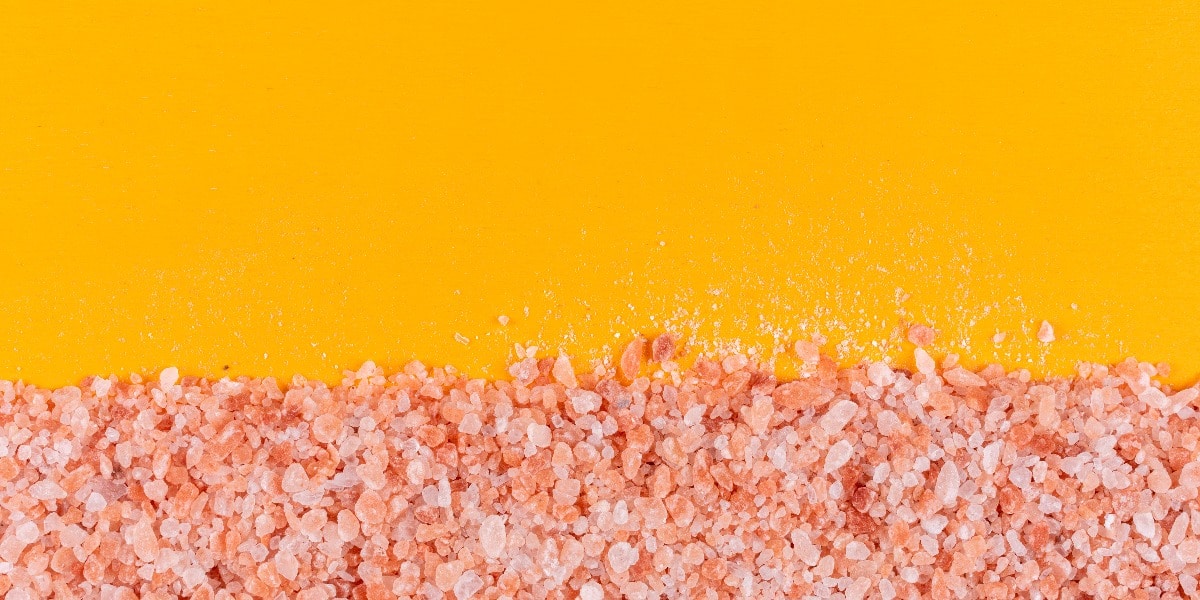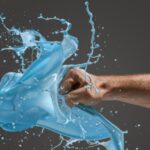 Discover a better way to improve the expression of your insoluble and inactive proteins using osmotic shock.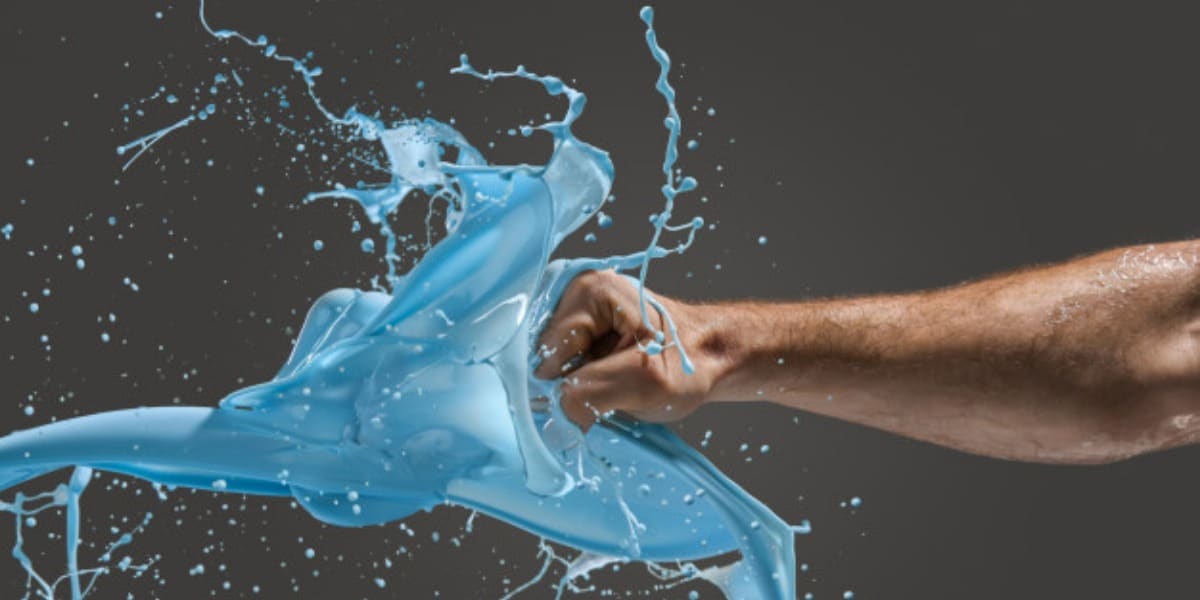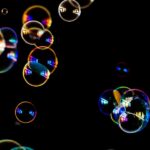 Working with membrane proteins can be tricky. Read on to get tried-and-tested tips and tricks for expressing, extracting, and purifying these water-phobic proteins.