Protein crystals are crucial for structure solution via X-ray crystallography but are notoriously hard to grow. We've got you covered with 5 clever protein crystallization seeding methods to grow impressive protein crystals.
Basic Lab Skills and Know-how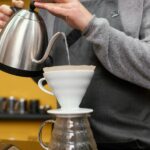 If you've worked in a lab, odds are you've had an encounter with filtration of one sort or another. Do you understand exactly how filters work, though? Or have you wondered why certain filters are used for certain lab applications?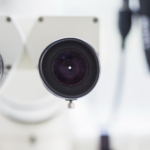 Discover 6 critical scanning electron microscopy sample preparation points you need to know to get the best out of your SEM.