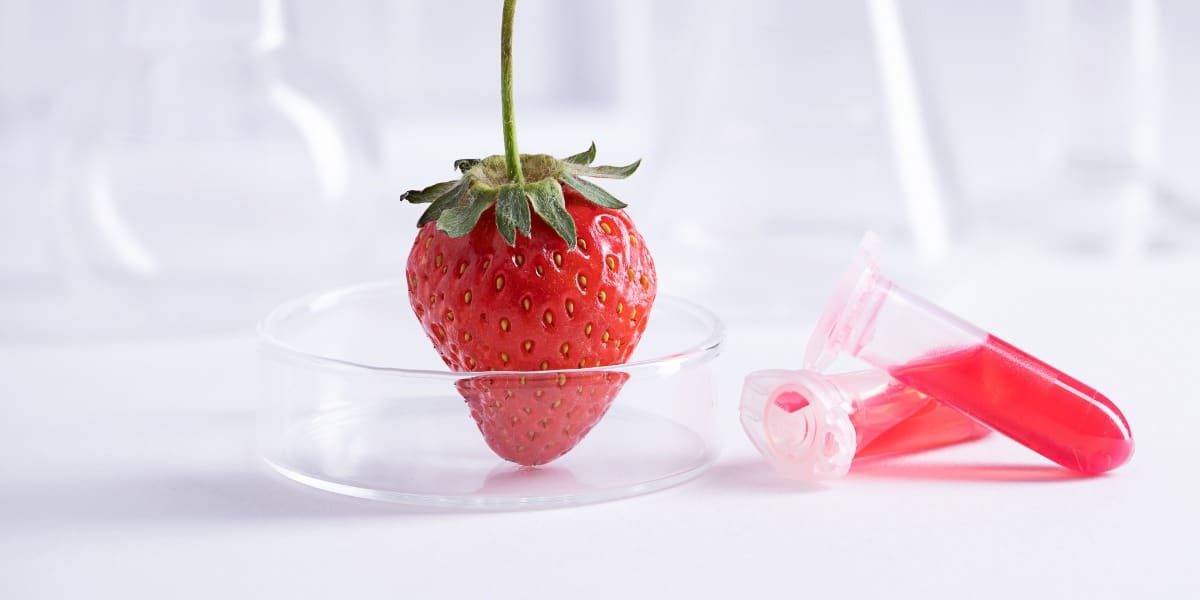 Understanding how DNA extraction kits work is the key to troubleshooting your extraction issues.
Protein Expression and Analysis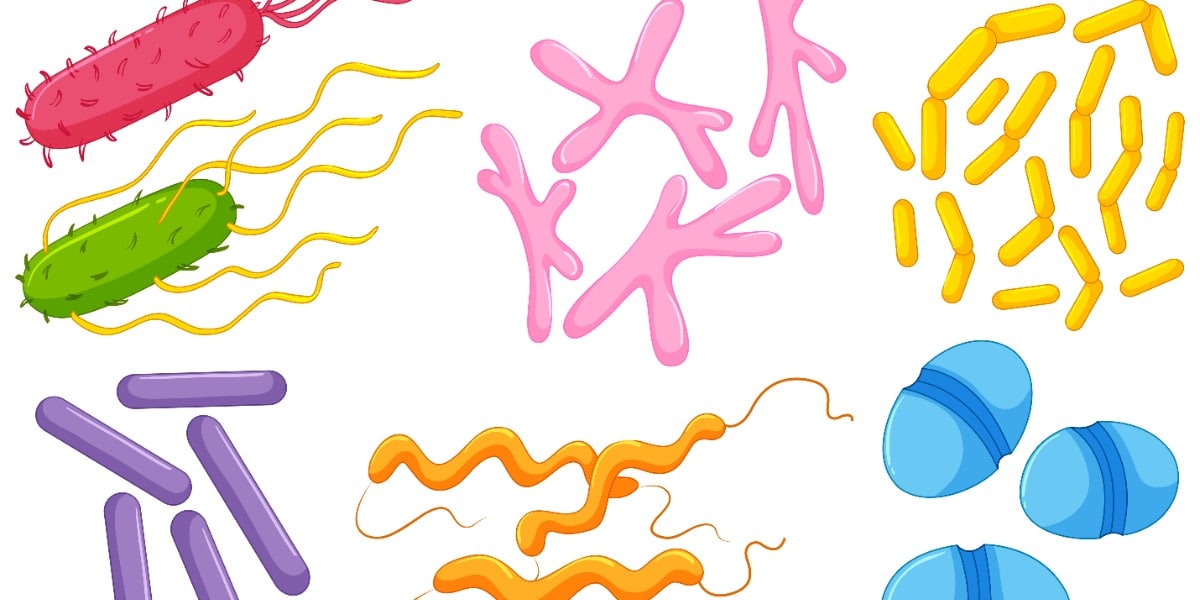 Whether you're simply seeking competent E. coli for a transformation experiment or building a panel intended for a whole project, it's vital that you pick the right strain for your experiment. Find out more in our complete guide to choosing bacterial strains.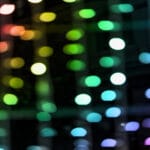 Discover how you can visualize that notoriously difficult molecule, RNA using light-up RNA aptamers (LURAs).