Chemistry for Biologists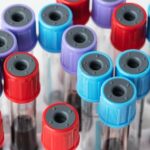 Selecting the right blood collection tubes for your experiment is crucial. But do you know what tubes to use for which type of blood sample? Read on to find the answers.
Microscopy and Imaging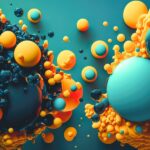 The emergence of Volume Electron Microscopy (vEM) has unlocked new possibilities in biological imaging, enabling us to visualize 3D structures of cells at high resolution. Learn more about this incredible technique in our latest article.
Microscopy and Imaging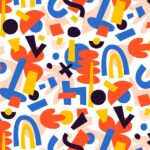 Discover what hematoxylin and eosin staining is used for and how it works, in this concise guide.
DNA / RNA Manipulation and Analysis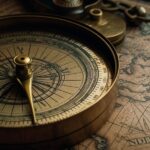 Plasmid maps are a cornerstone of biology, but they are confusing to read for beginners. Our easy guide tells you how to read them, where to look for essential information, and how to avoid common mistakes.
Protein Expression and Analysis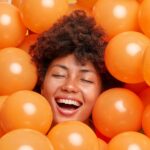 Purified proteins must be kept soluble and active. Discover how to design the perfect protein purification buffer—from additives you can include and their appropriate concentrations to important considerations.
DNA / RNA Manipulation and Analysis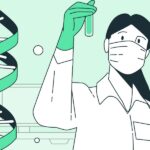 Most experiments start with a piece of DNA—either plasmid DNA or genomic DNA. And your downstream uses for it dictate how much you need, what contaminants you can tolerate, and your extraction and purification methods. In this article, we explain the key differences between plasmid and genomic DNA extraction methods.