SDS-PAGE is the technique that unites life scientists. We all perform it during our research to separate protein analytes and, therefore, we all need a good SDS-PAGE gel recipe.
Protein Expression and Analysis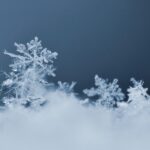 Protein crystals are crucial for structure solution via X-ray crystallography but are notoriously hard to grow. We've got you covered with 5 clever protein crystallization seeding methods to grow impressive protein crystals.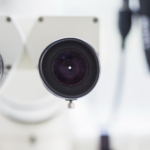 Discover 6 critical scanning electron microscopy sample preparation points you need to know to get the best out of your SEM.