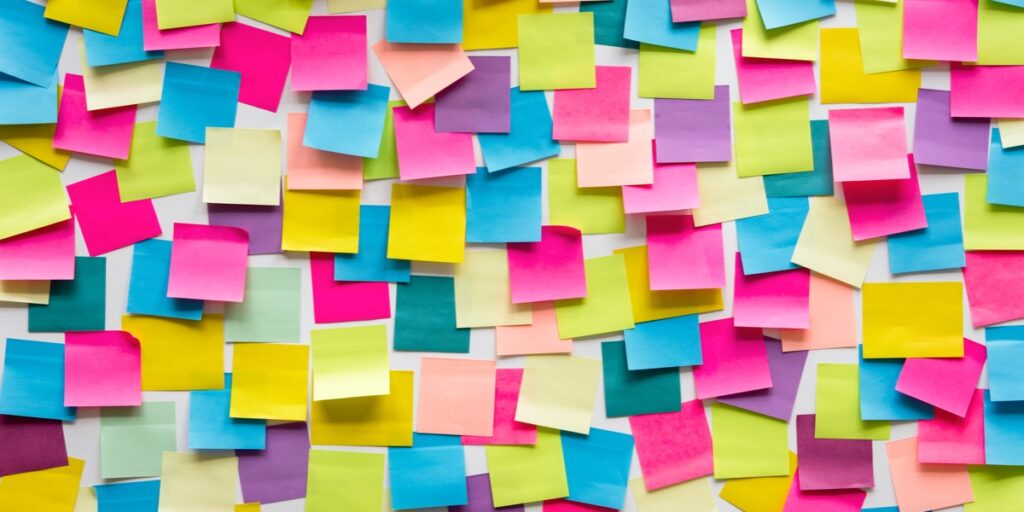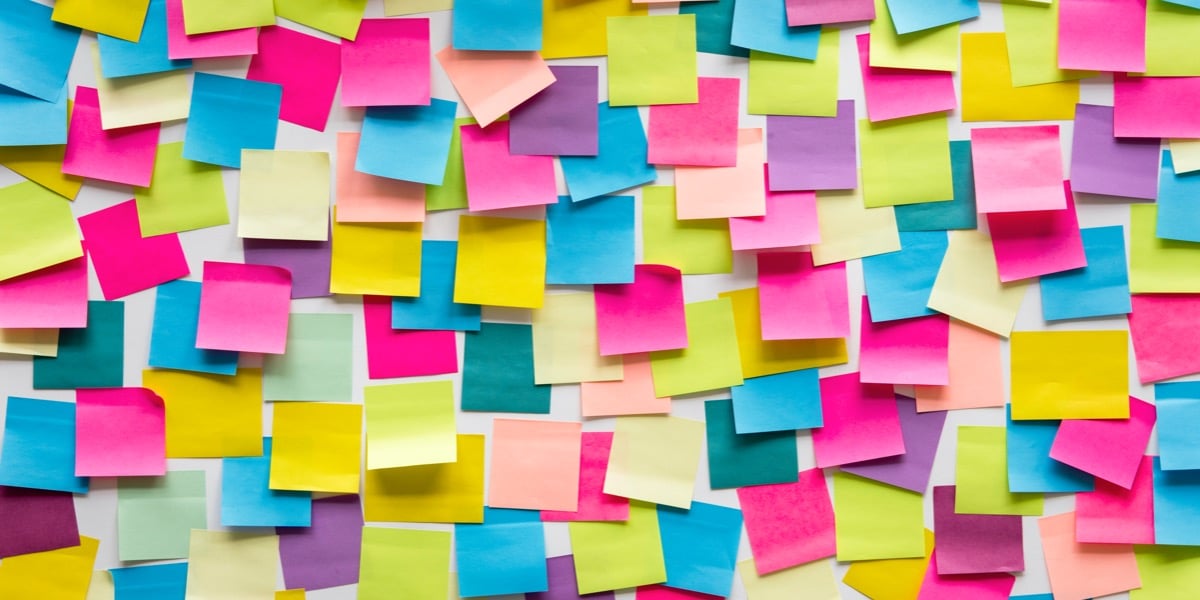 The prospect of writing an entire paper can be daunting. Our guide to planning a paper will help you break the project down into manageable steps.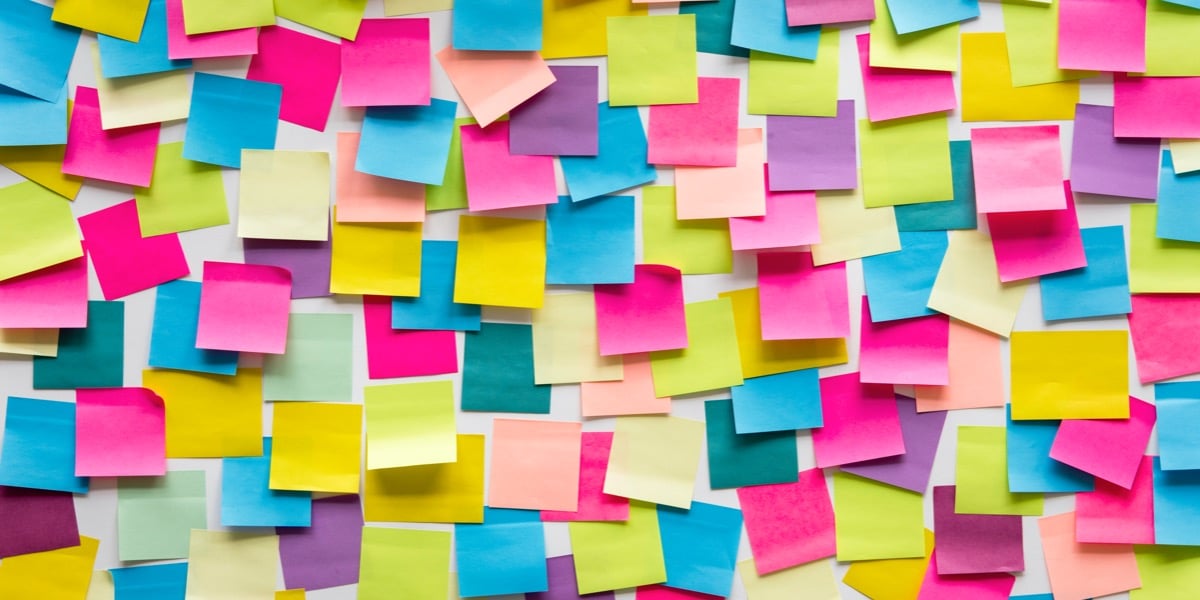 Dealing with Fellow Scientists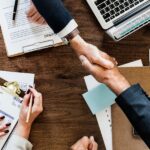 The lab is a melting-pot full of workers from different cultures and backgrounds, so some conflicts of personality are inevitable. However, when the lab head is the person that you are struggling to get along with, it can make your life a lot harder. Check out some different personality types and get advice on how to work with them effectively.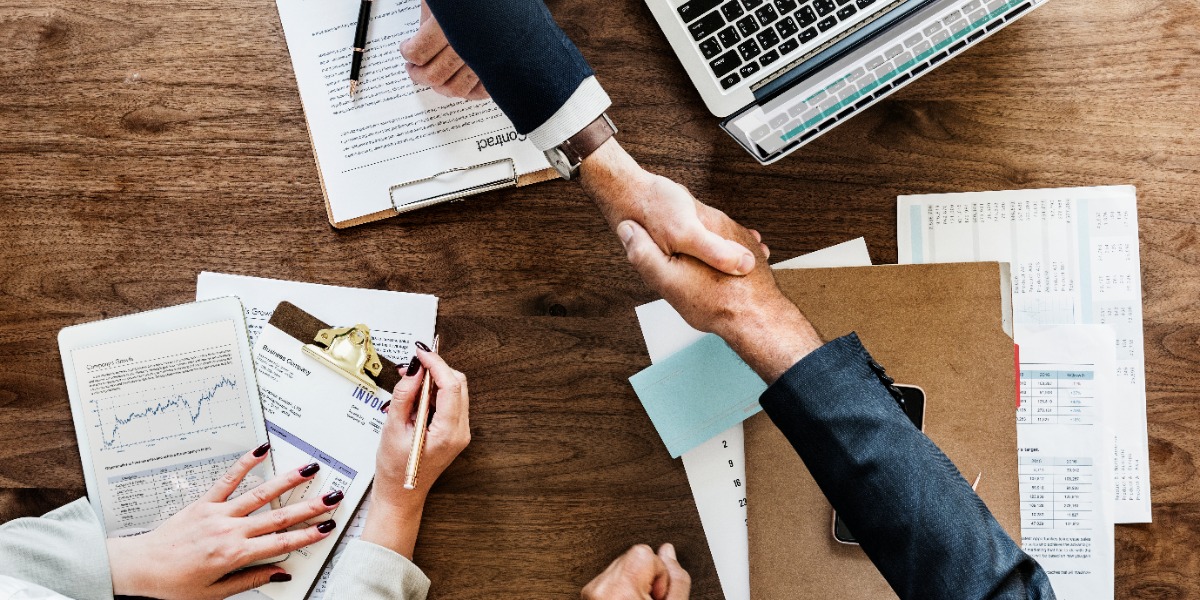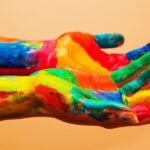 How does photoactivated localization microscopy (PALM) work? And what use can PALM microscopy be to you? This short introduction to PALM gives you the answers!