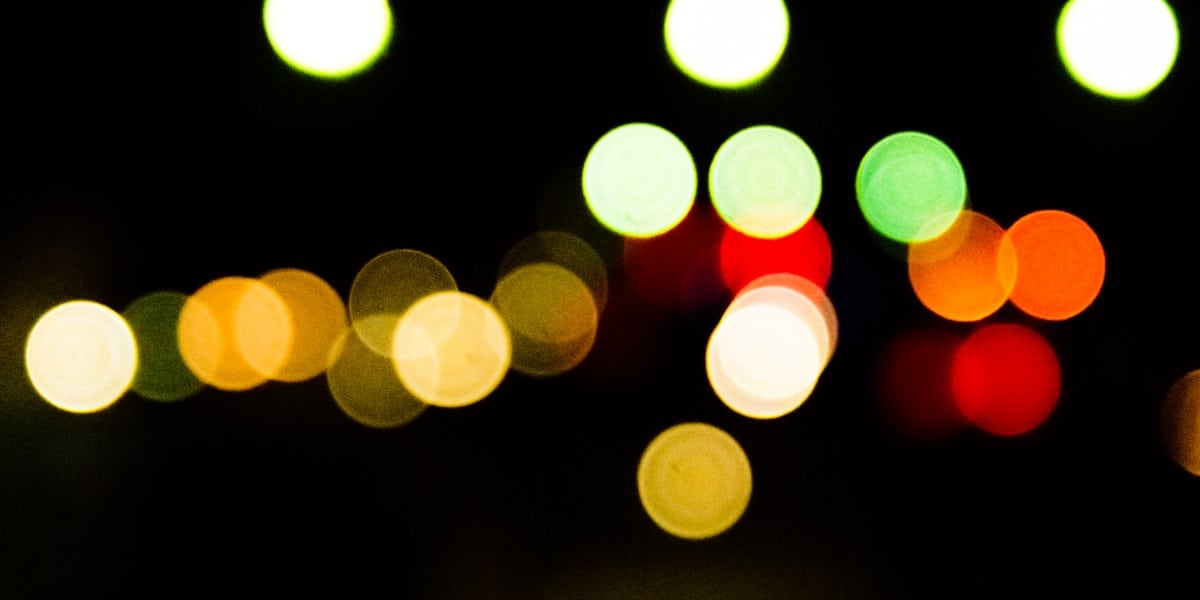 This is the first installment in the DNA microarray series where I will introduce the technology and explain the basics.
Protein Expression and Analysis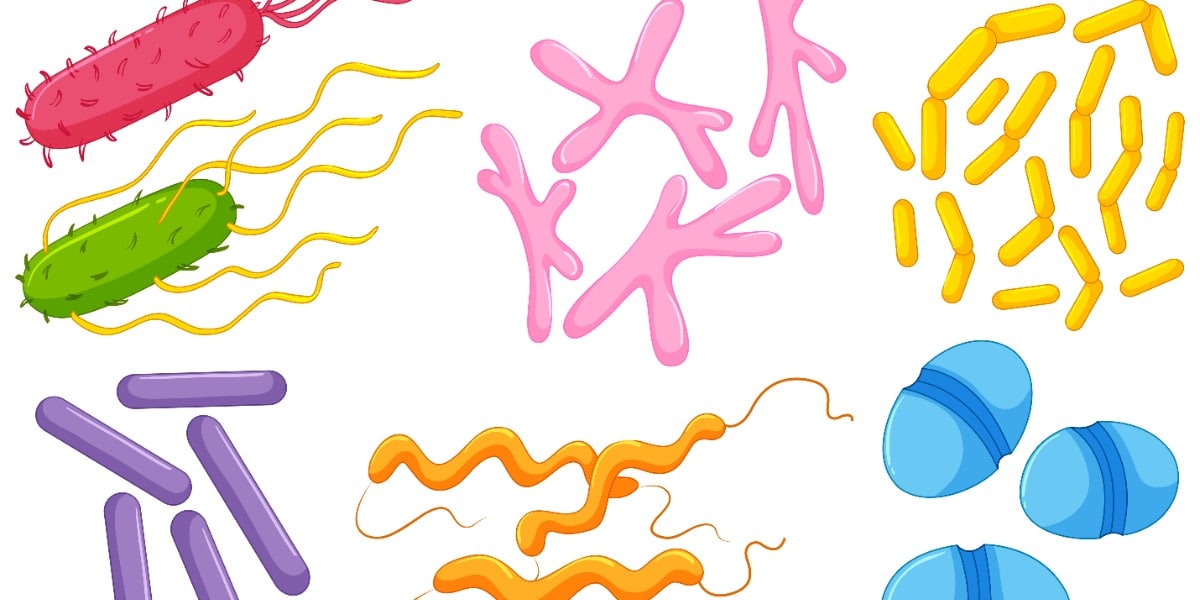 Whether you're simply seeking competent E. coli for a transformation experiment or building a panel intended for a whole project, it's vital that you pick the right strain for your experiment. Find out more in our complete guide to choosing bacterial strains.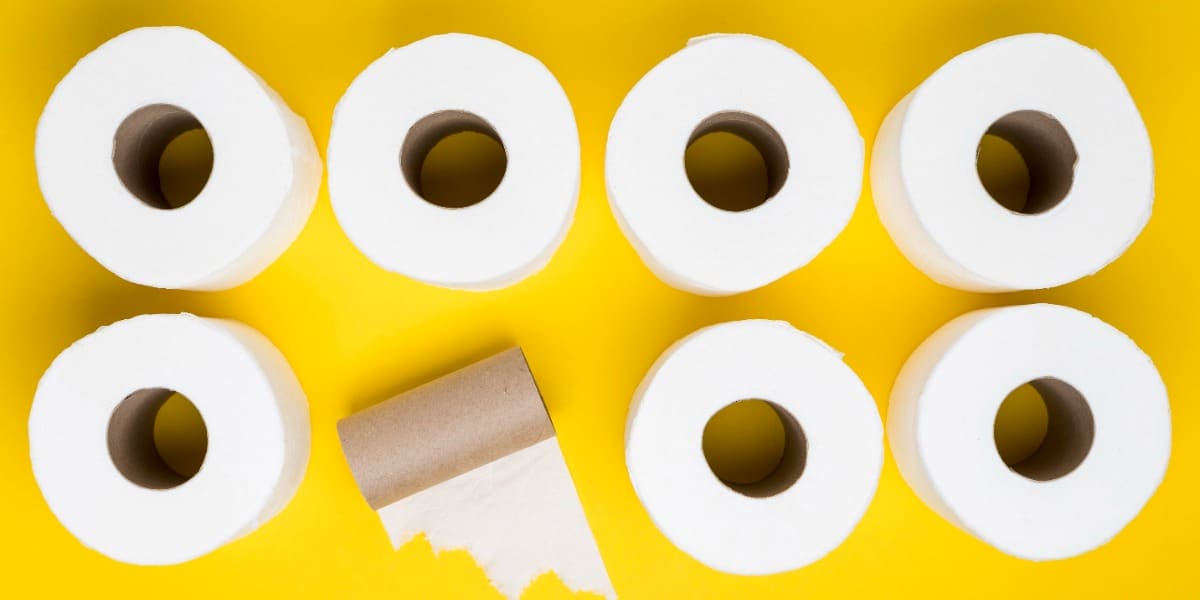 Tissue processing for histology is a key step between fixation and embedding. We take you through the steps of tissue processing in this simple guide.