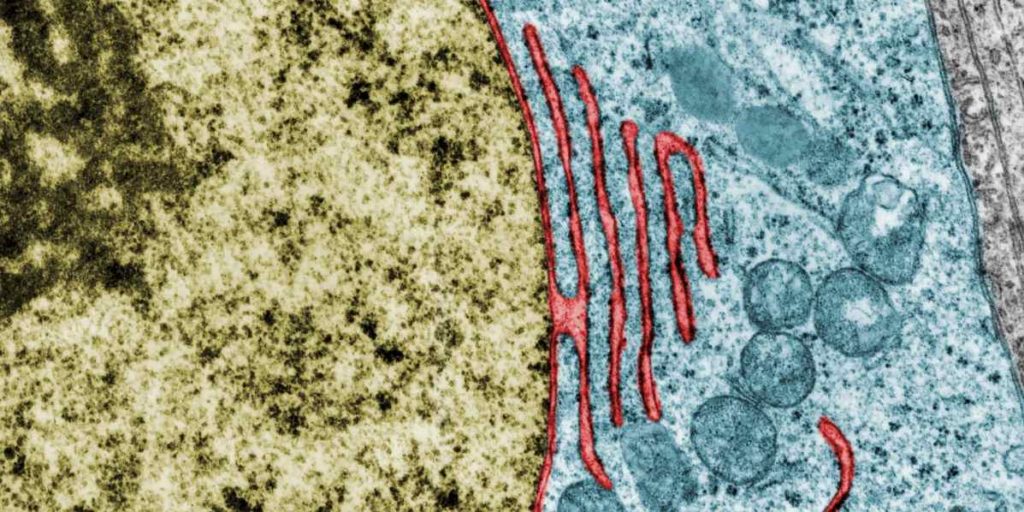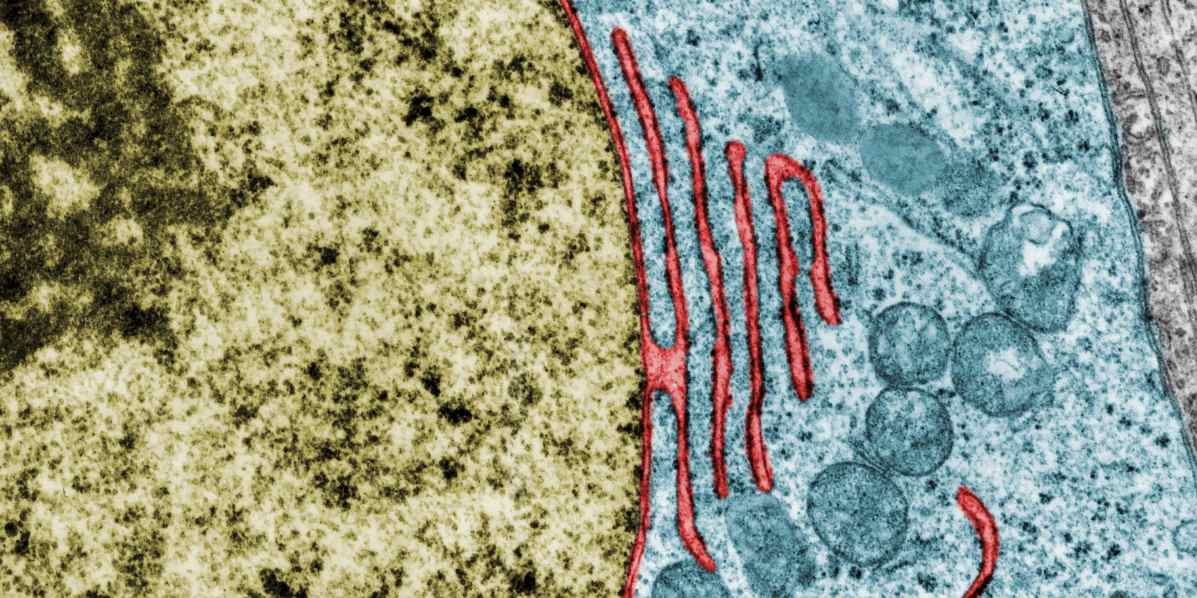 The electron microscope (EM) – where electrons, rather than photons, make the image – fell out of fashion for a while, but it has come back refreshed. Modern electron microscopes cost less, use less electricity, and are generally easier to maintain than the older models, so it is likely that you can get your hands on one. Read on to learn more about this technique, and how to implement it into your research.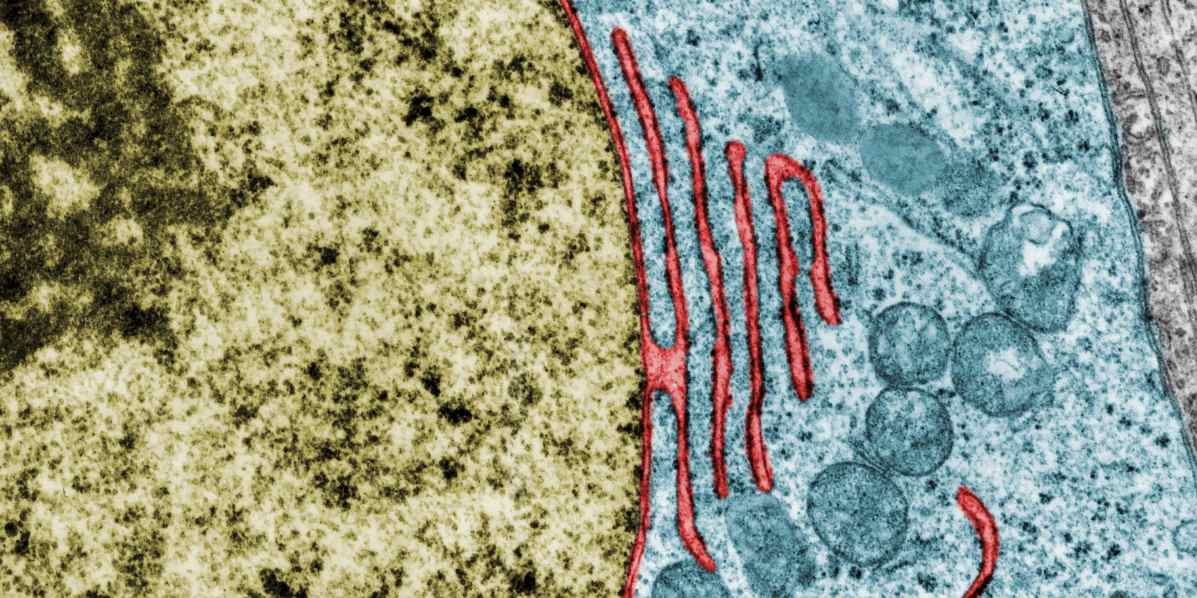 Cells and Model Organisms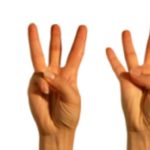 Are you an immunologist or lab personnel dealing with counting tons of cells? Then you must have come across the elusive Coulter Counter! Read on to know a little history ofthe instrument's technology and its working principle.