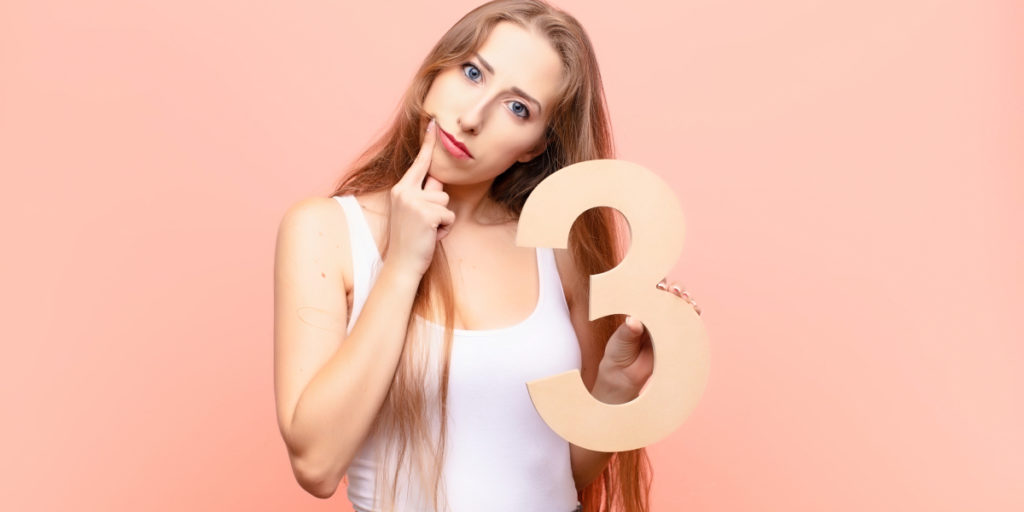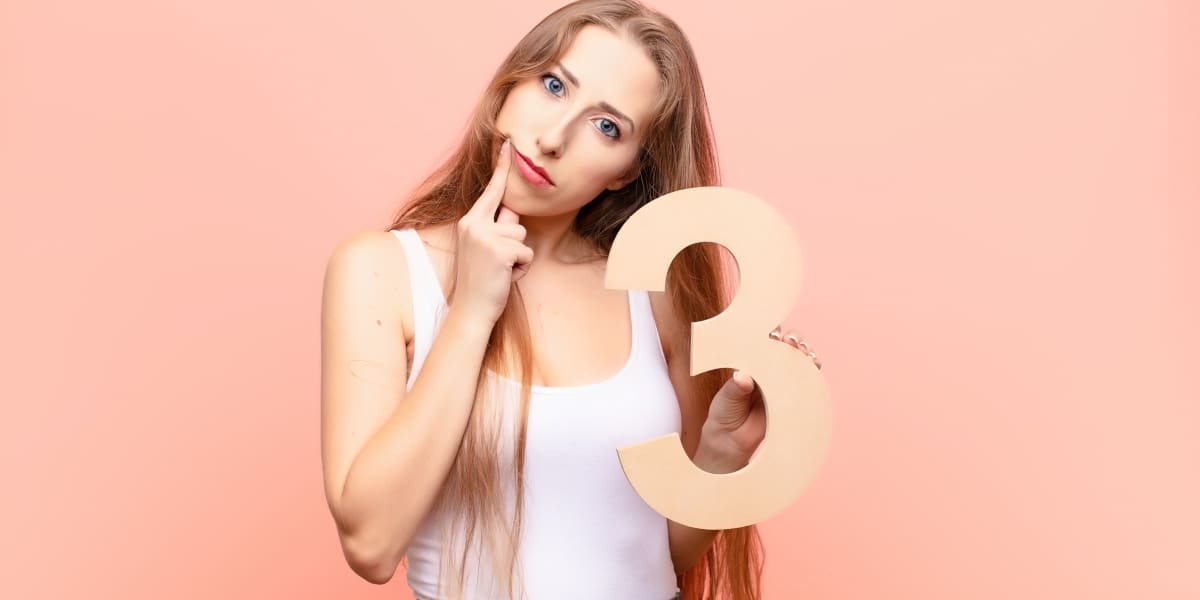 If you're confused about what N numbers mean for cell lines, you're not alone. We explain it all and give you a guide on best practice.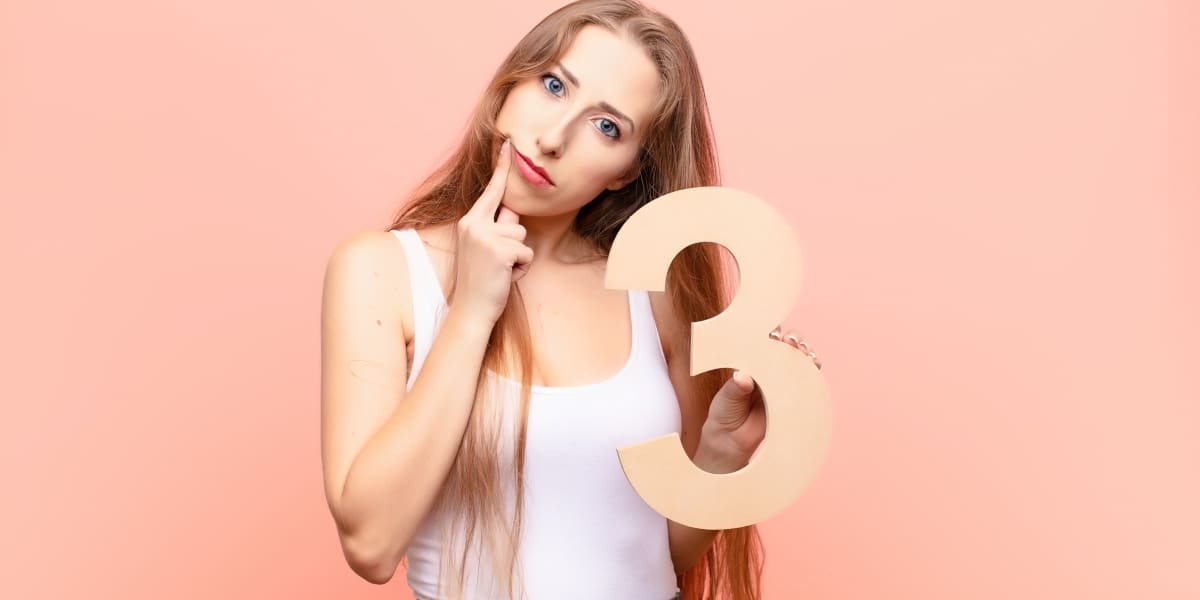 Cells and Model Organisms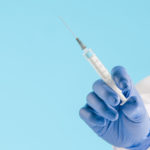 When microinjecting zebrafish, time is of the essence. Read these tips and tricks on how to prepare ahead of time and ensure a successful microinjection.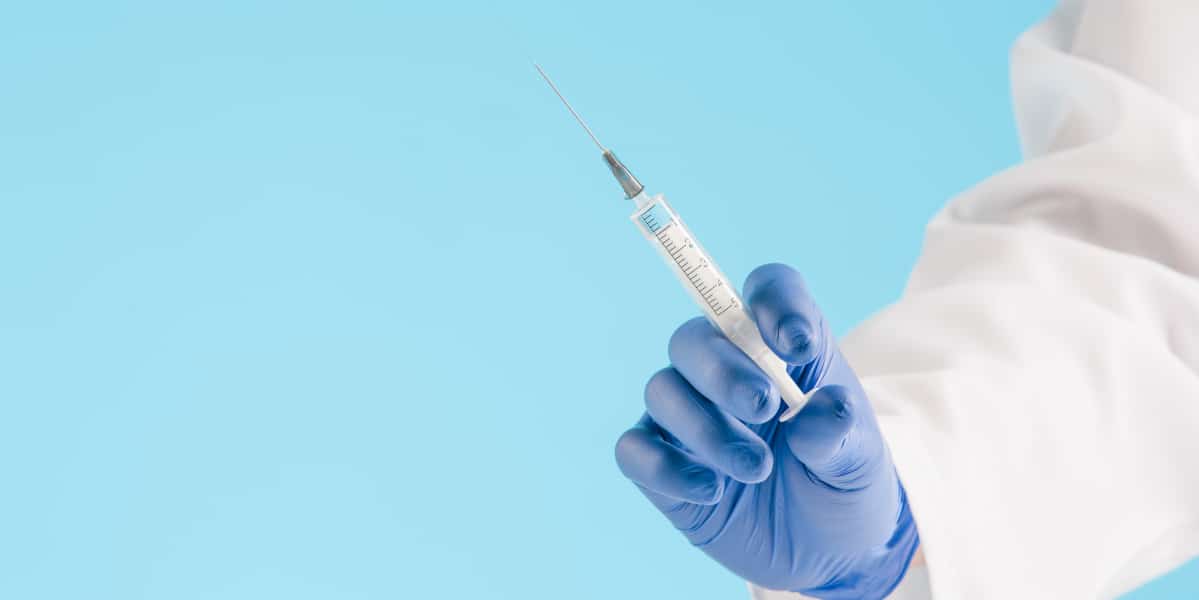 Now that you've optimized your setup, you are all set for imaging and analyzing your wound healing assay. ...