Writing, Publishing and Presenting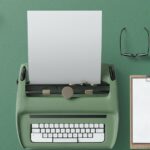 Having trouble writing the discussion section for your scientific paper? Help is at hand. Read our do's and don'ts to help you have your paper polished up in no time.
Genomics and Epigenetics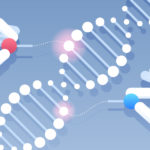 Learn how the CRISPR prokaryote immune response systems were first discovered and the development of the CRISPR-Cas9 gene-editing tool.
PCR, qPCR and qRT-PCR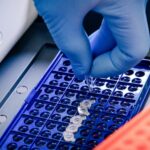 Don't be confused by Ct values! We'll guide you through what they are, how to calculate them, and troubleshooting issues.
Protein Expression and Analysis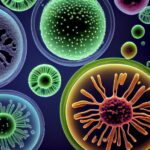 In-cell Westerns are a powerful technique that has enhanced how researchers analyze protein expression levels and signaling pathways within fixed cells. Learn about their primary advantages, applications, and some of the best tech and products to perform them.
Writing, Publishing and Presenting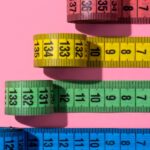 How do you measure how good you are as a scientist? One way is the h-index. Discover what this is, and learn about the pros and cons of using it to assess your scientific career.
History of Biology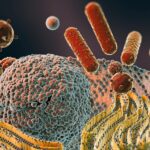 Our journey to understanding that single cells are the fundamental units of life traces back to groundbreaking scientific milestones, such as the invention of the microscope, which revealed individual cells, and advancements like the discovery of fluorescent proteins and electron microscopes that have enriched our insights into the intricate structure and function of cells. Dive into a short history of cell biology.