Microscopy and Imaging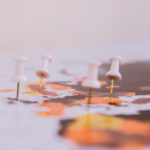 You know the drill. To prove your theory, you must show the colocalization of X and Y in a cell. Here are 2 ways to reveal protein colocalization.
Lab Safety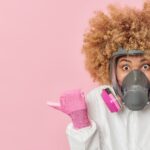 Want to know how to use a fume hood? Keep your head out of it for starters. Here are 10 extra tips to keep you safe when using one!
Personal Development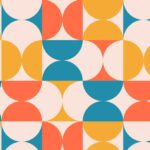 We all have patterns for tasks. While good patterns are helpful, bad ones can sabotage your career. Learn to identify and destroy harmful patterns.
Protein Expression and Analysis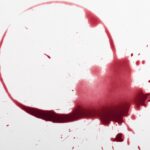 Discover how Ponceau S works, how to perform staining, and get a detailed guide to interpreting what the staining means when troubleshooting your failed blots.
Lab Safety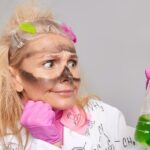 Safety Data Sheets tell us how to handle and dispose of every chemical we use. This article explains what they are and how to decipher them.
Lab Safety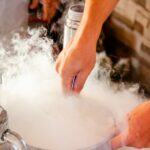 Liquid nitrogen isn't just cool, it's potentially deadly. We share our 10 tips for staying safe while working with liquid nitrogen.