PCR, qPCR and qRT-PCR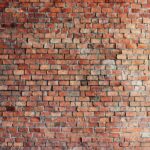 Need to add extra nucleotides to your plasmid or other DNA sample? Here's how to use overhang PCR to easily add extra bases using primers.
Genomics and Epigenetics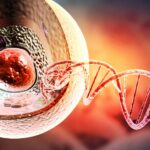 Investigating human diseases and genetic variation is complex, but CRISPR-edited induced pluripotent stem cells present a promising alternative to immortalized cell lines. This article delves into genome editing principles and offers practical steps for optimizing research techniques, ensuring more accurate and ethical studies.
Cells and Model Organisms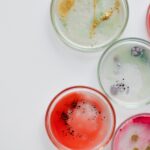 We must preserve microorganisms for research continuity and to prevent frustrating delays. Here are several reliable ways to do it.
Flow Cytometry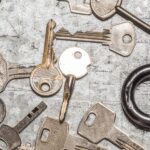 Learn about four fixatives for histology, which one you should pick, and how. Plus, get some top tips for perfect sample preservation.
Flow Cytometry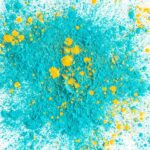 So you've got your flow cytometry training booked and are one step closer to that precious data. Read our 7 top tips on how to get the most from your flow cytometry training.
Microscopy and Imaging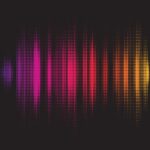 Learn how confocal laser scanning microscopy works, its applications, and why it's great for samples that are too thin to section.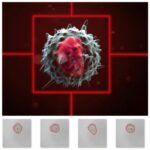 Benefits of Imaging Data in Flow Cytometry Experiments: A Panel Discussion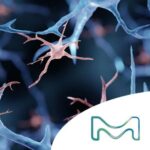 Using Antisense to Characterize Nonsense: A Mouse Model of Progranulin-Deficient Dementia