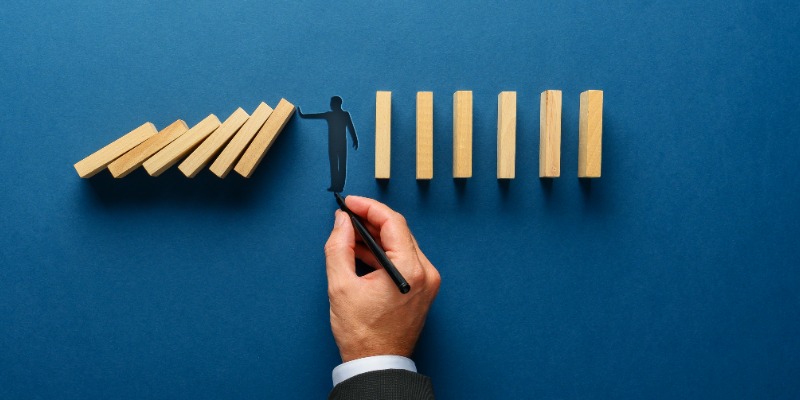 Protease inhibitors are a requirement in many lab experiments. In this article, we'll take you through how protease inhibitors work, why we need them, and how to use them correctly and safely.
Protein Expression and Analysis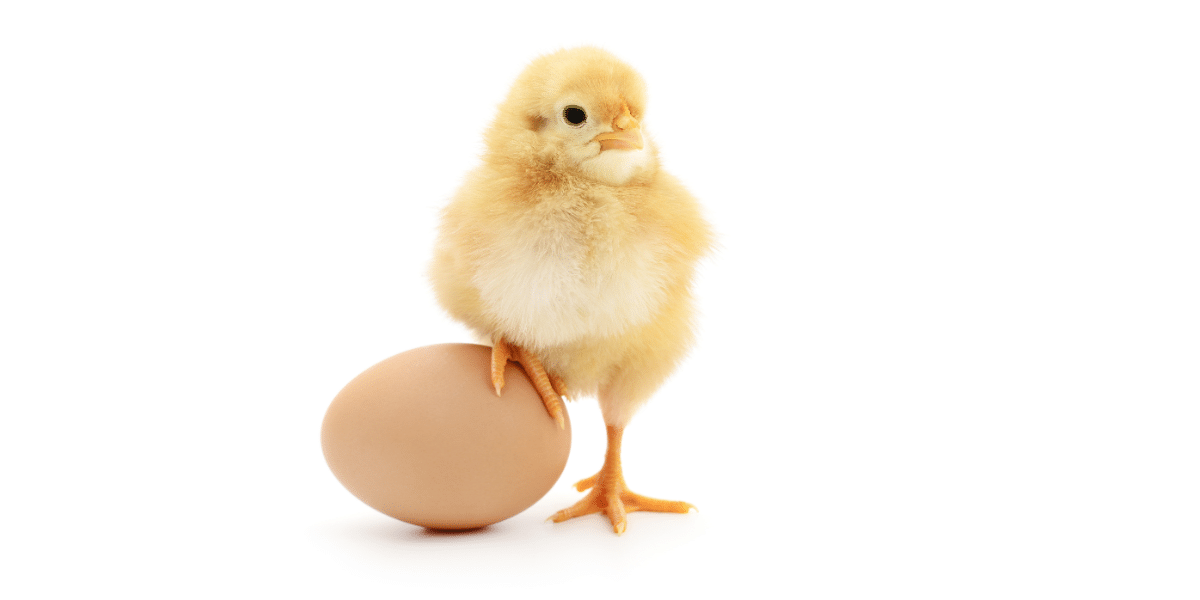 Homology modeling is a powerful tool that enables you to predict protein structures. But how do you do it? Read on to find out.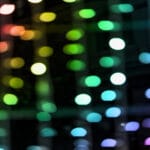 Discover how you can visualize that notoriously difficult molecule, RNA using light-up RNA aptamers (LURAs).