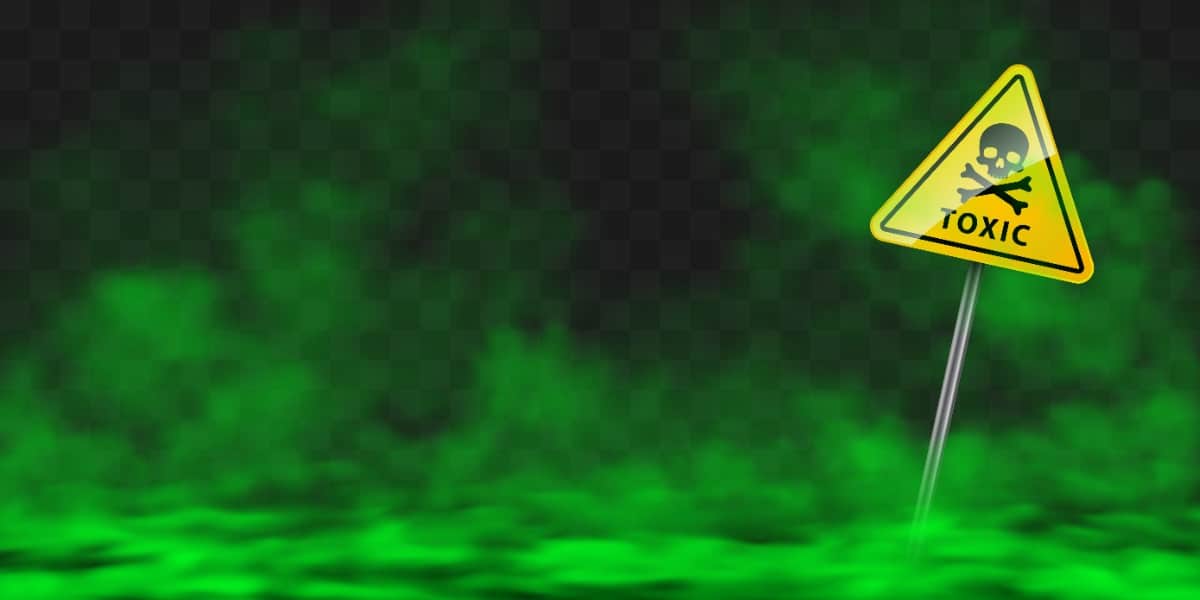 With hazards all around, it's easy to forget how deadly even common chemicals in the lab are. But don't worry—we've compiled a list of common, dangerous chemicals to help you out.
Genomics and Epigenetics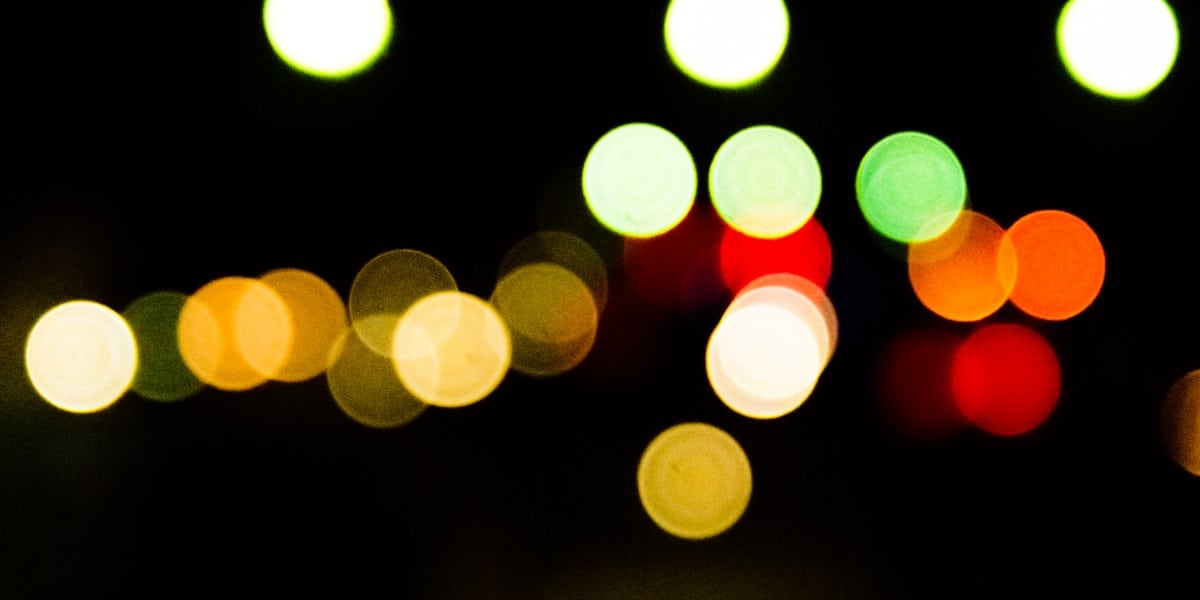 This is the first installment in the DNA microarray series where I will introduce the technology and explain the basics.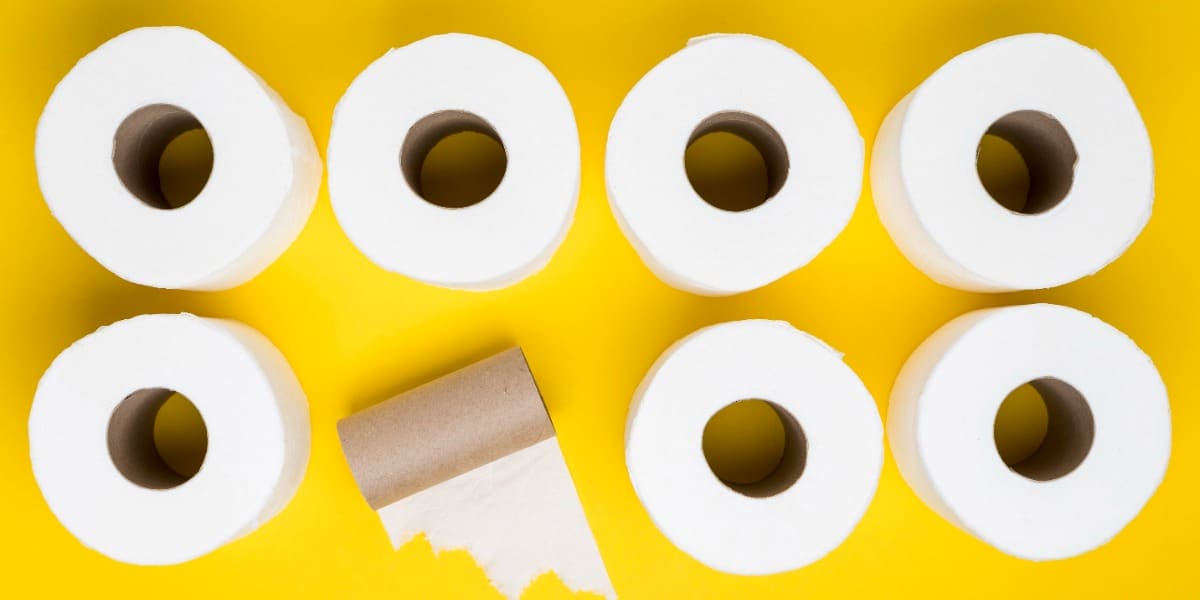 Tissue processing for histology is a key step between fixation and embedding. We take you through the steps of tissue processing in this simple guide.