Protein Expression and Analysis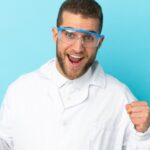 Confused about yeast protein extraction methods? Let this article guide you through the process and help you select the most appropriate method based on your research goals and available resources.
Lab Safety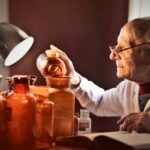 Learn about what reagents are usable past their chemical expiry date, how can you check if they are still okay, and which ones you should throw out.
Lab Statistics & Math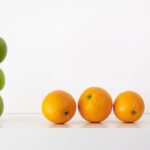 Researchers must show the statistical accuracy, validity, and significance of their data. So here are two ways to compare two sets of data.
Fun Stuff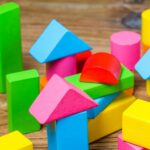 Want to boost your research through inspiration, creativity, fitness, and articulacy.?We've listed an assortment of fun hobbies for scientists.
DNA / RNA Manipulation and Analysis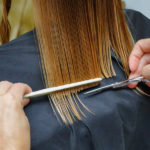 Struggling with your cloning? It could be time to try blunt-end cloning. This easy introduction explains what it is, when to use it, and how.
Microscopy and Imaging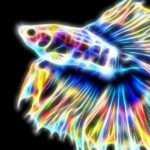 Having problems with your in situ hybridization? We've got 7 simple tips to help you get outstanding results.