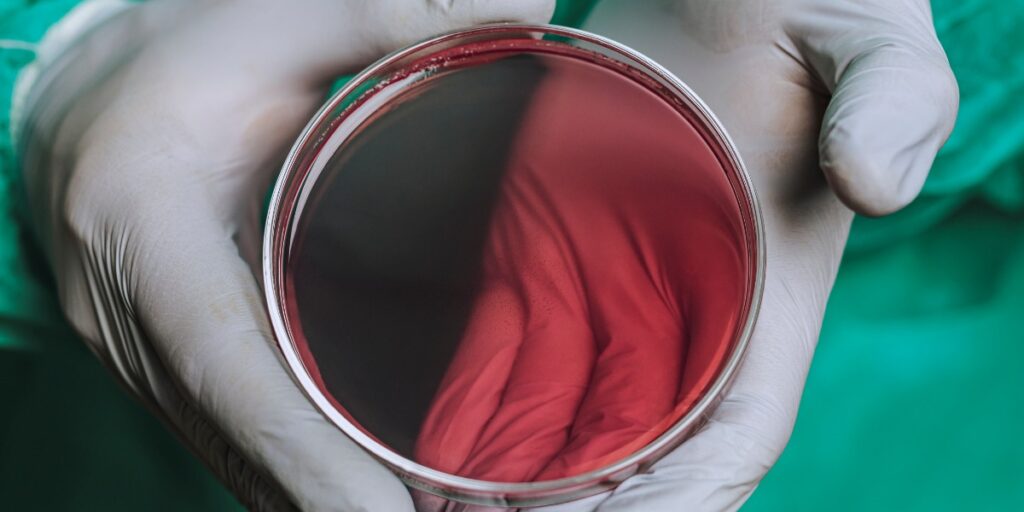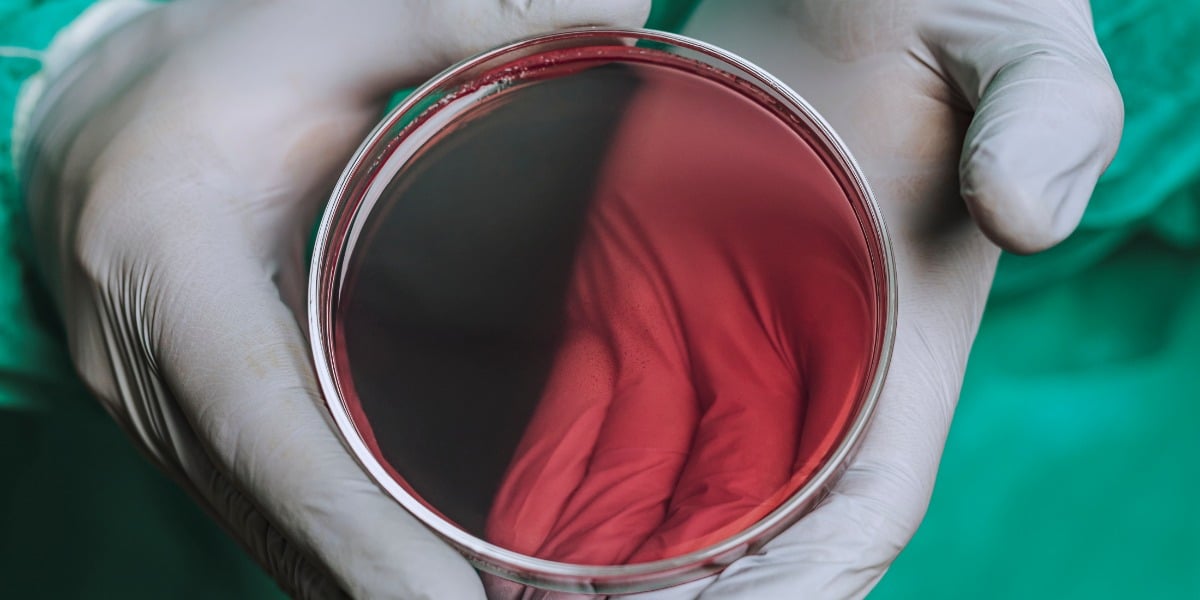 Agar plates are the foundation of many experiments – make sure your plates are perfect every time with these 8 tips and start your experiment ready for success!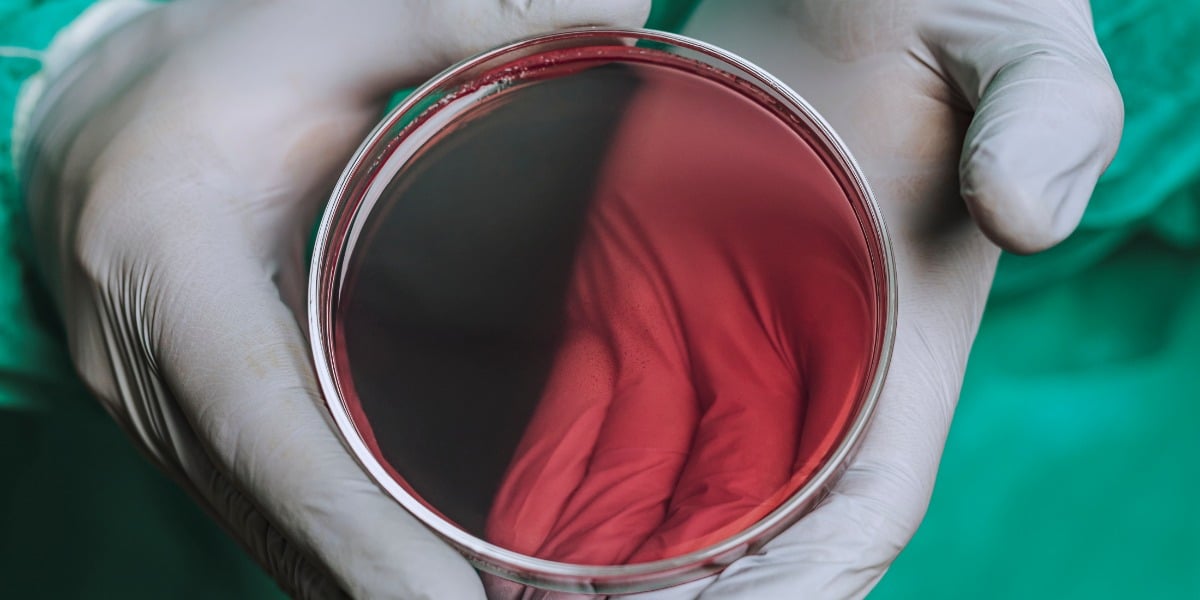 Cells and Model Organisms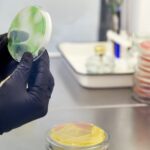 Need a crash course in microbial identification methods? Here we give you a rundown of the methods available for the identification of bacteria, yeast, or filamentous fungi to the species level.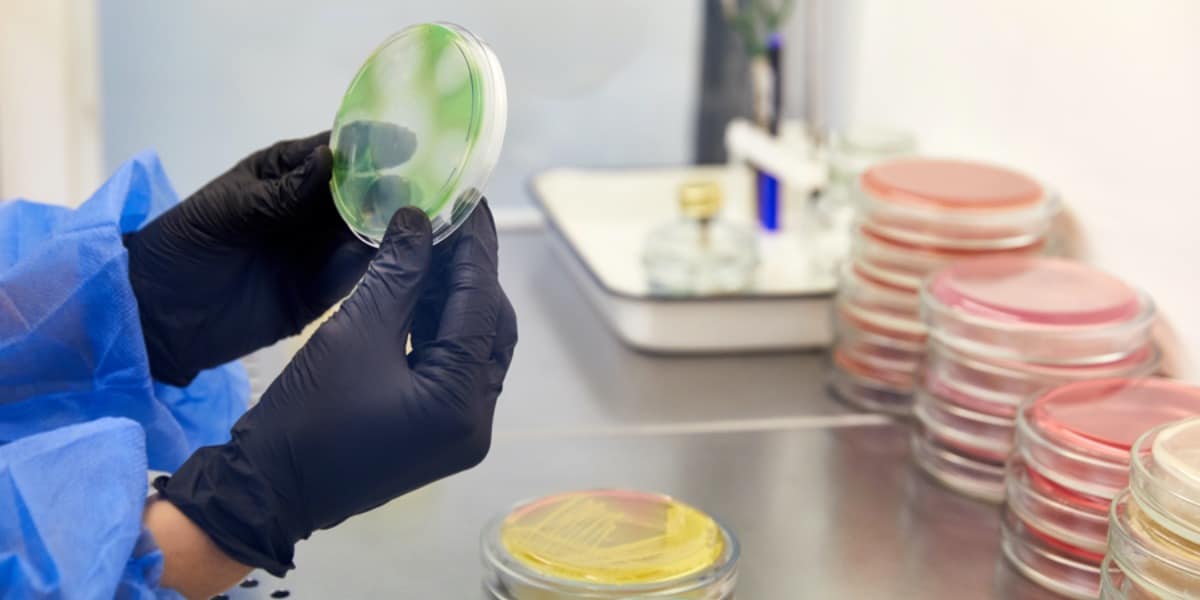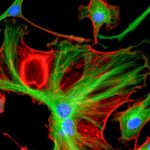 Getting publication perfect confocal images can be tricky. If you are struggling or just want to ensure you're capturing the best images possible, check out our top 7 tips for confocal imaging.