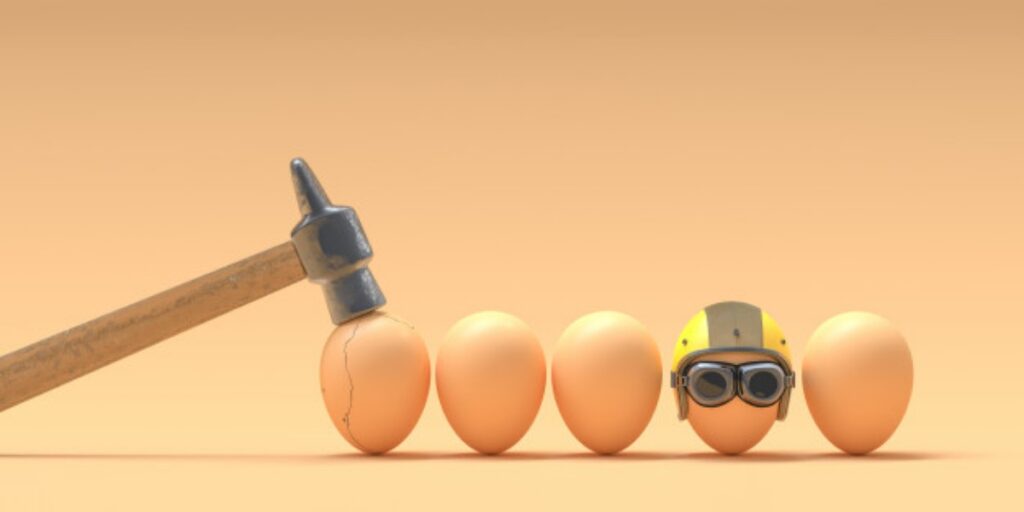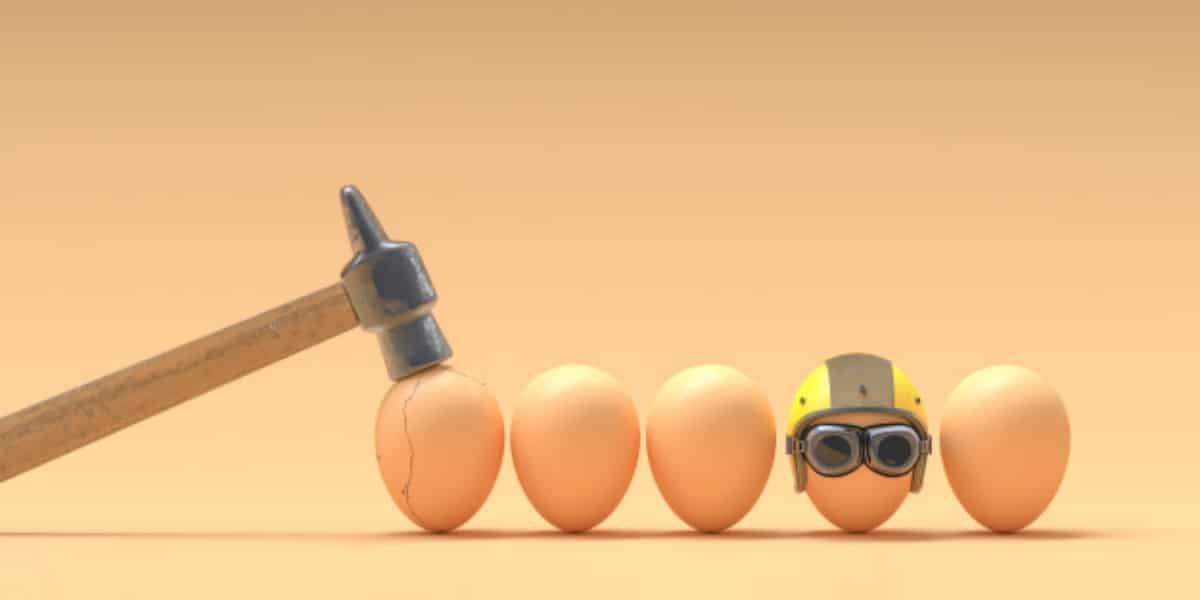 Don't put all your eggs in one basket! Learn how to handle your eggs, prevent contamination and keep track of your experiments when performing the CAM assay.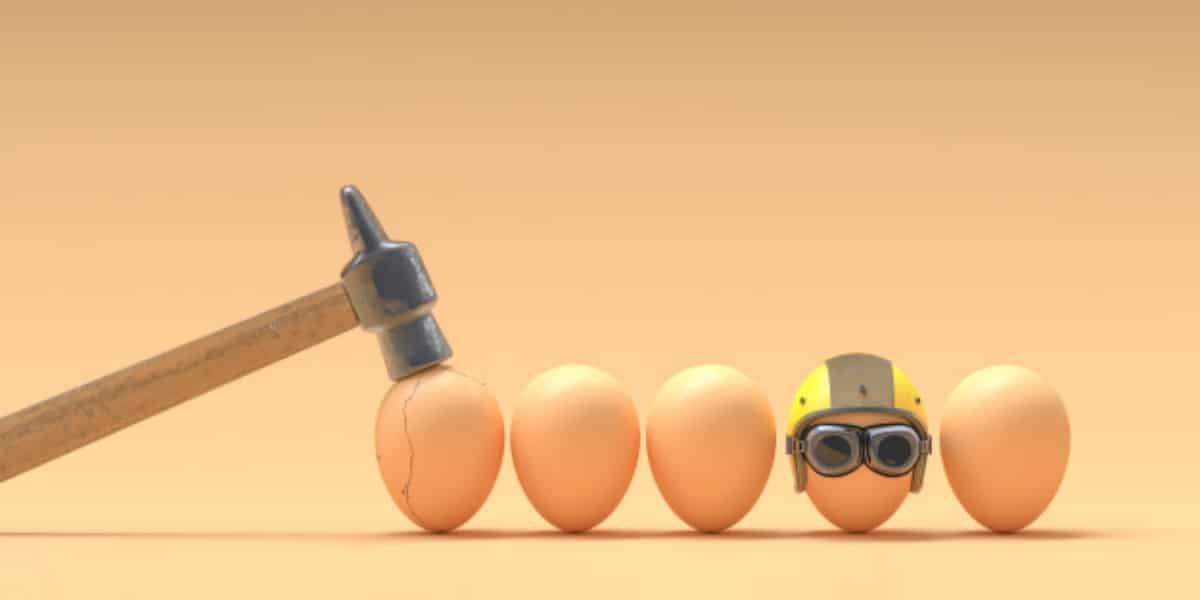 Writing, Publishing and Presenting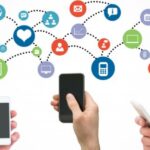 Sharing research articles legally isn't always straightforward, even when you are the author. Find out why sharing your article could put you in a sticky situation and how to avoid it!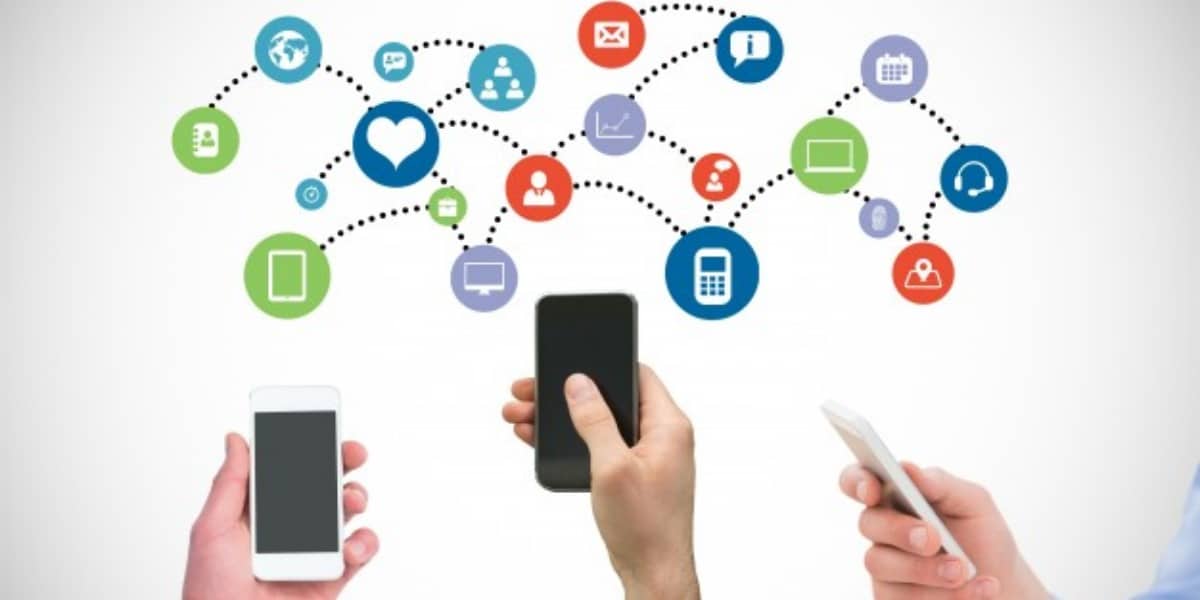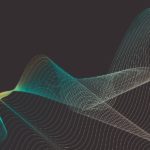 Discover how structured illumination microscopy works can help you see things in greater detail.