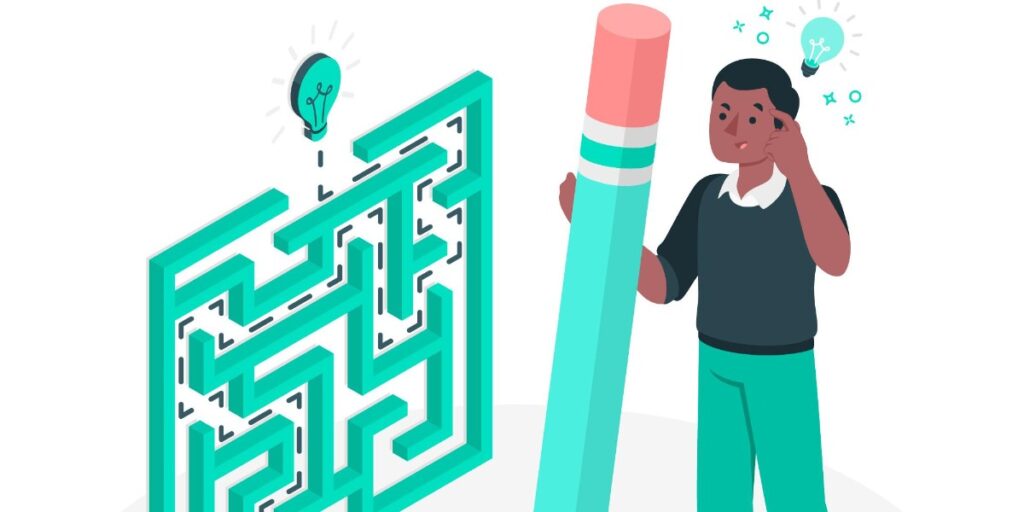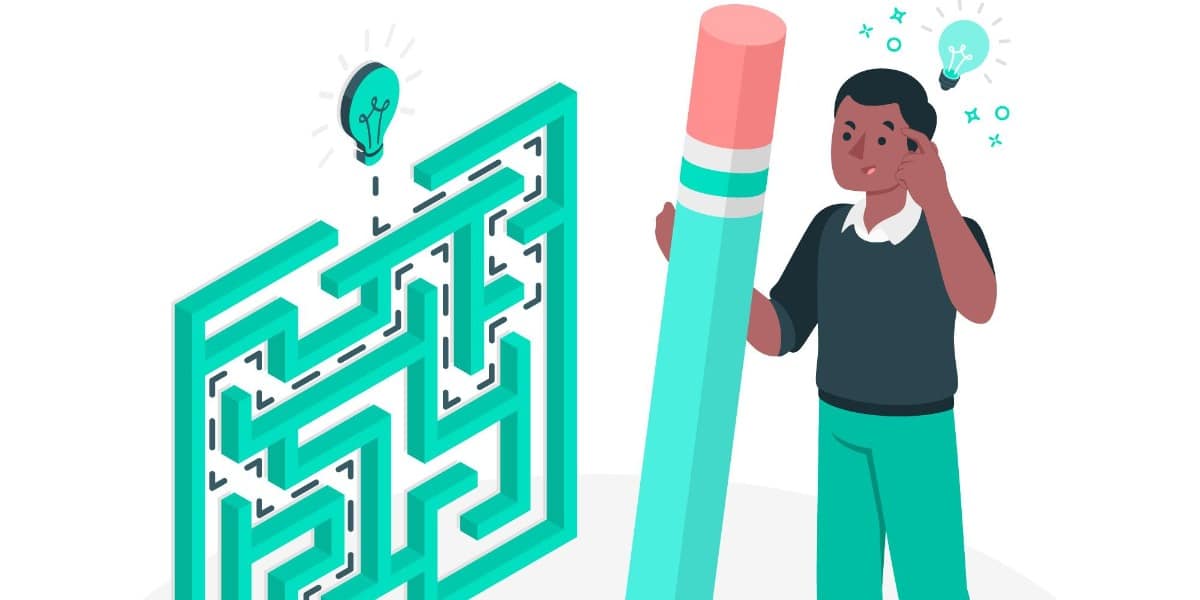 As is sadly the case in many experiments, site-directed mutagenesis (SDM) does not always work the way we would like it to the first time around. Here are a few tips to help you on your way when trying to troubleshoot a bothersome SDM reaction!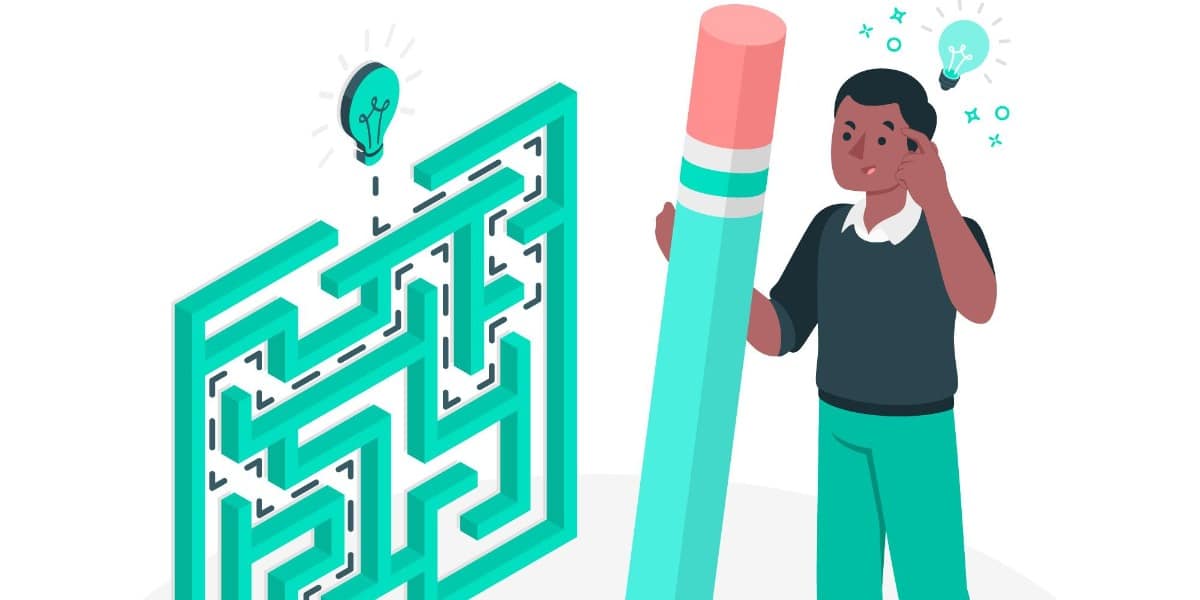 Software and Online Tools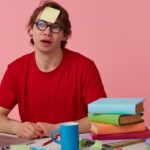 Get your thesis writing off to a great start by learning how to create a thesis outline in Microsoft Word.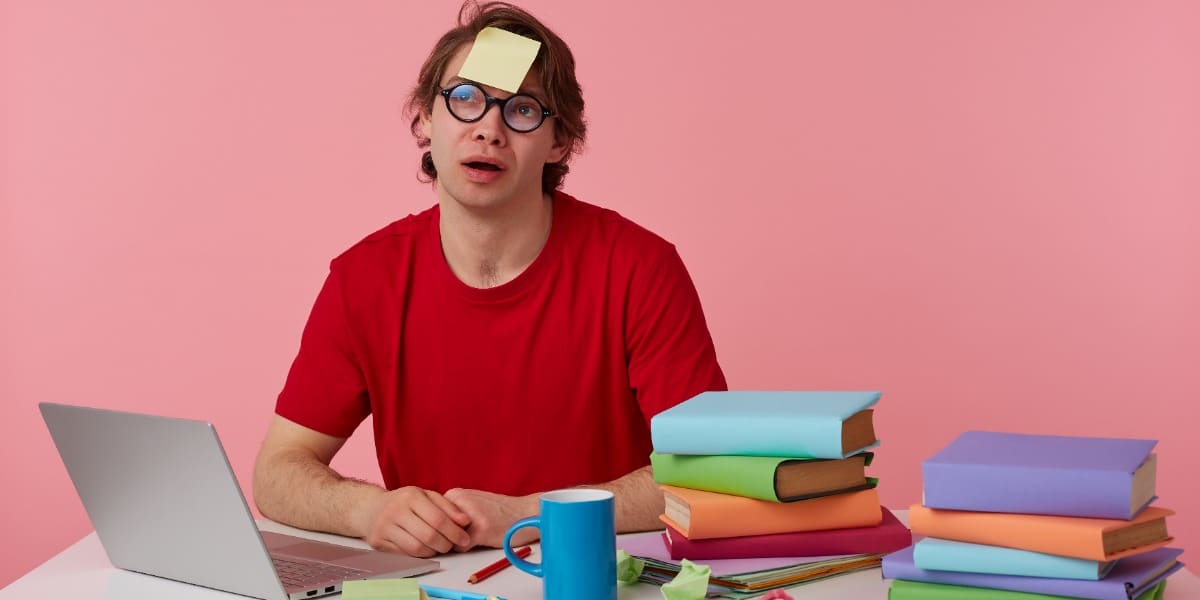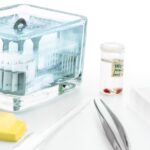 Ever wondered what magic happens to turn your samples into histology slides? Find out the 5 simple steps for histology slide preparation.