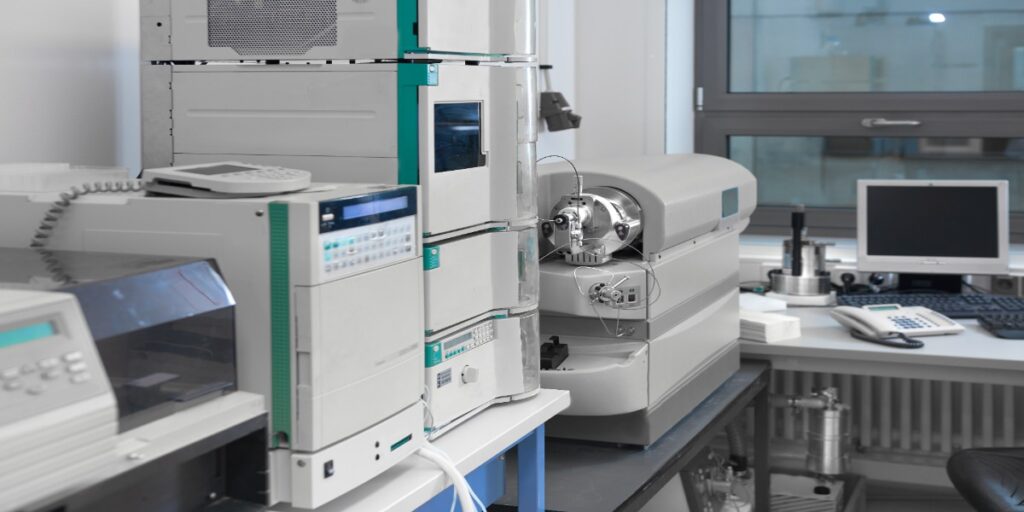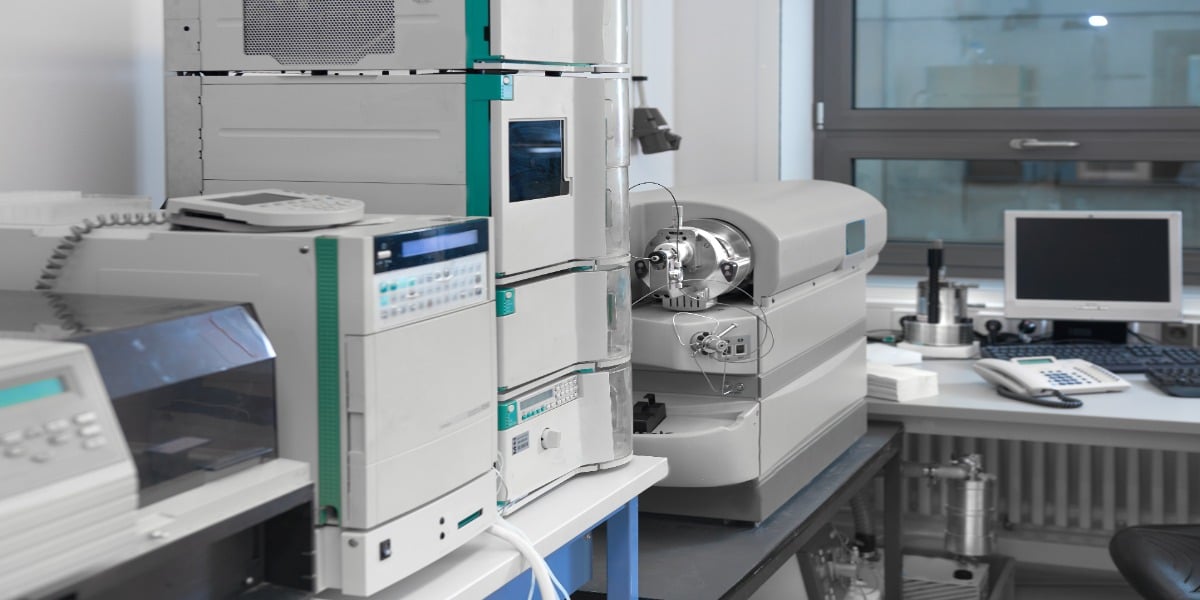 Mass spectrometry can feel intimidating. Read this easy-to-follow guide to demystify mass spectrometry and learn how it can help your research.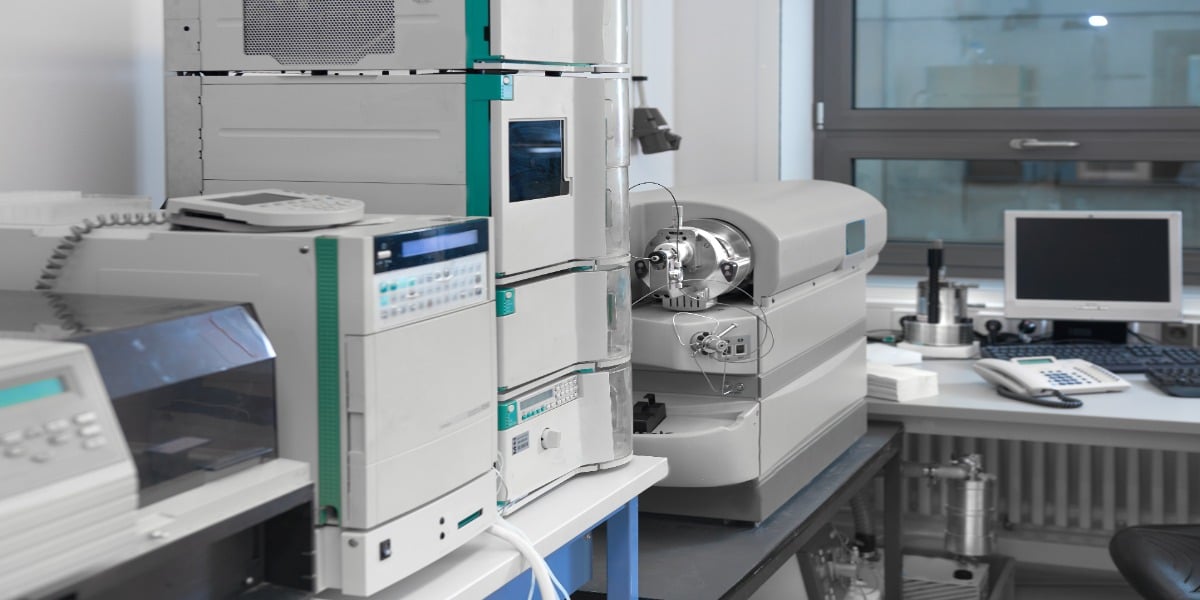 Protein Expression and Analysis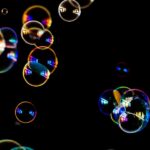 Working with membrane proteins can be tricky. Read on to get tried-and-tested tips and tricks for expressing, extracting, and purifying these water-phobic proteins.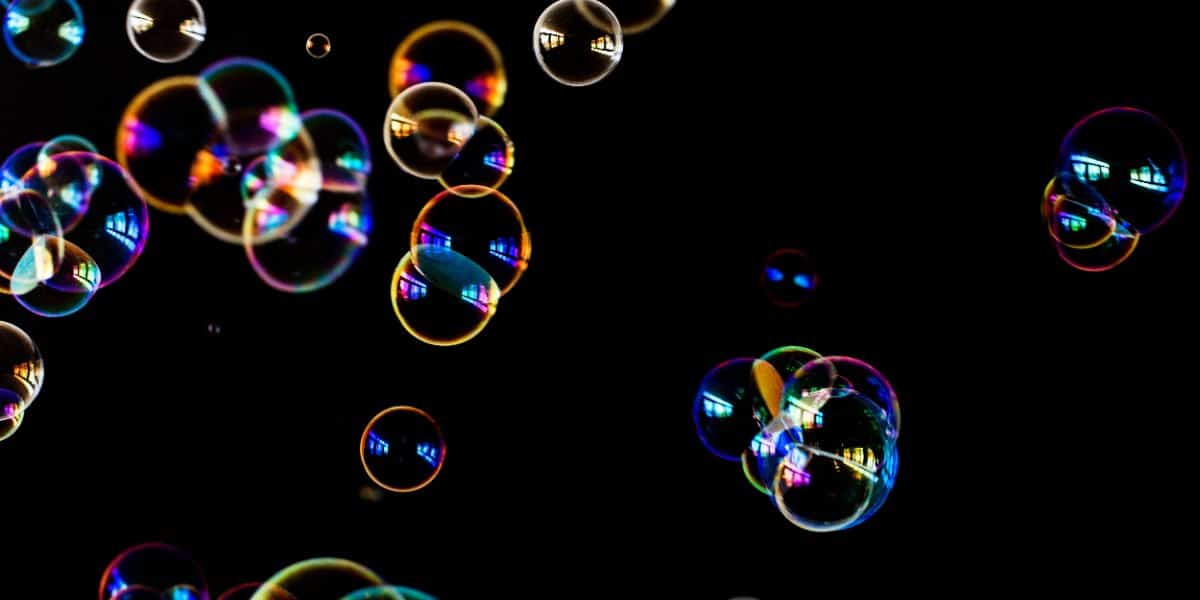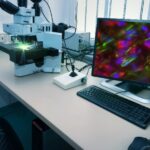 Learn how the Point Spread Function affects what you see through your microscope and discover what you can do to improve your images.