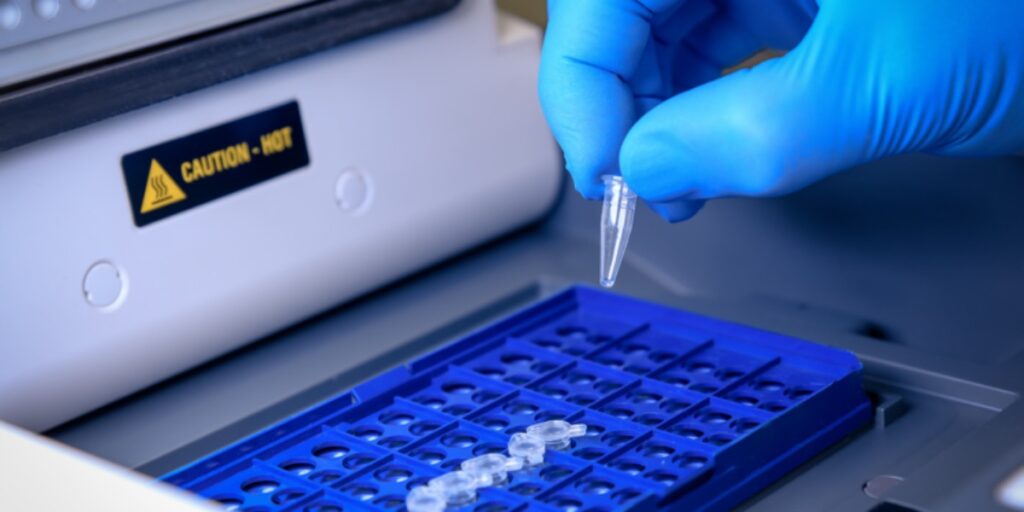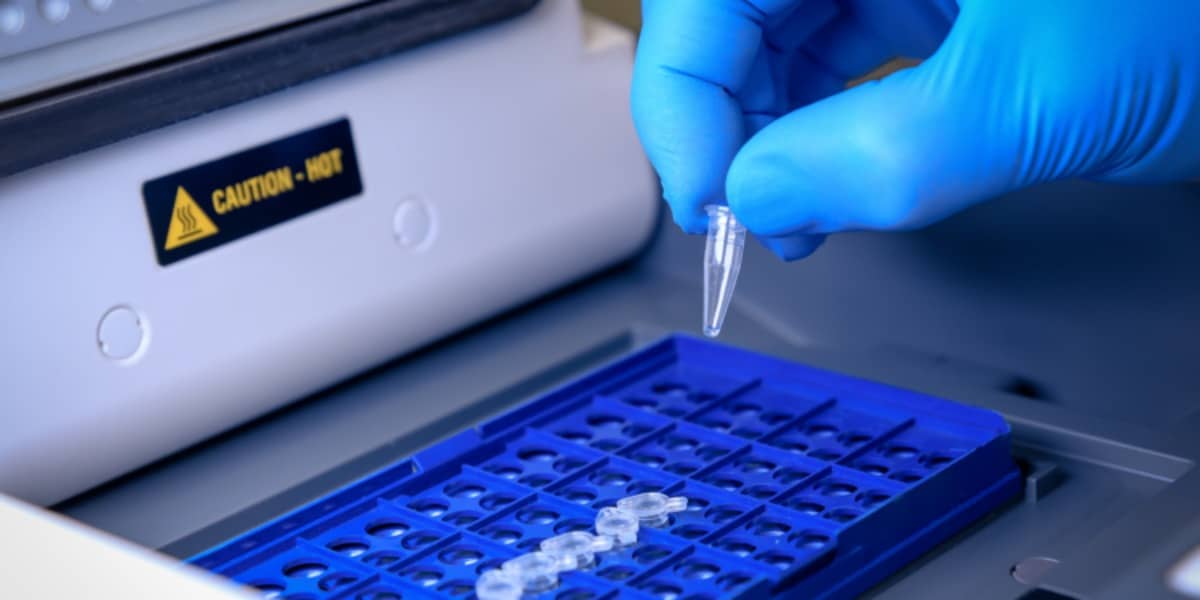 If you need to copy, sequence, or quantify DNA, you need to know PCR. But what is PCR? Read our guide to the PCR process, and discover tips to help you avoid the most common PCR pitfalls.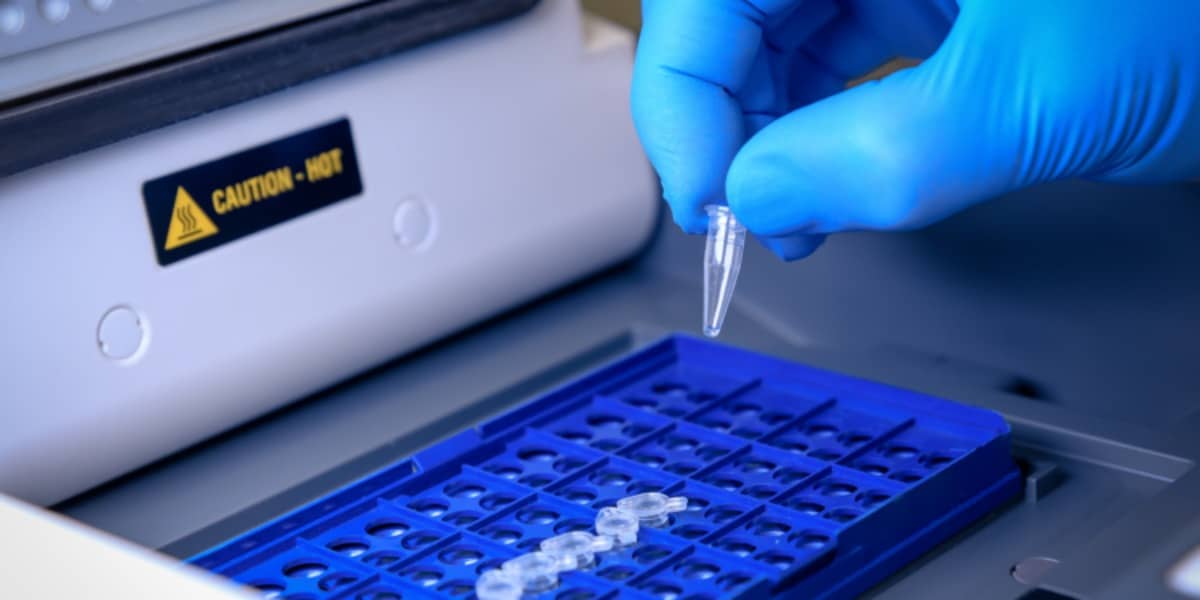 Basic Lab Skills and Know-how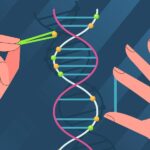 Messing up the initial calculations in your experiment is setting yourself up for failure. Here is a quick refresh on calculating the number of molecules in any DNA sample.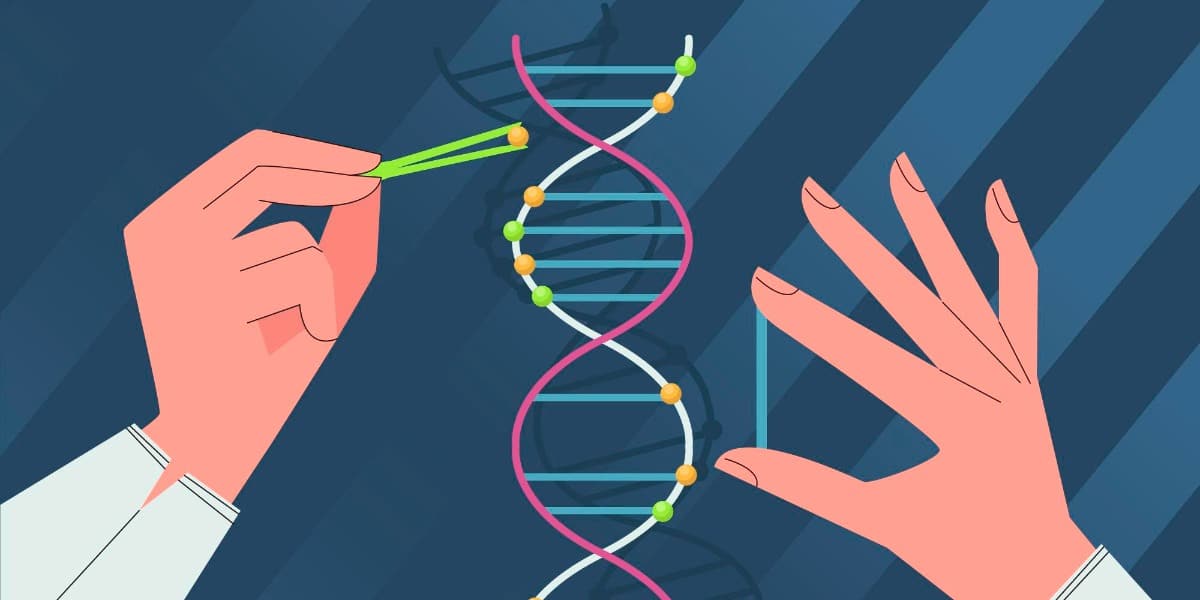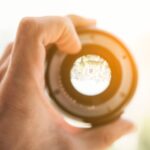 Discover how chromatic and geometric imaging aberrations have been corrected over the last few centuries with the development of corrected lenses and objectives.