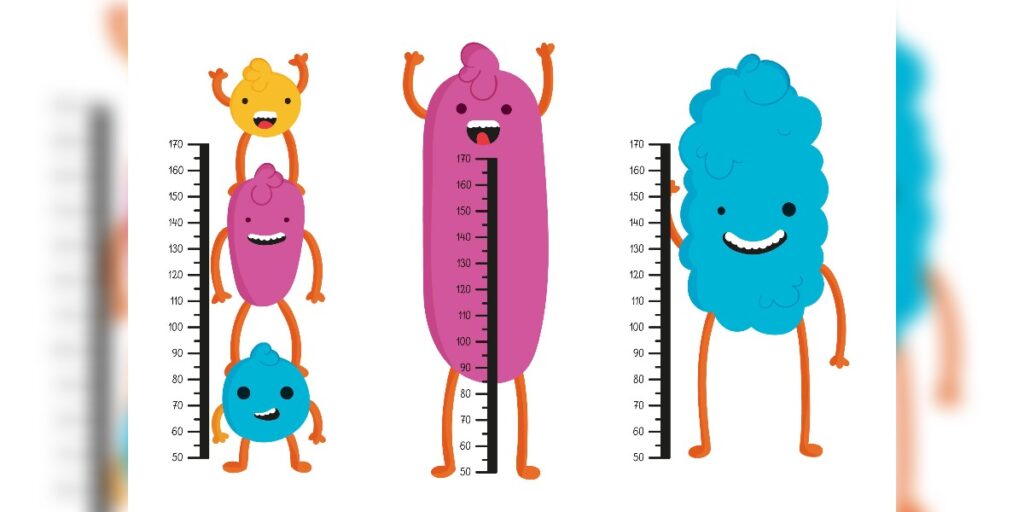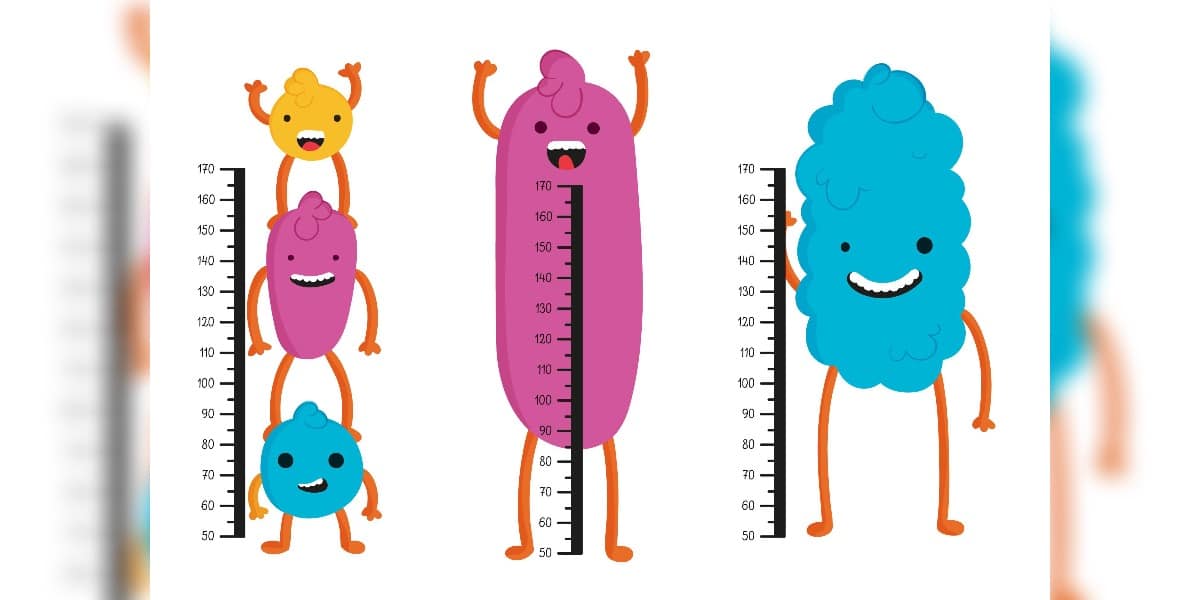 How do you know when your bacterial culture is "done" growing? Read on to learn how to monitor bacterial growth using OD600 measurements, and how to figure out when you should harvest your culture.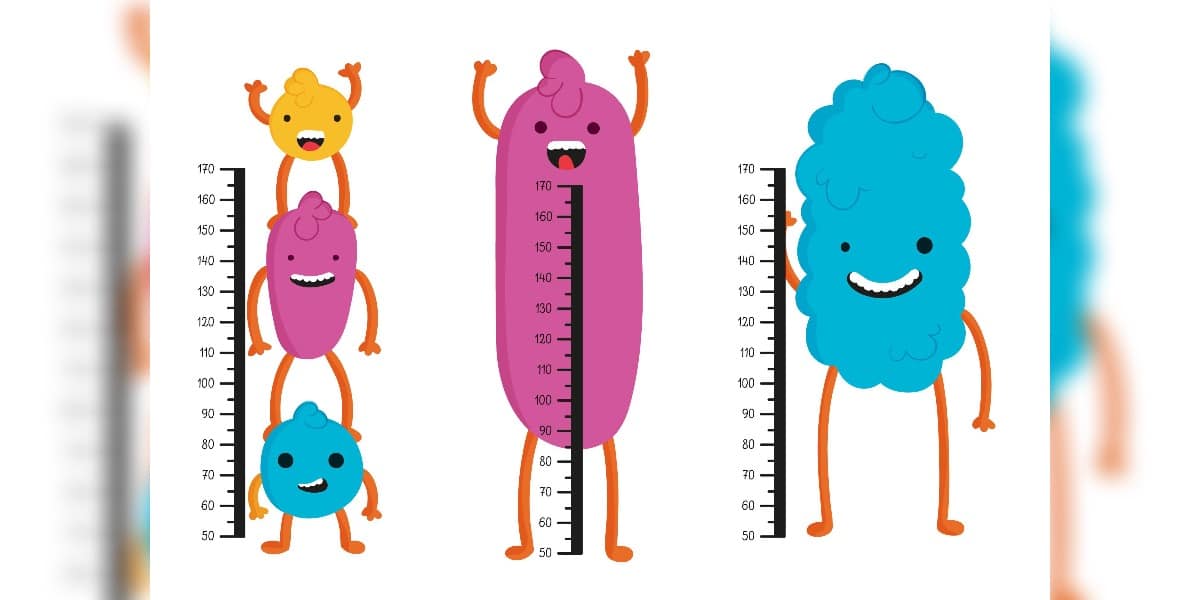 Analytical Chemistry and Chromatography Techniques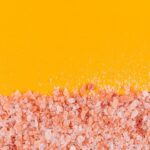 Looking to engineer a crystal? Here are some key parameters to optimize to give you the maximum chance of success at crystallizing protein DNA–complexes.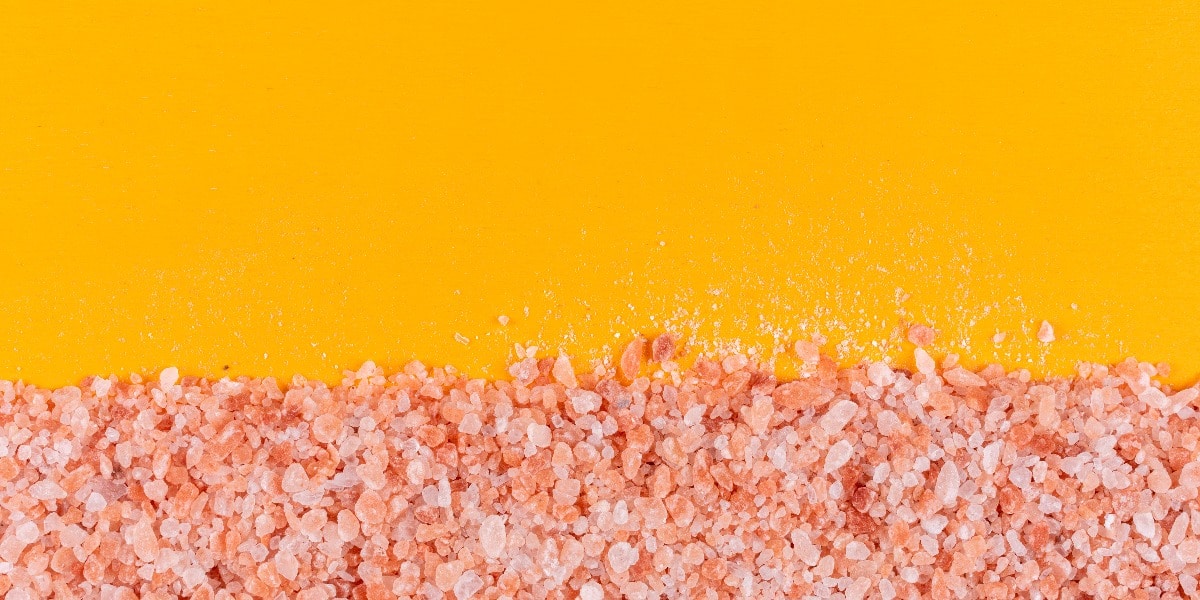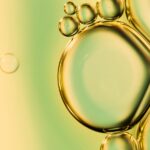 Do you know what that NA number is on your objective? We walk you through what the numerical aperture is and why it's important.