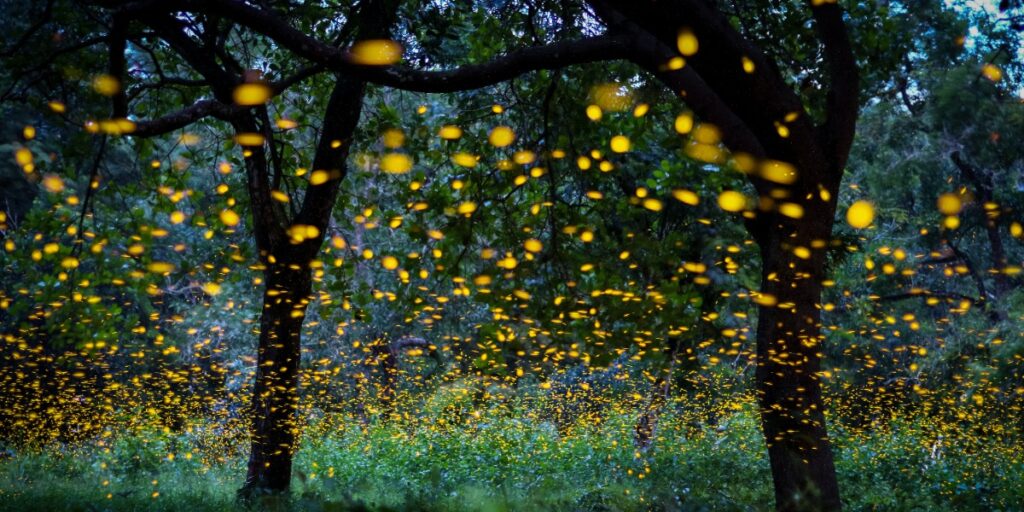 Discover how the luciferase reporter assay works and how to get starting using it in your research.
DNA / RNA Manipulation and Analysis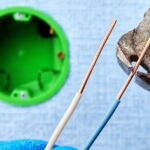 Need to brush up on your alternative splicing knowledge? We're here to help with our guide to this splicing mechanism.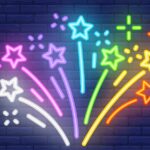 Discover the critical considerations when choosing a fluorescent protein, the key features of those most commonly used, and why newer might be better.