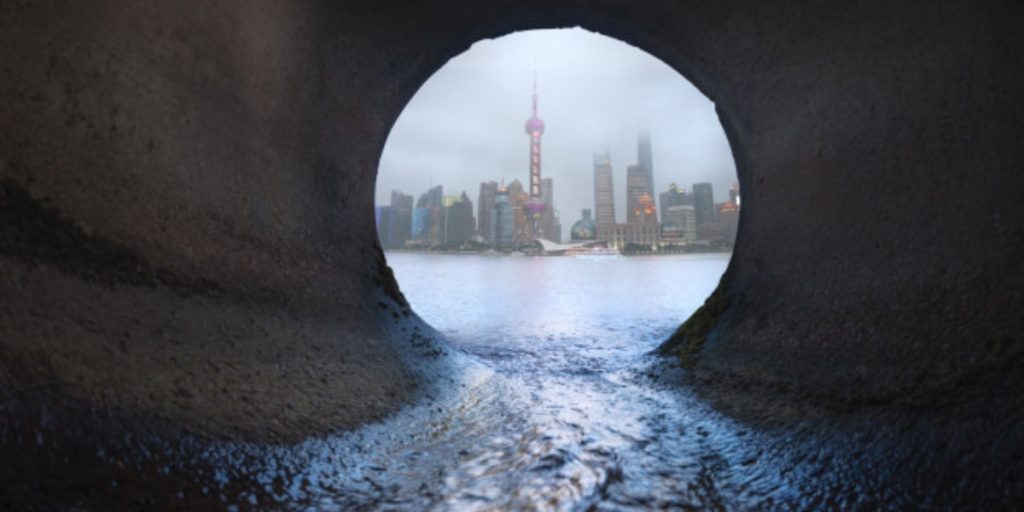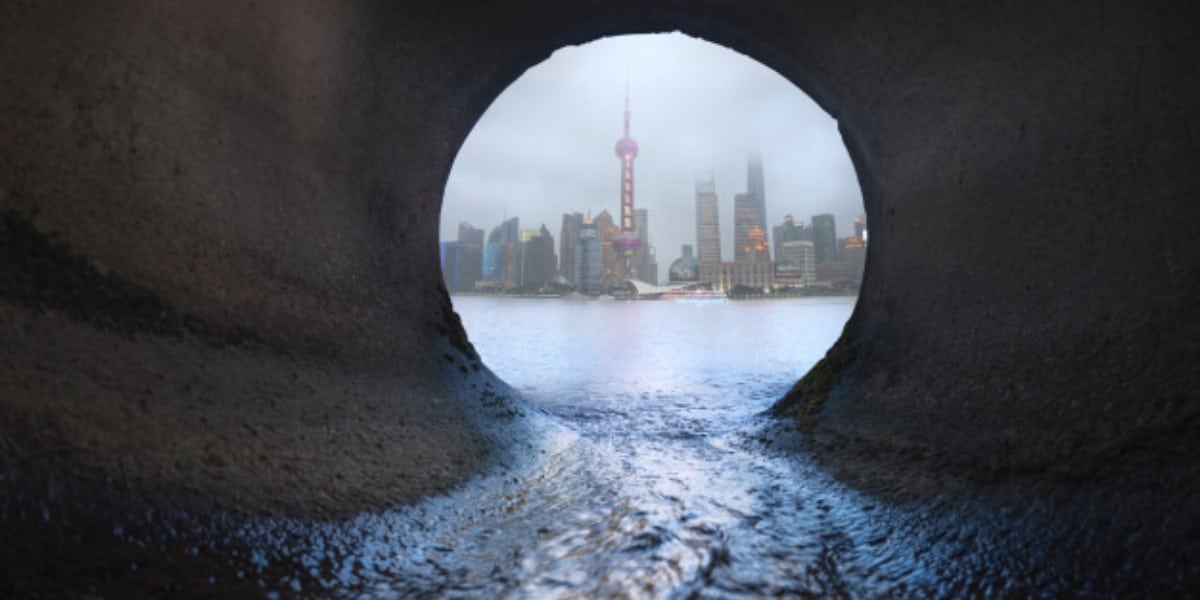 Have you ever given thought to how you are disposing of antibiotics in the lab and whether or not it's correct? Discover the problems associated with improper antibiotic disposal and how to correctly dispose of different antibiotics in the lab.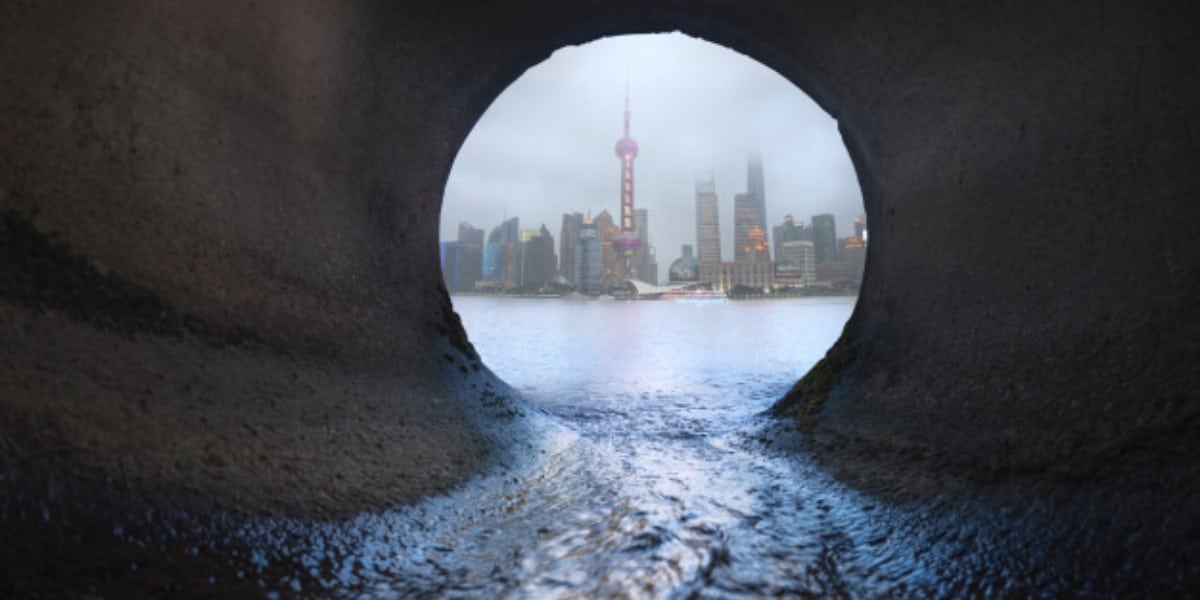 Cells and Model Organisms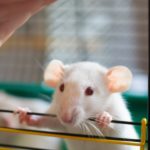 Tips and tricks to get the most optimum and consistent results in a DSS-induced colitis model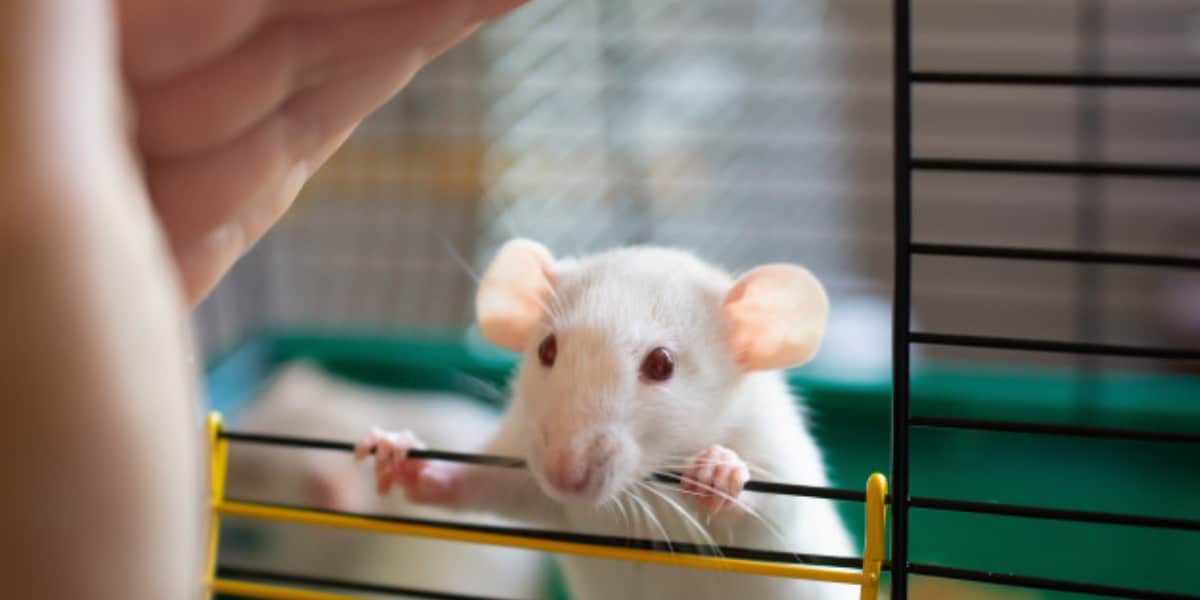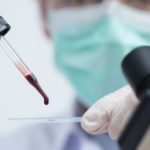 Stop wasting time throwing out slide after slide trying to create a readable blood smear. Read our how-to guide for creating the perfect blood smear slide.