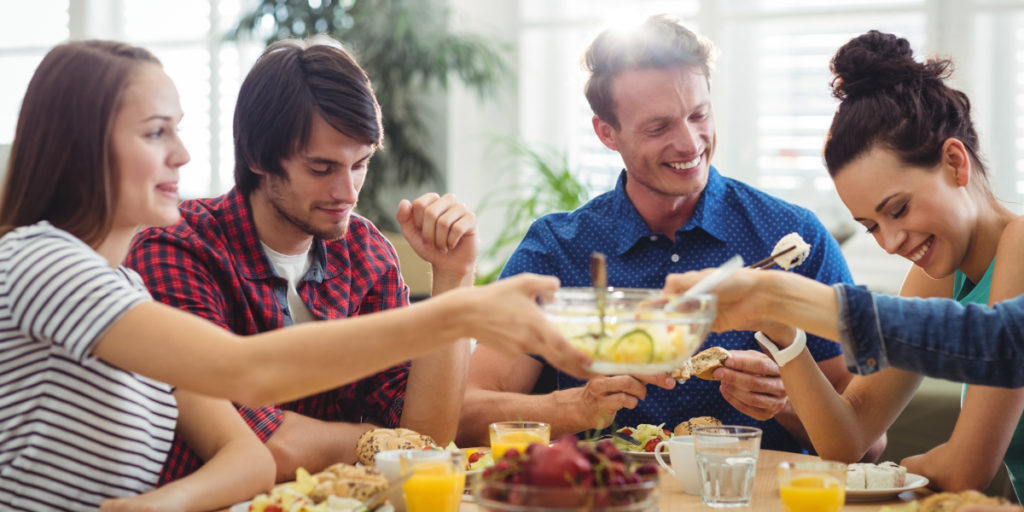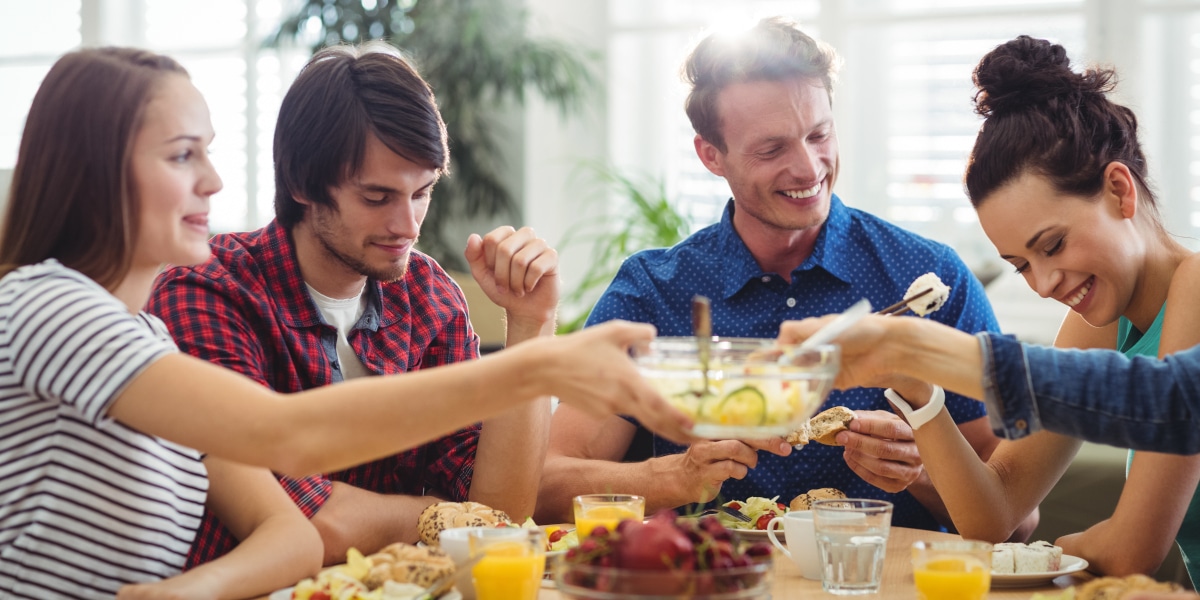 Have you got a plasmid that others are begging to use? Perhaps your cell line is in high demand? We'll show how using a repository can take the hassle out of sharing your reagents.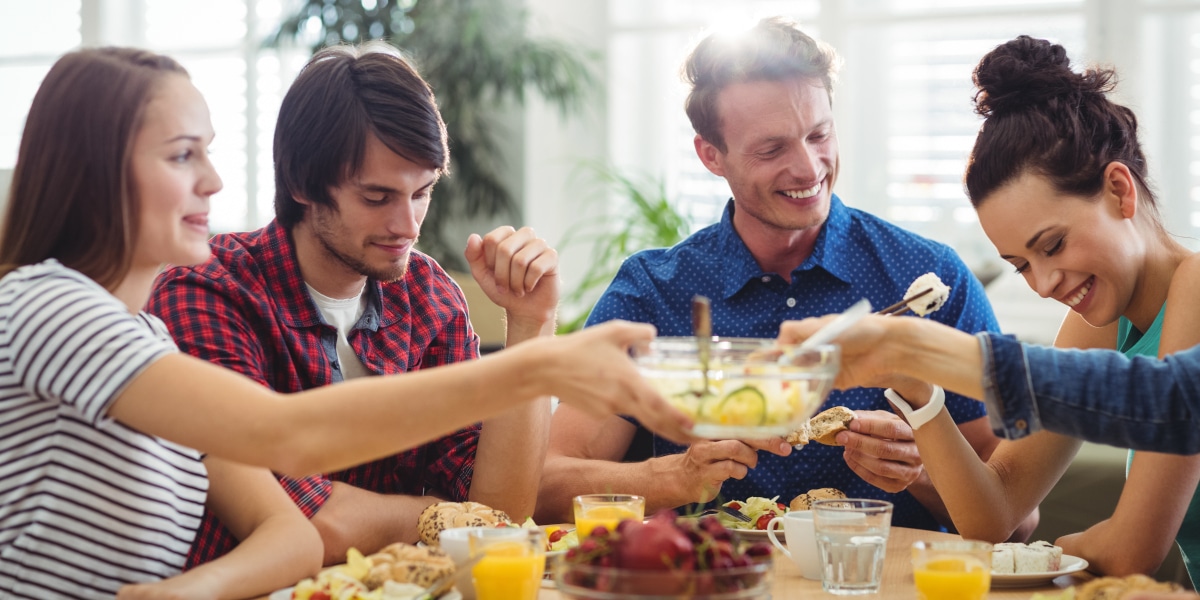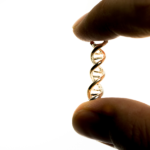 DNA / RNA Manipulation and Analysis, Sage Science
Mitochondrial DNA isolation can be time-consuming and laborious. Find out how to minimise the time needed for its extraction, while ensuring fantastic results.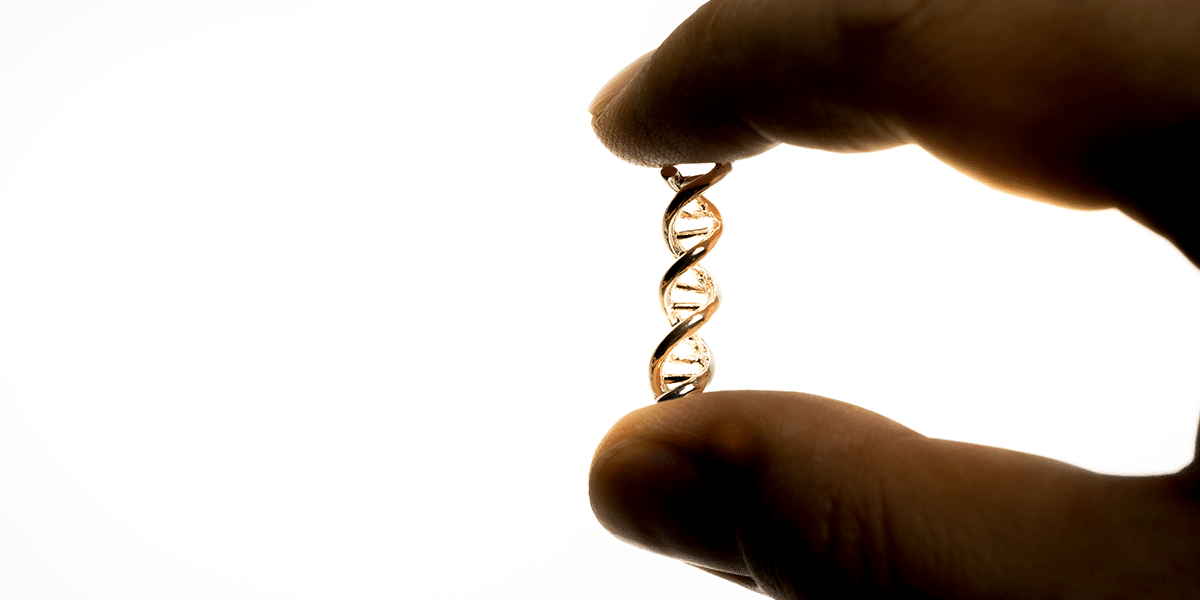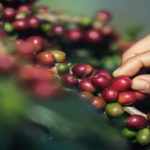 Cells and Model Organisms
There is an overwhelming selection of cell lines available, make sure you pick the right one for your work using our tips.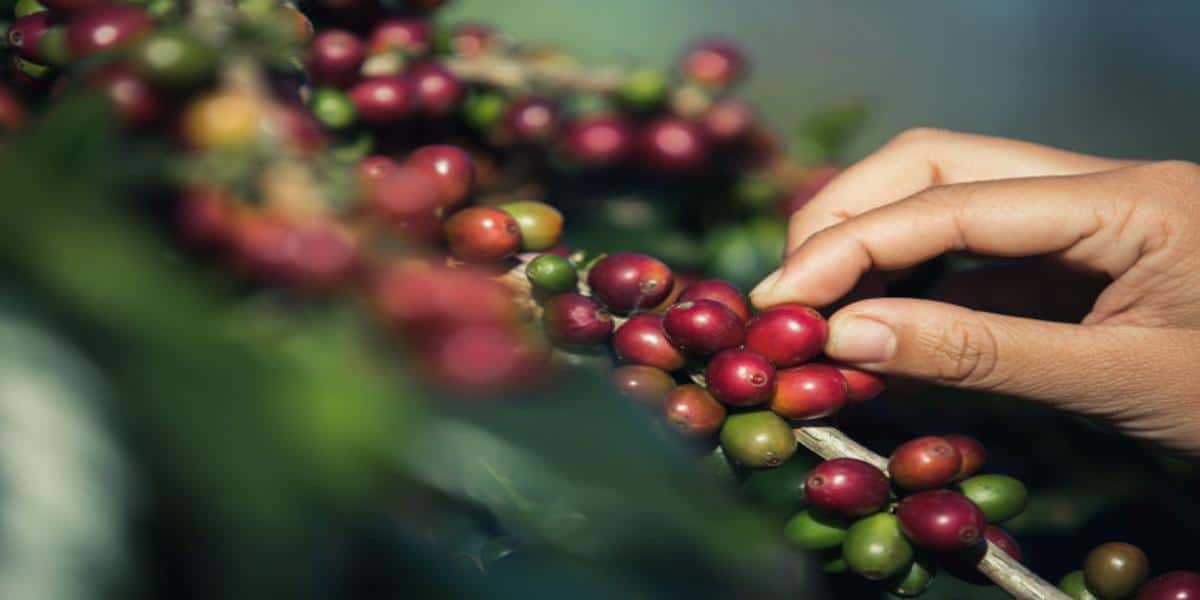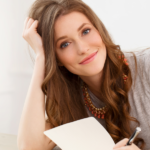 Organization and Productivity, Personal Development, Soft Skills and Tools, Software and Online Tools, Writing, Publishing and Presenting
Working from home but don't have a garage lab? We've got 10 ideas to keep you productive while you're working away from the bench.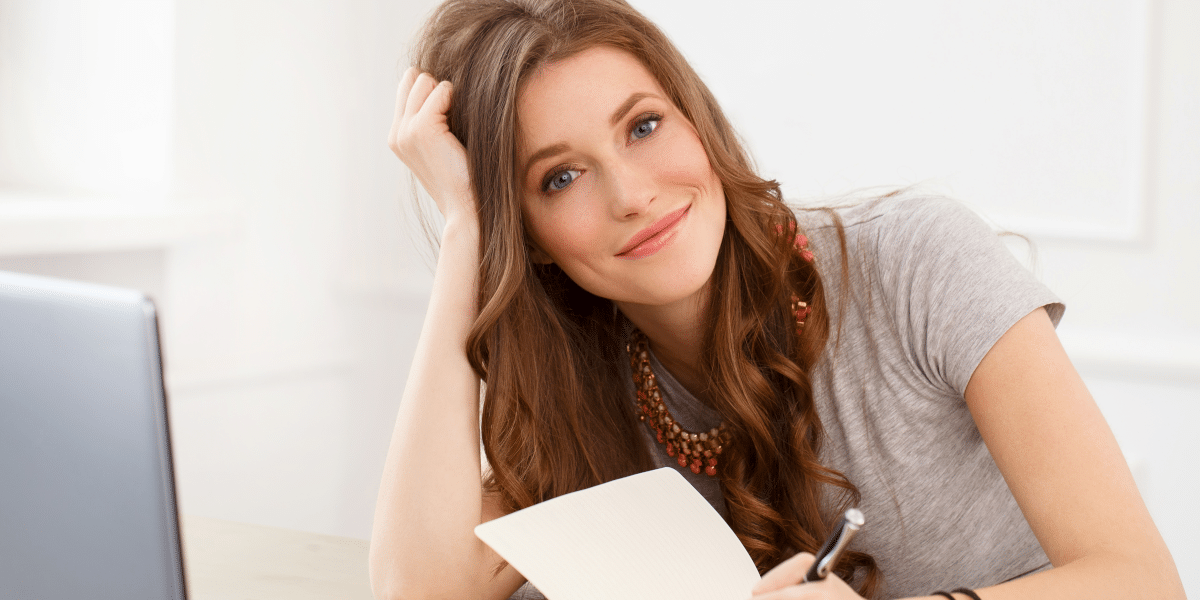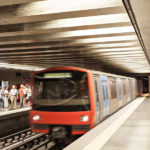 DNA / RNA Manipulation and Analysis
When it comes to profiling miRNAs there are lots of platforms available. We discuss the pros and cons of various miRNA profiling methods to help you choose the right one for your needs.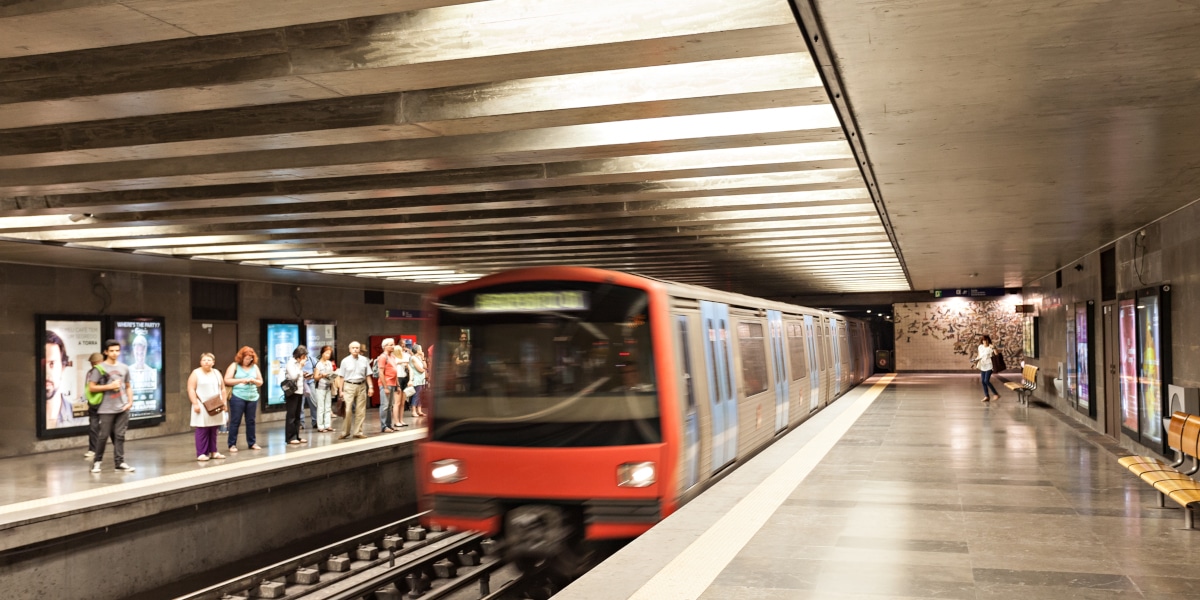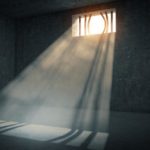 Protein Expression and Analysis
Are your cell membranes more of a hindrance than a help? Struggling to sneak your DNA inside? Why not break out and take your expression or metabolism studies cell-free. Find out the what, how and why of cell-free systems.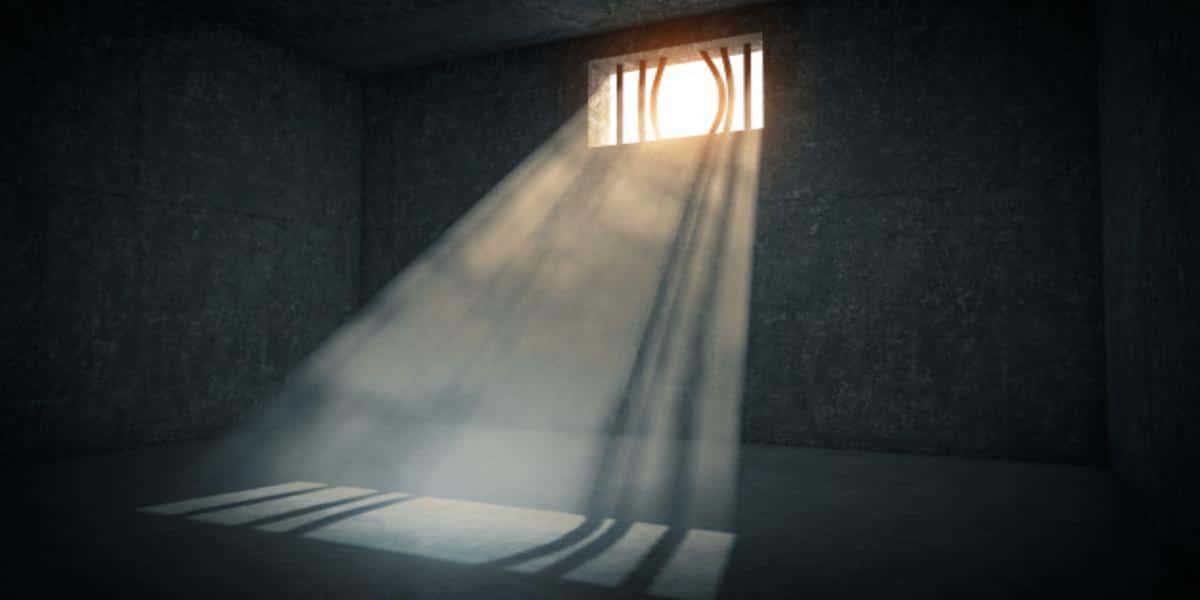 Now that you've optimized your setup, you are all set for imaging and analyzing your wound healing assay. ...