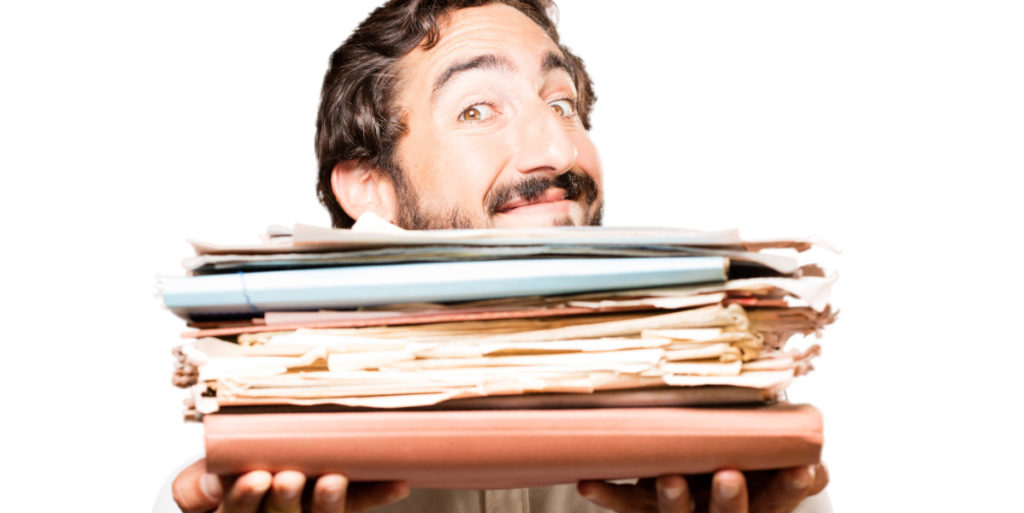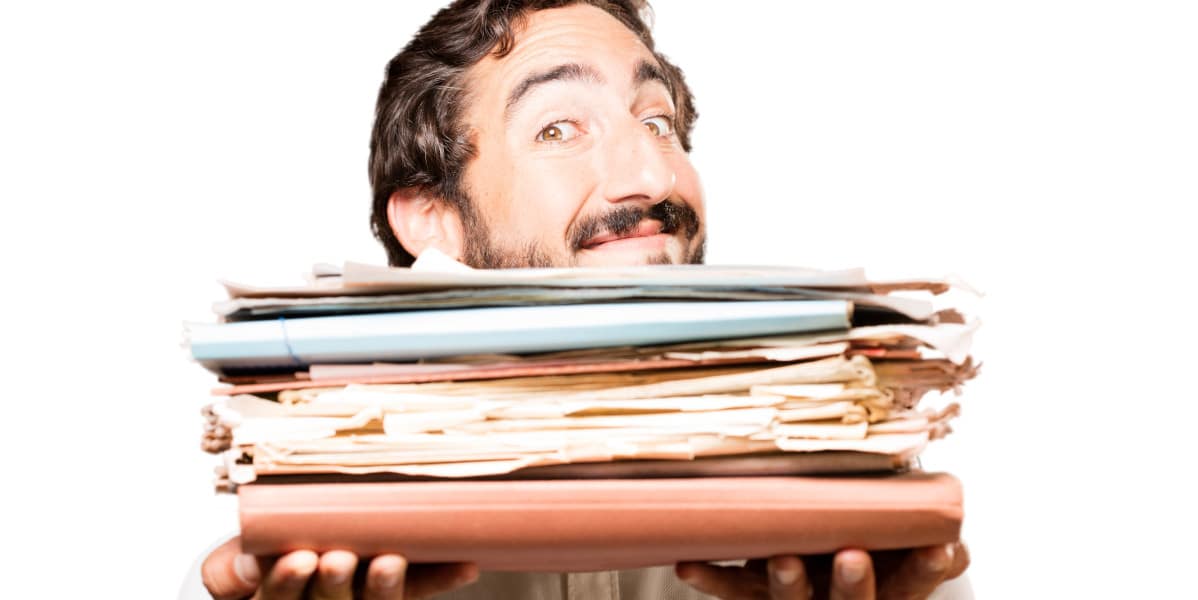 Get your data out here! Learn about several venues that publish solid data, even if they don't support your hypothesis or tell a story.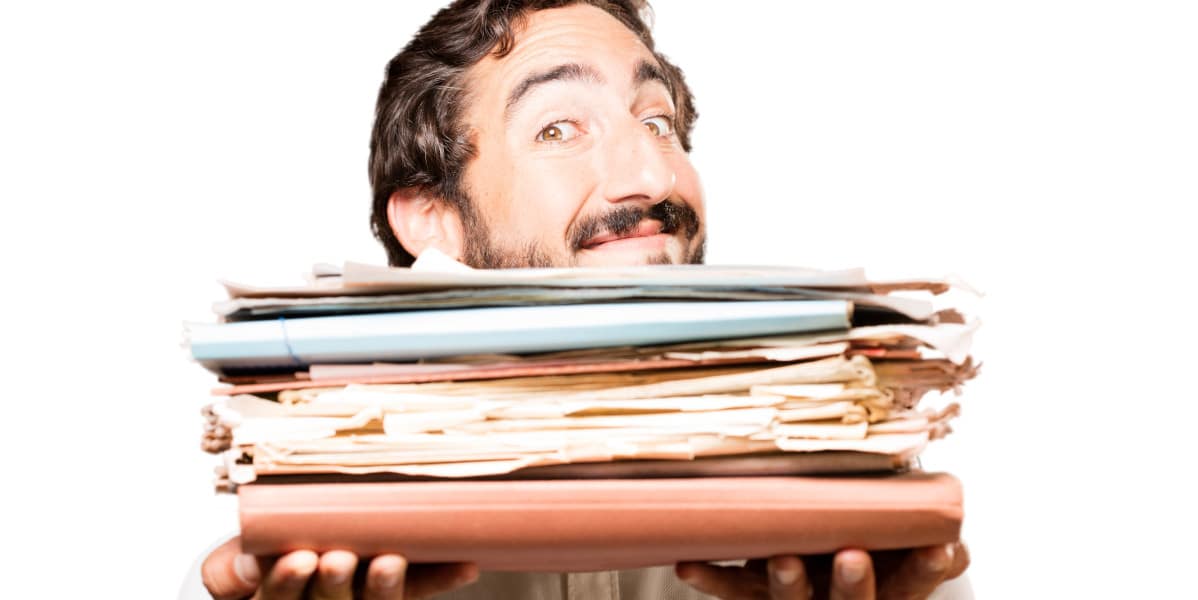 Genomics and Epigenetics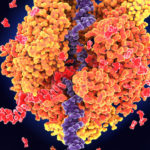 Find out how CRISPR-mediated gene activation (CRISPRa) and repression (CRISPRi) works and why you should consider using them in addition to your CRISPR knockouts.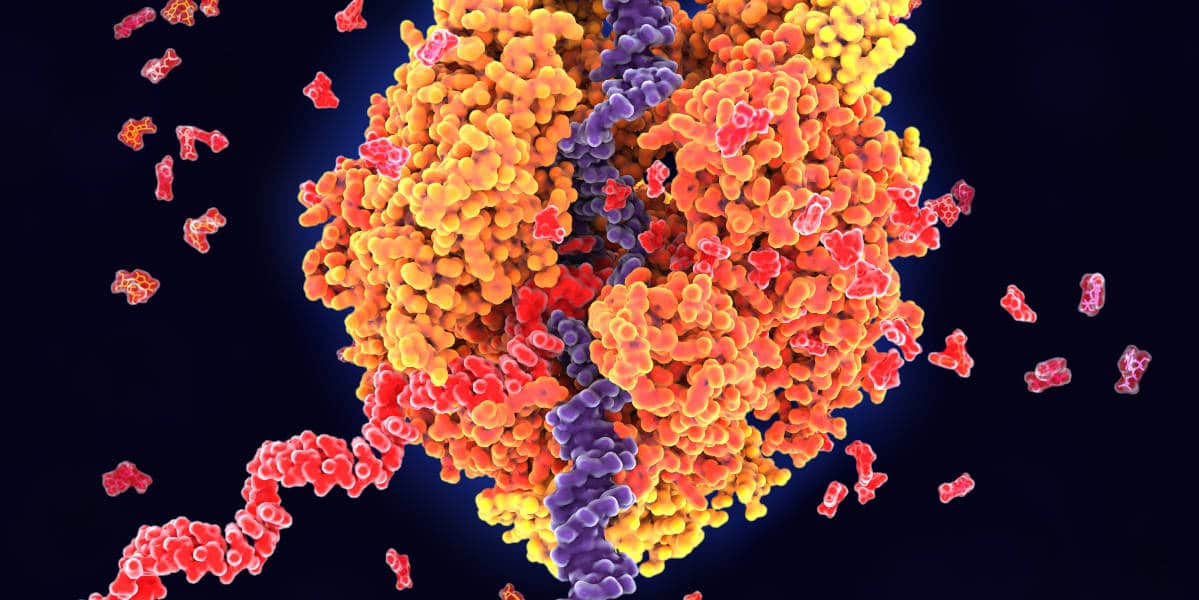 Now that you've optimized your setup, you are all set for imaging and analyzing your wound healing assay. ...