Super-Charge Your Skills and Career: New Web Seminars at Bitesize Bio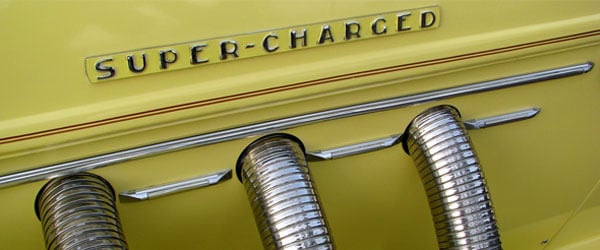 Last summer we had great fun broadcasting our live webinar series on "Getting the Most Out of PCR" to over 700 Bitesize Bio members (not to mention the ca. 10,000 views of the archived recordings).
So we've been itching to get more web seminars set up for you. It's taken a while, but thanks to the hard work of our editorial manager, Allison Ross — and the cooperation some great speakers from all over the globe — we now have a web seminar program that is packed full of fantastic BitsesizeBio-esque topics. Click here to check out the full program.
The seminars are design to be short, sweet and to-the-point to give you an easy way to take on new, relevant knowledge without taking up too much of your hectic schedule. So we'll have one 30 minute seminar each week  from now on.
We kick off next Tuesday with a series on Chemistry for Biologists, presented by Peter Kirsop from the University of Edinburgh. Peter will cover some of the chemistry basics that will really help you as a biologist – like chirality, acid/base equilibria and biomolecules and is not to be missed.
Following that we'll have seminars on Bioinformatics, Communication Skills, Writing and Getting Published, Project Management and much more. Take a look at the full schedule for more details.
(Hint: Please book your place as soon as you can as places are limited for each webinar).