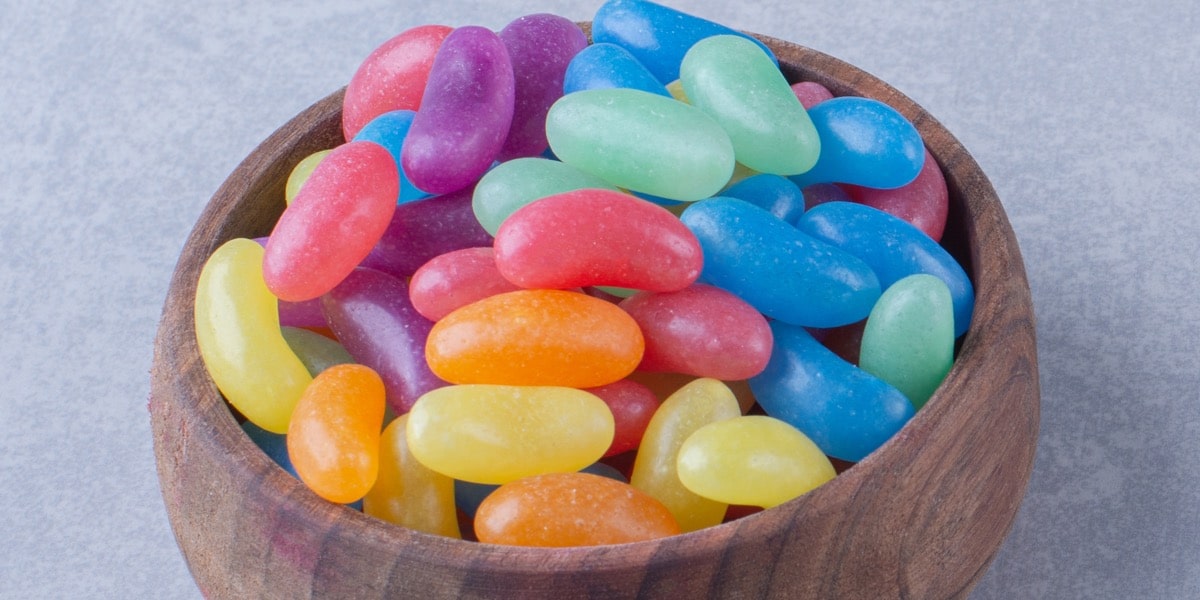 An agarose gel is usually used to separate DNA and RNA molecules based on their size. It's a commonly used technique in most biology labs, and while pouring and running an agarose gel should be a simple and routine procedure, there are a surprising number of agarose gel mistakes you can make.
Here are five common culprits of an agarose gel electrophoresis gone wrong and how you can avoid these rookie errors!
Top 5 Agarose Gel Mistakes
1. Using Water Instead of Buffer for the Gel or Running Buffer
Agarose gels are cast and run using TAE or TBE buffer. Since both buffers are clear liquids, it's easy to mistake them for water. If water is used, the gel will melt shortly after applying a charge to the gel box—say goodbye to those precious DNA samples!
As one commenter mentions, you also don't want to accidentally use buffer that is too concentrated. So make sure you correctly dilute that 5X TAE before adding it!
Choosing the right buffer is also important. So make sure those bottles are clearly labeled, and you can easily avoid this simple error in electrophoresis.
2. Forgetting to Add Ethidium Bromide (or Another DNA/RNA stain) to Your Agarose Gel
In a rush, it's easy to forget to add ethidium bromide to your agarose before casting the gel. Without it, of course, it will be impossible to visualize your DNA. Luckily, you can rescue an unstained gel after it's done running by soaking it in buffer containing ethidium bromide.
In fact, some people even prefer to stain it afterward, though you will then have a large volume of ethidium bromide waste to dispose of (luckily, it can be reused a few times before you'll need to get rid of it).
Other stains are of course available. Check out this handy guide.
3. Using the Wrong Percentage (or Type) of Agarose
The standard percentage of agarose used to separate DNA is 1.0%. Using a higher percentage of agarose in a gel enhances the resolution of smaller bands. In comparison, a lower agarose percentage allows the smaller bands to run through the gel quickly, thus giving you better resolution and separation of larger bands.
If the wrong percentage is used, it can be difficult to visualize your bands. Be careful when using a percentage of agarose below 0.8%, as these gels will become weaker and much more prone to breakage.
Low melting point agarose can be used for specialized applications, such as in-gel ligation. [1] These gels are very "soupy" and fragile, even at comparable percentages, so make sure you grab the right reagent before mixing up a batch of agarose.
4. Mixing the Leads Up from the Power Source
One of the most frustrating (but easiest!) mistakes is to accidentally switch the leads from the power source so that the gel runs backward.
Since the wells are so close to the end of the gel, you will most likely lose all of your samples if you don't notice the error immediately.
It's not a bad habit to hang around and check your gel within the first few minutes of starting electrophoresis, which also gives you a chance to make sure there's a current flowing (easily verified by the bubbles coming off the electrodes).
So, if you notice your bands heading in the wrong direction before it's too late, just switch the leads and run it back the other way.
5. Dropping your Agarose Gel on The Way to the Imager
Seriously—don't let this happen to you. Use a suitable container to hold your gel, and don't overload yourself on the way to image it. It's better to make multiple trips if needed.
However, if you do drop it, all is not lost. you might be able to rescue the gel depending on the application, the degree of damage to your gel, and your puzzle skills! Do remember to clean up the spill properly though!
Agarose Gel Mistakes Summarized
That's our top 5 agarose gel mistakes. While we may have all made some of these mistakes, fortunately, most of us don't let these things happen more than once.
What lessons have you learned from your mishaps with agarose gels? Let us know in the comments below.
References
Upcroft JA. (1993) Comparison of properties of agarose for electrophoresis of DNA. J Chromatogr. 25;618(1-2):79-93
This article was originally published on 25 March 2011. Reviewed and updated June, 2022.