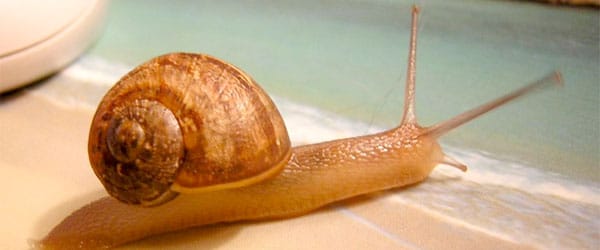 A major hurdle to getting an industry job in a new country is that many companies will only interview local candidates. Many job seekers think that if they are willing to pay to move themselves, this ceases to be a hurdle but, unfortunately, this is not true.
Even if you are willing to pay their own way to attend interviews and are ready to move as soon as an offer letter is in hand, you can often be disqualified immediately.  The address on your resume may be eliminating you from consideration before anyone has bothered to review your skill set. In this job market, it can be very difficult to get companies to agree to meet with you if you live elsewhere, even if you are willing to bear the burden yourself.

What do to
It is critically important that you never lie on your resume as this can be grounds for dismissal and is generally unethical. However, just as with your experience, it is best to highlight the attributes that make you more appealing. Therefore, if you are open to moving yourself to anywhere you might apply, consider removing your address from your resume. Everyone has cell phone numbers that follow them around, and recruiters/hiring managers won't think anything of a non-local area code. If you are targeting a specific metropolitan market – somewhere you know you will move as soon as you get a job offer – consider using a friend's address or getting a mailing address in that area. While this will not eliminate the hurdles associated with relocation (you'll have to get yourself to the interview, etc.), it will help ensure your background is reviewed instead of being screened out due to the address line on your resume.
Once you are past the first hurdle, how you handle this in a phone screen or interview is crucial. Tell the employer that you are definitely relocating yourself to the area; you are just looking for the right position, and you do not expect any relocation assistance. This is not as good as already living in the area, but it is darn close. If you can stay with a friend in the area if the company wants you to start ASAP, let the hiring manager know this.
Get the hiring manager to review your background and after they have developed an interest, you can discuss hurdles. If the hurdles are the first thing they see, the hiring manager will likely opt for an easier route and call other candidates.