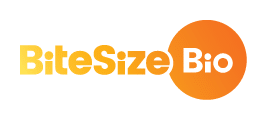 Now let's improve your PCR and qPCR expertise
Get a new, bitesize tip or tutorial delivered into your inbox each week.
These "masterclass" tips and tutorials have been created by the experts at QIAGEN and Bitesize Bio. They address key issues in using PCR for your research such as:
Troubleshooting
Reproducibility
Experimental Design
PCR Inhibitors
Controls
Data Analysis
...and more.
Choose the beginner or advanced track to receive wisdom at the level you require.
Enter your details below to subscribe to the free PCR Masterclass Series
Choose which level of PCR Masterclass you would like to join