Tips for Uncluttering your Email Box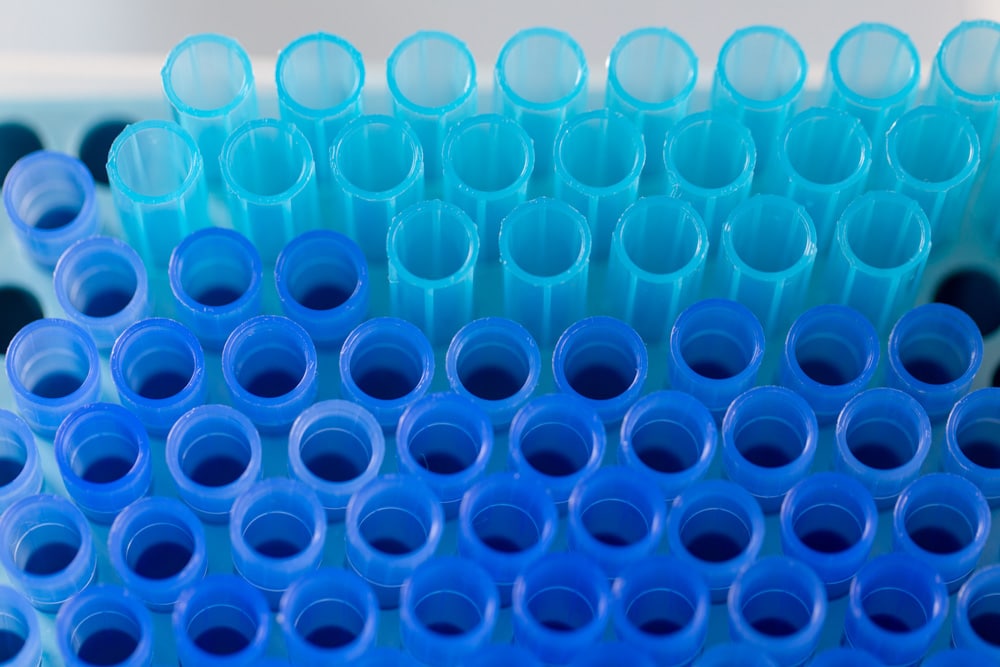 In the hectic world we live in you may not be away from your computer for more than an hour and the emails pile up. Setting aside a couple of time blocks each day to spend answering emails and following some of the tips below will help keep on top of things.
1)      Set up an email storage system and have a different email folder for different projects or themes. That way emails are on hand in an organised fashion and don't take long to find.
2)      Follow the 4D's (Four Ds for Decision Making) model. Starting from the top email decide what to do with each email.
–          Do it; ideally if the email requires action do it straight away.
–          Delete it; if the email is not relevant to you delete it. If you are unsure file it away in the relevant folder.
–          Delegate it; if you can't action the email immediately or in the near future pass it on to the relevant colleague.
–          Defer it; if you can't deal with the email straight away file the email away and make time in your diary to deal with it at a later stage.
3)      Unsubscribe from email alerts and report spam. If you are signed up to email alerts for a product or service you simply don't use, unsubscribe. These type of emails clog up your inbox and you spend precious time deleting them.
4)      Avoid using your work email for personal communications. They will distract you from your work, further adding to your workload. I personally made this mistake once and lost a lot of valuable personal emails when my work email account was deactivated at the end of a contract.
Hopefully these tips will keep your inbox decluttered and maximize your time available for those ground-breaking experiments.