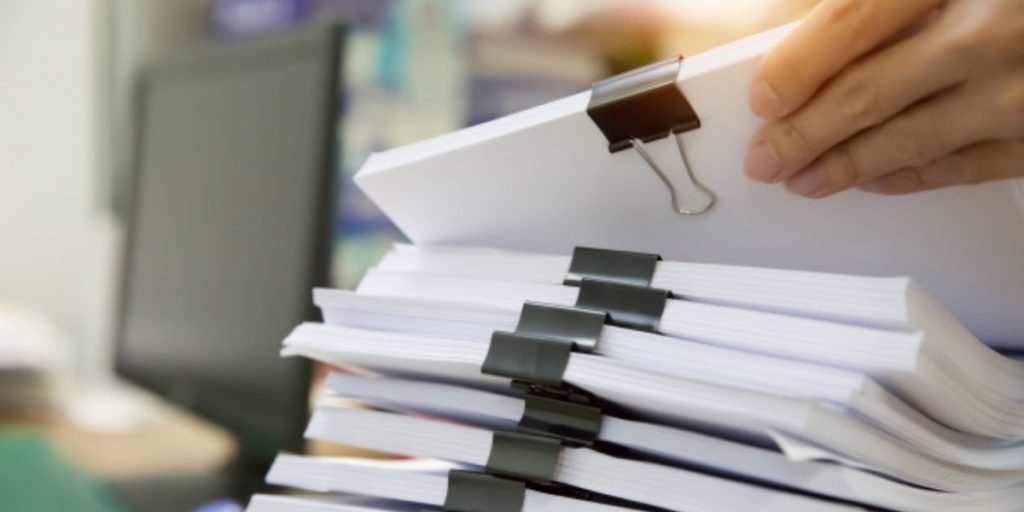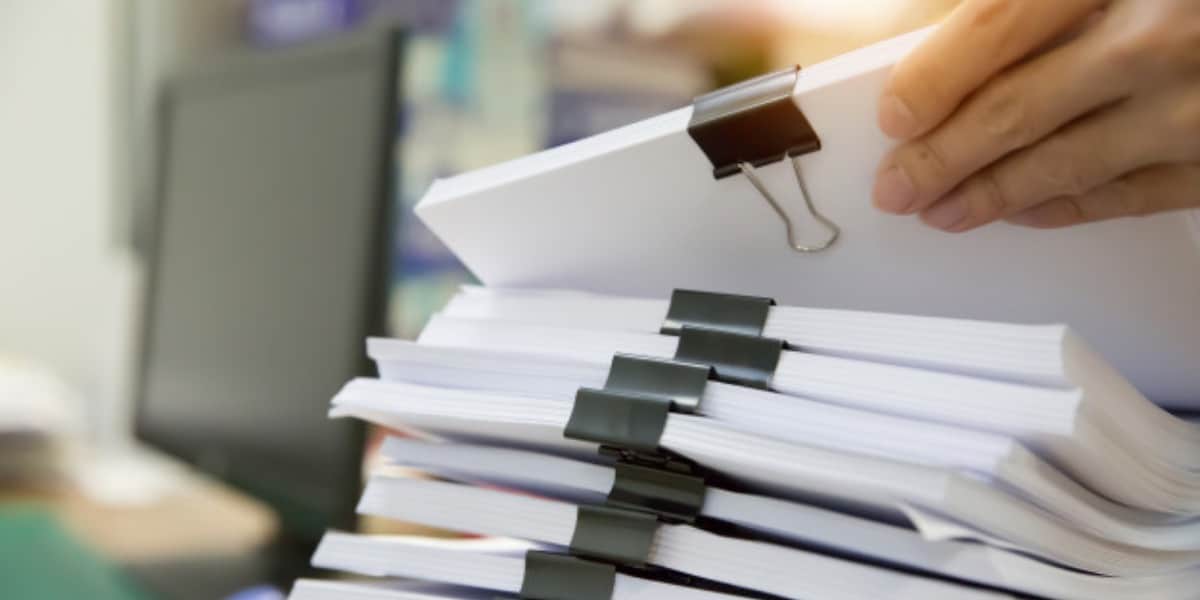 Working in a lab usually means focusing solely on experiments when you are there. As we all know, there is more to science than just performing experiments. Organizing, writing, learning, and analyzing data often get pushed to the side as we try to maximize our time in the lab. However, there are times when, for whatever reason, we are away from the bench for short or even extended periods of time. But it isn't bad! The next time you're away from the bench and unable to perform experiments, take a look at this list and see if there are some items you can tackle to stay productive.
Organize
Being an organized scientist is one of the best ways to make sure you make efficient use of your time. Your data need to be clear not just to you but also to anyone who may need to understand it. One useful thing to do regularly is to organise your data. Make sure file names are appropriate for the content inside and organized into folders that make them easy to find. Consider using a common naming system between your data and your lab notebook to make sure you never lose track of that really important protocol you developed last year. Keeping your lab notebook itself organized is also vital. Remember to make sure it is up to date and detailed.
We often think of data as the main thing we generate in a lab, but we are constantly receiving and assessing information in all sorts of ways, such as emails from colleagues, collaborators, students, or companies. Why not take a set amount of time each day to go through and respond to emails? This will keep your inbox de-cluttered and ensure you never miss an important message. You could even categorize your messages, for example into high or low priority.
You also collate data through the journal articles you cite in your writing. Using a reference manager is almost a necessity these days given the number of easily accessible journal articles. If you regularly ensure these are up to date, and even categorize your articles by subject, you will save a lot of time when you need to use them in your writing. Another possibility is to set up an automatic journal article alert. Several journal search engines, including PubMed and Google Scholar, allow this option. The software automatically searches for keywords in new articles and emails you a list of relevant papers as often as you like. This is a sure-fire way to help you keep on top of the latest advances in your field.
Analyze and Write
In the rush to gain exciting new data, it's easy to forget the work you have already done. When you have a bit of time away from the lab, you may find it useful to analyze and follow up on experiments that you never quite got around to completing. Maybe there is a new approach you could take to analyze old data or a backlog of experiments you never quite got around to fully going through. Sometimes it is good to stop and take stock of the data you have to better inform your future planning.
One technique to help organize your future experiments is to write. Starting a paper can help you identify the gaps in your work. Typing up your methods or making figures can really help if you are a PhD student as you won't have to write everything in one block at the end of your studies. And working on grants or fellowships is a key part of any scientist's work as they become more senior.
Learn
We never stop learning as scientists. Improving your skills or knowledge is one of the best uses of time you could find. Why not take the opportunity to fully get a grip on the use of statistics in your field? Or buff up on a new bit of technology to improve your research? You could do this via a free online tutorial, for example, to learn how to use bioinformatics in your research. You could also try and teach yourself something new, for example by mastering a new graphics software to improve the quality of your figures.
Another thing that could prove useful is broadening your knowledge of your field. This could take the form of browsing your favorite journals and reading the papers that interest you. An alternative option that has emerged recently is the widespread availability of free online webinars. You can view seminars given by fellow scientists in all sorts of areas of research on-demand and learn about exciting new science that could give you some great inspiration for your own work. One example is this series on metabolic physiology, but many societies from lots of different specialties have their own series. Why not have a look at the societies and funders that are most appropriate for your area of interest?
Get Creative
Don't forget that science is also a creative process! It's often a good use of time to focus on being creative with your own interests, whether that is through reading, writing, music, art, drama, sports, or any other hobby you might enjoy! By stimulating your brain in different ways, you can end up opening your mind to new ideas for your science from the most unlikely of sources.
Conclusion
Of course, the life of a wet lab scientist will probably always come back to what you can do in the lab and the results you generate there, but hopefully, this article has given you some ideas on how to make the most of your time when you can't be in the lab. And remember, by making efficient use of your days out of the lab, you can improve your work when you get back.
How do you stay productive outside of the lab? Leave a comment below!