Taming the Data Stampede with Wikis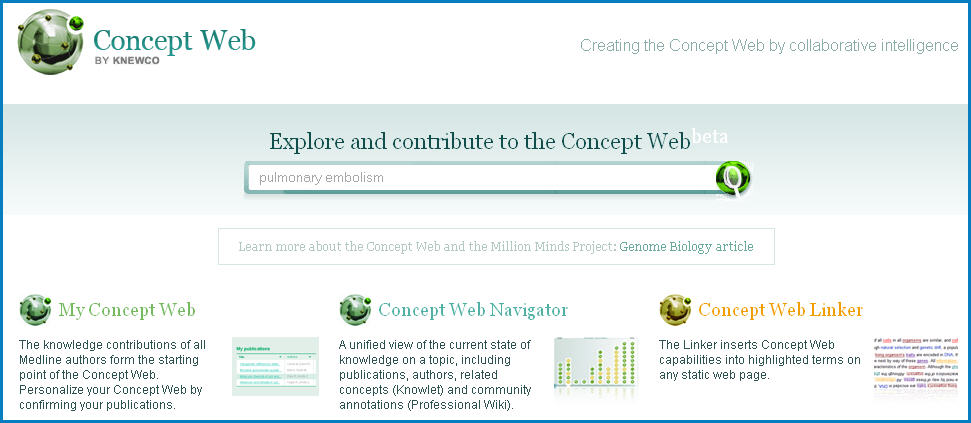 Since you're a Bitesize Bio reader, you're well aware that there is an abundance of both broad and specialized bioinformatics tools freely available for researchers – if you know where and how to find them.
Recently emerging is a push to combine or link some of the most important concept-related databases as well as create community-annotated resources in the form of Wikis.
You know what a Wiki is, right?
Well, the creation and use of Wikis can help scientists to lasso the stampede of new genomic and proteomic data and corral it into useful knowledge rather than just random facts and figures running wild on the open frontier of the Internet.
Plus, it's another opportunity for researchers to immediately share what they know, or what they want to know, outside of the more traditional confines of seminars, conferences, and published articles.
WikiProfessional , by KNEWCO, created a customizable "Concept Web" that promotes a unified view of the current knowledge on a topic via collaborative intelligence.1,2.
There are three components:
(1) My Concept Web, which requires you to join – it's free – in order to personalize it,
(2) Concept Web Navigator, which allows you to explore concepts in the Life Sciences through the implementation of "Knowlets" and also edit related Wiki pages on the site, and
(3) Concept Web Linker, which applies "concept based technology" to highlight terms of interest on any static Web page.
It's just too much to go over in a bitesize article, so check it out and see for yourself what Concept Web is all about and whether you want to participate in it.
This revolutionary trend with the use of Wikis to encourage communication and information sharing between researchers 3 includes the development of specific Wikis for genes4, pathways5, arrays6, protein structures7, and molecular and cellular biology overall, to name just a few.
For example, the RNA Wikiproject invites the community to update, correct, and/or edit the 600+ articles they've created to describe families of noncoding RNAs based on the Rfam database.8 WikiGenes has taken the whole concept a step further by using author tracking technology to identify the source of every single word in a given Wiki article.9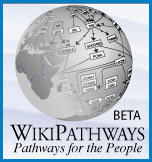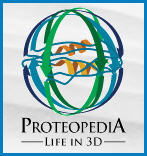 However, Wikis are not all sunny days and horse-back riding  for everyone – some researchers question the lack of measures for checking data consistency.10
Another thing to consider is whether scientists will be given proper credit for their Wiki contributions, both on Wiki sites and within their home institutions.
It will be interesting to see whether these new resources that rely on community involvement to succeed become standards in the field.11 What's YOUR opinion?
Giles, J. Key biology databases go wiki. Nature 2007, 445:691.
Mons, B.; et al. Calling on a million minds for community annotation in WikiProteins. Genome Biology 2008, 9, R89.
Hu, J.C.; et al. The emerging world of Wikis. Science 2008, 320 (5881):1289-90.
Huss, J.W.; Orozco, C.; Goodale, J.; Wu, C.; Batalov, S.; Vickers, T.J.; Valafar, F.; Su, A.I. A gene wiki for community annotation of gene function. PLoS Biology 2008, 6 (7):e175.
Pico, A.R.; Kelder, T.; van Iersel, M.P.; Hanspers, K.; Conklin, B.R.; Evelo, C. WikiPathways: pathway editing for the people. PLoS Biology 2008, 6 (7):e184.
Stokes, T.H.; Torrance, J.T.; Li, H.; Wand, M.D. ArrayWiki: an enabling technology for sharing public microarray data repositories and meta-analyses. BMC Bioinformatics 2008, 9 (suppl 6):S18.
Hodis, E.; Prilusky, J.; Martz, E.; Silman, I.; Moult, J.; Sussman, J.L. Proteopedia – a scientific "wiki' bridging the rift between three-dimensional structure and function of biomacromolecules. Genome Biology 2008, 9:R121.
Daub, J.; Gardner, P.P.; Tate, J.; Ramskold, D.; Manske, M.; Scott, W.G.; Weinberg, Z.; Griffiths-Jones, S.; Bateman, A. The RNA WikiProject: Community annotation of RNA families. RNA 2008, 14:2462-4.
Hoffmann, R. A wiki for the life sciences where authorship matters. Nature Genetics 2008, 40 (9):1047-51.
Arita, M. A pitfall of wiki solution for biological databases. Briefings in Bioinformatics 2008, epub Dec 6.
Waldrop, M. Big data: Wikiomics. Nature 2008, 455 (7209): 22-5.