Smart Questions To End An Interview On A Positive Note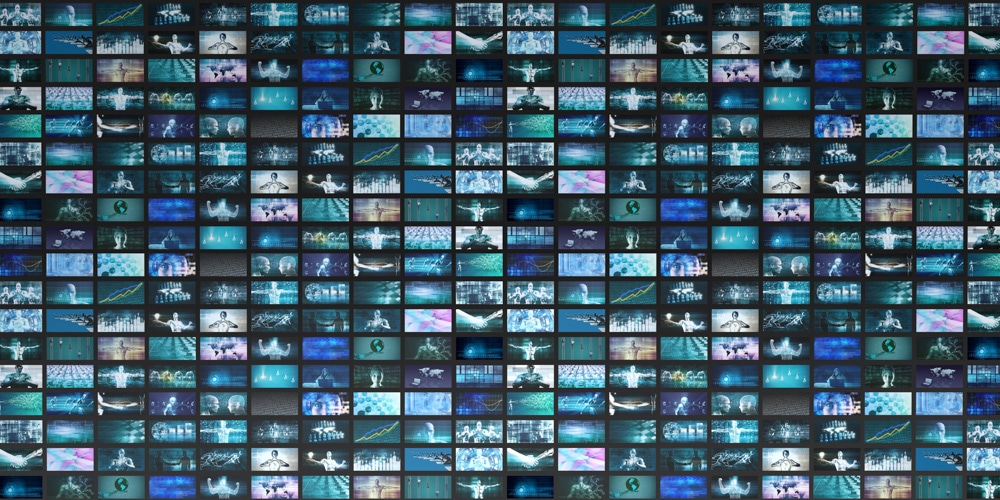 I have prepped hundreds of candidates for interviews and, by extension, I have been a part of hundreds of interviews. At some point during each of these interviews, the Hiring Manager asks the candidate if they have any questions. This is a pivotal moment in the meeting. As with all questions in life, there are good questions and bad questions. The good ones help cement your position as the front runner while the bad ones can, in effect, represent the end of your chances for this job. Hopefully, by the time you finish this article, you will have a better understanding of what to ask during this period.
Bad Questions, OR: What Not To Ask
In the majority of interviews you want to stay away from questions regarding benefits. There is a time and a place to speak about these things, and asking about them prematurely can torpedo your candidacy. In the early stages of the interview, do not ask about healthcare benefits, paid holidays, starting salary, or paid vacation. While you may need this information to make an informed decision, these are best addressed in the later rounds or at the offer stage, and these questions are best addressed with Human Resources. If asked too soon, this line of questioning can make it look like you are only concerned with the benefits the company has to offer, rather than learning about the company and its people.
Good Questions, OR: What To Ask
You should begin planning your questions at home. Begin by reviewing the company's website and developing your line of questioning based on what you learn. When phrasing your questions, it is always positive to refer to the website. For example, "While reviewing your website, I noticed that you have several products in the pipeline. How do you anticipate these products will impact the company's growth? How might they impact this specific position?" The reason you want to mention the website is to make it clear to the hiring manger that you took the time to prepare for the interview. It may not sound like much, but it will make you stand out, especially if others did not prepare. Other good questions to ask include: "Who does this position report to?" (if speaking with HR on an initial interview/phone screen) or "Will I have any direct reports?" By focusing the questions on the company and the position, you are letting them know that you are taking the position and the company seriously and are genuinely curious about the specifics, and more importantly, how your background can meet their requirements. If you find that the job requirements are a good match for your experience, be sure to highlight it, and let the interviewer know that you have experience in similar environments.
Ending on a Positive Note
The following two questions are a great way to wrap up the interview! First Question: "What does success look like 6 months into this position?" The answer will give you a solid understanding of what the company/hiring manager is looking for in a potential candidate. If they give you specific goals and you feel that you can achieve or surpass these goals (or better yet, you have concrete examples of where you have achieved this at prior companies), you know this could be the right position. The second positive outcome of this question is that the interviewer is providing you with a blueprint to success. You can utilize this information to target your interview answers to align with the goals of the company.
The last question to ask in an interview is, "Do you have any concerns about my ability to succeed in this position?" This question may sound like a negative way to end an interview, but in reality this is one of the most powerful questions you can ask. There are generally two answers to this question. If the interviewer has no concerns, this may indicate that you are still in the running for the position. Reassure the hiring manager that you are very interested in the position and leave with a firm handshake and a smile. In many ways, it is equally positive if they do have a concern. If you know what their concerns are, you have an opportunity to address them head on, and clear up any potential misunderstandings about your experience, skills or career desires. They may be concerned about a skill set that was never addressed in the interview. If you have this skill set, reassure them you do, and point out where, specifically, you utilized these skills in your career. There is a chance that the concern is about a lack of experience in some way. If this is true, show them examples of when you learned new systems quickly and specifically explain (i.e. classes, extra hours, off-the-clock training) how you would quickly bring yourself up to speed.
Avoiding question pitfalls, asking good questions and ending with these powerful questions will give you and edge to land the position and receive a competitive offer.