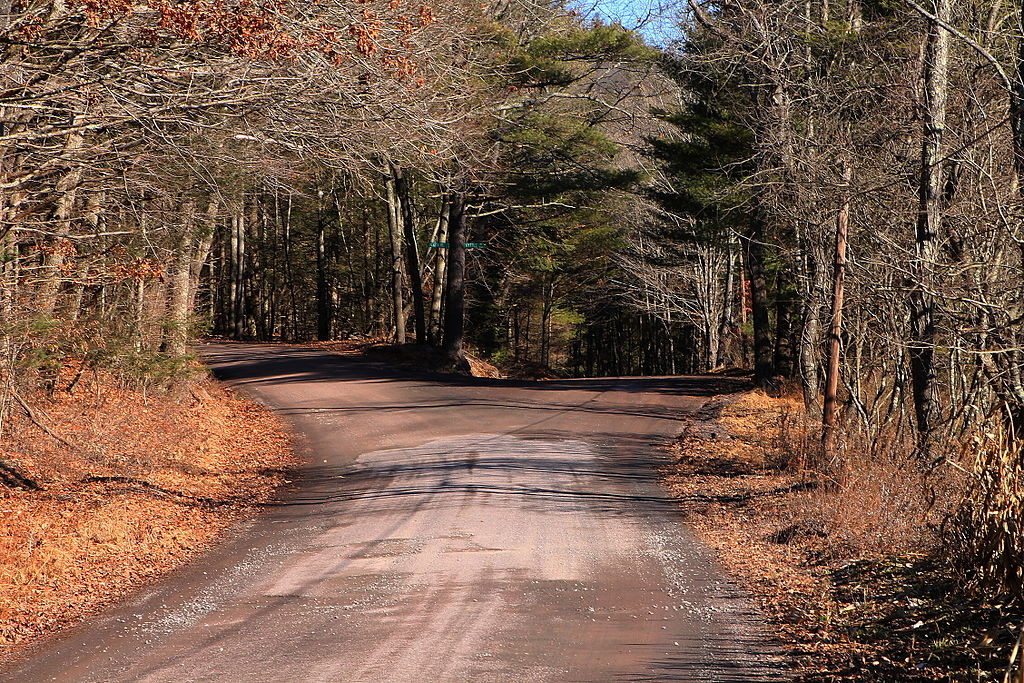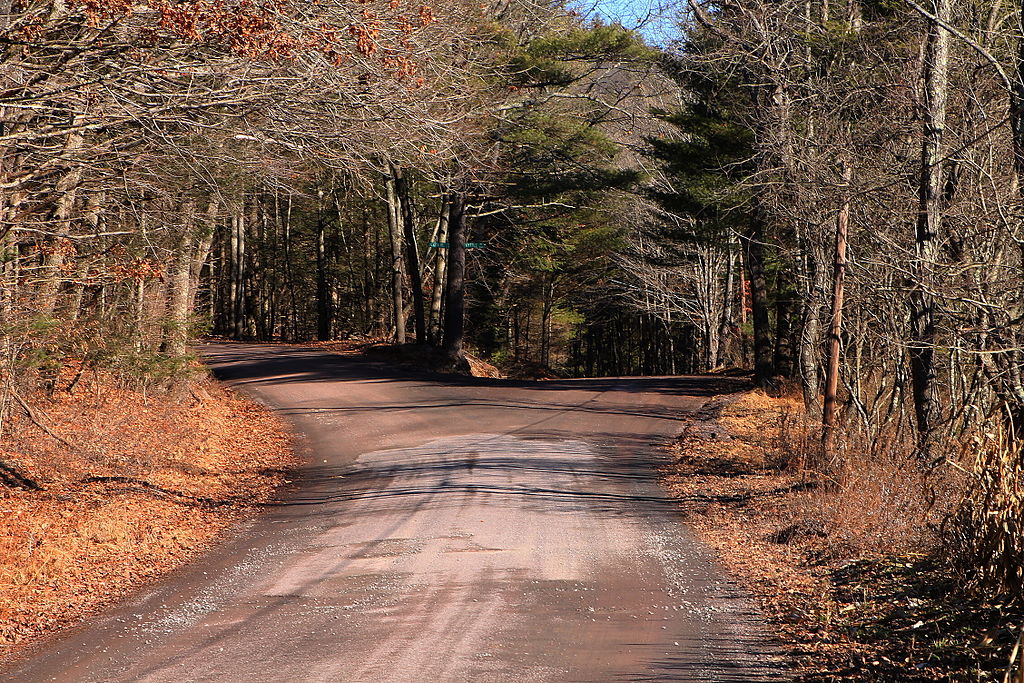 Scientific research is a demanding and stressful career requiring lots of patience, dedication and hard work. Sadly the monetary benefits are not commensurate with the effort. Moreover, lack of opportunities, uncertainty, instability and the pressure to publish makes a traditional academic science career difficult. Inspiring (forcing?) many scientists and researchers to leave their traditional science careers at the bench in look for alternative career options. Moving away from the bench to take "the one less traveled by" you may initially find yourself confused and frustrated. But rest assured there are not one, or two, but a plethora of career options for a former bench researcher. So go ahead, take the plunge, and start looking for a new career avenue away from the academic bench. It might just make "all the difference" in your happiness.
If you have a Biomedical PhD you are naturally qualified for a lot of less-traveled job options (10-13):
Patent Professional
Intellectual property rights (IPR) is an upcoming field. With increasing innovations in science, the need to protect inventions is also increasing. Creating a wealth of employment opportunities for patent professionals. An eye for detail, analytical skills, the ability to perform exhaustive searchers are some of the talents acquired during a research career that are useful in.patent law (1).
Science Journalism
Science journalism including scientific communication and writing is another interesting and challenging career. All it need is an inherent ability to communicate scientific knowledge to common man in non-technical language and a flair for writing (2).
Entrepreneur
This is another career path that can be opted. Focus, determination, patience, perseverance, out-of-the-box thinking and technical knowledge of the domain are some qualities obtained during your PhD that can help you attain success as an entrepreneur (3).
Medical Writing
This is yet another profession where scientists are in great demand (4). The work requires good writing and editing skills so as to produce documents of the highest scientific standards.
Scientific Policy Making
Another interesting and challenging area. Scientists who are keen on leaving the bench can opt for this role. Their scientific understanding and experience in research are surely going to help them make a mark in this field (5).
Research Administrator
This is another dynamic role wherein one is required to manage all the research activities of the organization concerned and may also involve drafting and editing of grant applications (6). Again one's research experience counts here.
Software developer
Anyone with an interest in computer science and software may opt for this challenging yet lucrative career (7).
Editor
If one has a natural flair for writing and enjoys editing, this may be the right career path (8). Here again the skills acquired during one's academic career come in very handy.
Education
This is the more obvious career option for someone planning to leave research. The academic experience gained during the years can be used for teaching students (9).
Sales and Marketing
There are umpteen opportunities for sales and marketing in the field of medical science. From diagnostics and pharmaceuticals, to equipment and services.
Extra Qualifications and Resources You Should Consider
As the above list attests, a career in research and academics naturally equips one with many skills needed for other profession.However, there are still some other skills and qualifications that you need to make an extra effort to acquired during one's Ph.D tenure, or after (it is never to late to make the change!), that may further help you switch career paths.
Patent and Law Training
Patent analyst training or training in drafting of patents along with a degree in law is needed to become a patent professional. Sometimes this means going back to law school the traditional way. Other times – depending on your local market and scientific background – you may go to law school at night while getting paid to work in a patent office during the day.
Scientific Communication Courses
Completing various courses on scientific and technical writing are a good idea for almost any alternative career. Knowing how to articulate your ideas allows you to sell yourself and your ideas in any career. Check out the following courses to groom your writing skills: Stanford Writing in the Sciences and Duke Scientific Writing Resource. Courses on science communication and journalism are also there. Get started at Centre for Science Communication
Internships
A good way to jump start your new career is to do an internship. Afterall sometimes the biggest hurdle breaking into a new career is adequate networking. Check out the following internships:
Degree Courses
Or you could always get another degree before transitioning. For still other degree courses, check out Creative Courses.
In summary there are many options available for scientists and researchers wishing to leave the bench but at the same time stay associated with science. So go ahead have a look and take the road less travelled.
References