Postdoc Interview Preparation: Sample Questions and Answers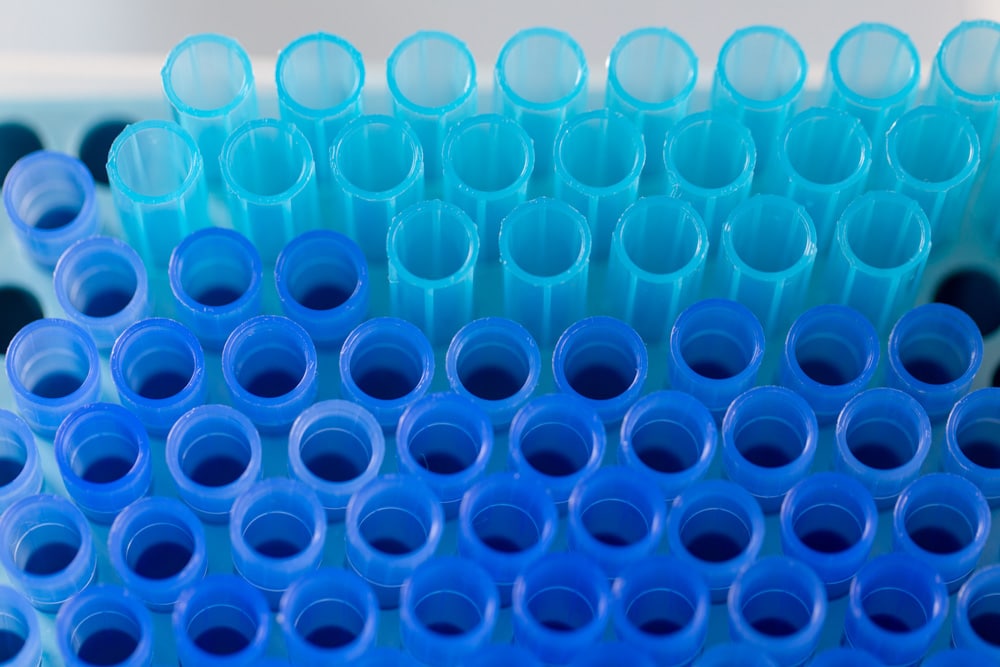 The prospect of going into an interview for a post-doctoral position can be quite unnerving, however in my own experience the same sorts of questions come up time and time again. It is highly worthwhile spending some time before an interview preparing some sample questions and answers. Doing this combined with some investigation into the research group and PI can really give you the edge in securing the position. The following are a few questions I have encountered during the job hunting process. On a couple of occasions the interviewing panel have forwarded the questions to me in advance. In this instance there is no excuse not to have prepared answers in advance.
This is a great question to be asked and having something prepared can really help you focus and relax into the interview. Start from your current or most recent position and work from there.
What is your career plan / Where do you see yourself in five years' time / Please describe the professional goals you are seeking in this position and outline how will you go about seeking funding, students and equipment to achieve these goals?
If you have applied for an academic post-doctoral position you really need to get across that your aim is to become an independent scientist. You could start off with;
      "This position will allow me to build on my existing research skills and allow me to develop as an independent scientist by acquiring new techniques, additional project management skills, publications and funding grants"
Then expand on what you have achieved to date and how you would go about furthering your career; i.e. applying for research grants, assisting in student supervision and gaining new publications
Please briefly outline your current position and your research background to date, including your publications and your experience in (cancer) research.
If you have been called for an interview your CV has already impressed the interview panel. This is an opportunity to sell yourself and highlight the most relevant experience to the job in question. You may have applied for a position in a field different to what you have worked in previously. For example your PhD may have been carried out in an arthritis research group but you have applied for a postdoc in a cancer group. The important thing is to focus on the similarities between the two fields of research. You could start by stating
"I have not worked for a cancer research group but there are similarities between the processes that lead to the development of arthritis and cancer such as angiogenesis, cell migration, cell invasion and ECM degradation. I have extensive experience in studying these processes using various lab techniques"
What specific techniques have you used for your experiments to date?
Answering this question is a similar strategy to the previous question. You may not have experience in all the laboratory techniques listed in the job description. Highlight the ones you do have experience in. For those you have little or no experience highlight your technical ability and that you are highly capable of learning new techniques.
What do you understand about the job description? / Please outline the proposed research directions you will undertake if you are the successful candidate for this position.
In your own words summarize the job description that was advertised. Follow on with some examples of how you would like to expand on the research and develop projects of your own within the group. Focus on what you can bring to the group; i.e. experience in particular techniques not currently used within the group. Your prospective boss may wish to take advantage of your PCR skills and get the technique up and running in their group.
Please indicate whether you have had any experience supervising postgraduate students/ leadership skills?
Don't worry if you haven't supervised a Masters student from start to finish. List any experience. Discuss how you taught a summer student a technique or were the person in charge when your senior scientist was away at a conference. State that you have developed leadership skills over the course of your career and that you feel confident in leading projects.
Can you work in a group or do you prefer working on your own?
This requirement can vary from job to job so be careful when answering. A PI may need a postdoc who is happy to work autonomously on a specific project or may need an individual who can help lead and coordinate a team.
Please give an example of initiative?
This could be the time you suggested setting up a dedicated molecular biology workspace in the lab or canvassed a science rep for a discount.
At the end of the day remember you are interviewing them as much as they are interviewing you. Before the interview sit down and have a think about any questions you wish to ask. Have a read of the following article for some ideas https://bitesizebio.com/articles/smart-questions-to-end-an-interview-on-a-positive-note/