5 More iOS Apps for Scientists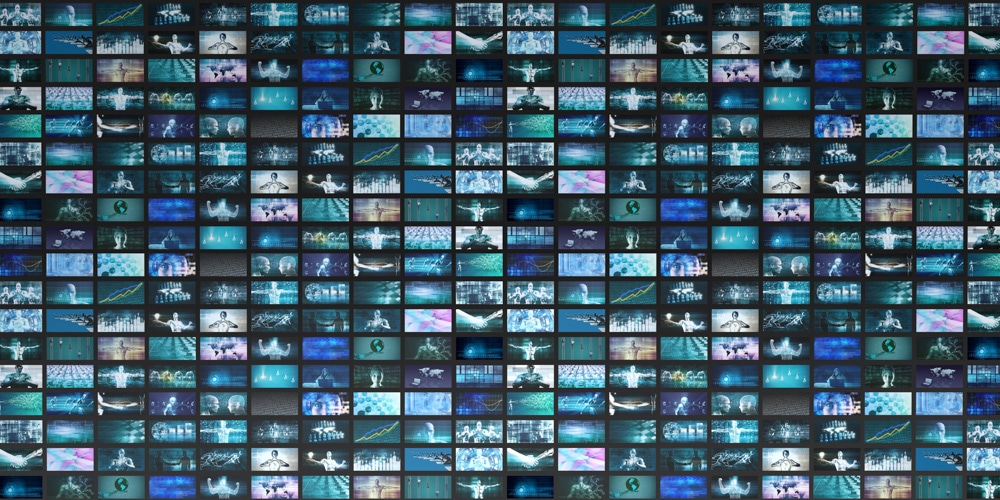 Recently we've seen some great apps (here and here) that can be added to a scientist's iPhone/iPad toolbox. In this next installment of iOS Apps for Scientists, let's take a look at 5 free apps, including a couple which bring dozens of useful references under one "umbrella", some tools to use while in the lab and an app to help you freely share science with everyone.
Ready? Here we go!
1. Nature ENCODE (for iPad) – by Nature Publishing Group
The Encyclopedia of DNA Elements (ENCODE) is one of the largest scientific advancements in our lifetime. What was once thought to be noncoding DNA (or "junk DNA") – regions of DNA that don't contain the blueprint for building proteins – now is thought to have a switchboard effect on biological activity, laying the foundation for a deeper understanding of what makes each person biologically unique. Follow along with the project by reading individual papers or browse groups of papers on themed (threaded) topics, while learning about where this project is headed next. No access to an iPad? Click here for their online explorer.
2. Gene News – by Thermo Fisher Scientific
It is exceptionally easy to share abstracts amongst friends and colleagues by email, Facebook and Twitter, while on-the-go with a smart phone. Although free registration is required to use this app, it will search Google Scholar, PubMed and many favorite journals for the latest literature. Registration allows you to conveniently bookmark abstracts and save searches as well.
3. HPLC Method Transfer Calculator – by Supelco Analytical / Sigma-Aldrich
HPLC, to some, is affectionately known as "high patience" liquid chromatography. So whenever there's a chance to improve efficiency, that is an opportunity not to be overlooked. Use this handy calculator to compare transfer differences between two columns. And see just how HPLC can always be "high performance" by identifying potential savings in time and solvents.
4. 3D Cell Simulation and Stain Tool (for iPad) – by Invitrogen (Life Technologies)
Here's interactive 3D cell biology for the iPad. Virtual science lets us test things over and over again, where repeated experimentation can quickly drain reagents (and money). Become familiar with how a cell will appear after applying various staining dyes. Then go forth to stain real cells.
5. Interactive Histone Modifications (for iPad) – by EMD Millipore
A must-have for every epigeneticist: Over 500 references are brought together into one handy resource to interactively show just how influential core histone modifications can be.
If you have had a chance to use these apps, what are your thoughts? And as always, we're interested to learn about your favorites. What is your favorite reference, tool, or educational game to pass the time during a long experiment? Please share below!