Did Your Parents Teach You Good Manners?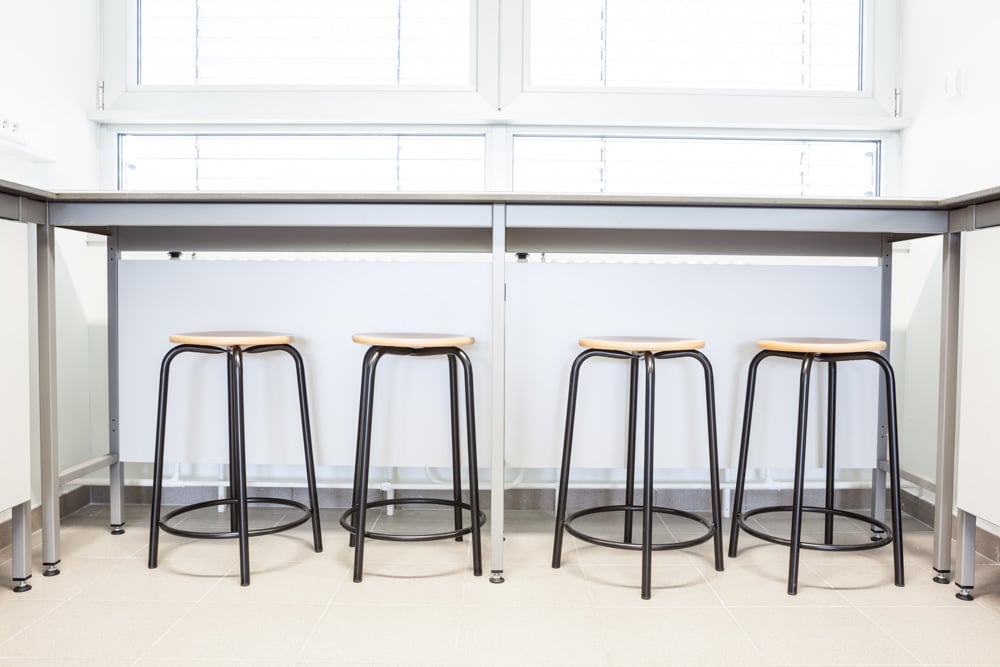 Please. Thank you. Don't talk with food in your mouth. Parents all over the world work every day to instill the right types of manners in their children. We all know we should say "please" and "thank you" when ordering at a restaurant, but do you use these some core values when interviewing?
Were you polite to the receptionist and did you thank him/her when they told you to take a seat? Did you greet the people you were meeting with and tell them it was a pleasure to meet them? Did you thank them for their time and express your interest in the position? Hopefully, these things are second nature to you during the interview process (or anywhere in life!). These items are noticed more when they don't happen than when they do. They are a part of normal human and business interactions. But one place parents often fall short is in the art of the follow-up.
We all know that we should send an email after an interview (shockingly, less than half of us do this). But not everyone was taught the impact of a hand-written note. A personal, hand-written, old-fashioned snail mail note card will go a long way in cementing you into the interviewer's mind. If you are not following up every interview with a hand-written card, you are missing a golden opportunity.
Okay, now that I have filled in momentarily for your parents – you promise to send hand-written cards, right? – it is equally important that you follow certain guidelines to maximize the impact of your email and note card! All of these "manners" will set you apart from the other people who are interviewing.
Most importantly, be absolutely sure you are spelling their name correctly. If you were unable to collect a business card, call the receptionist or look them up on LinkedIn – just make sure the spelling is accurate! During the interview, take notes about one thing this person said that helped you better understand the position or the company and reference that moment. By capturing a moment from your interview, the note becomes personalized instead of a generic follow-up. Express gratitude and thank them for their time. If appropriate, refer back to one or two skill sets (technical skills and/or soft skills) that make you a particularly good fit for the position. End the note by reiterating your interest in the position and in working with that person.
Whether you learned all these manners from your parents or not, it's probably a good idea to implement these strategies on your next interview.