14 Android Apps for Scientists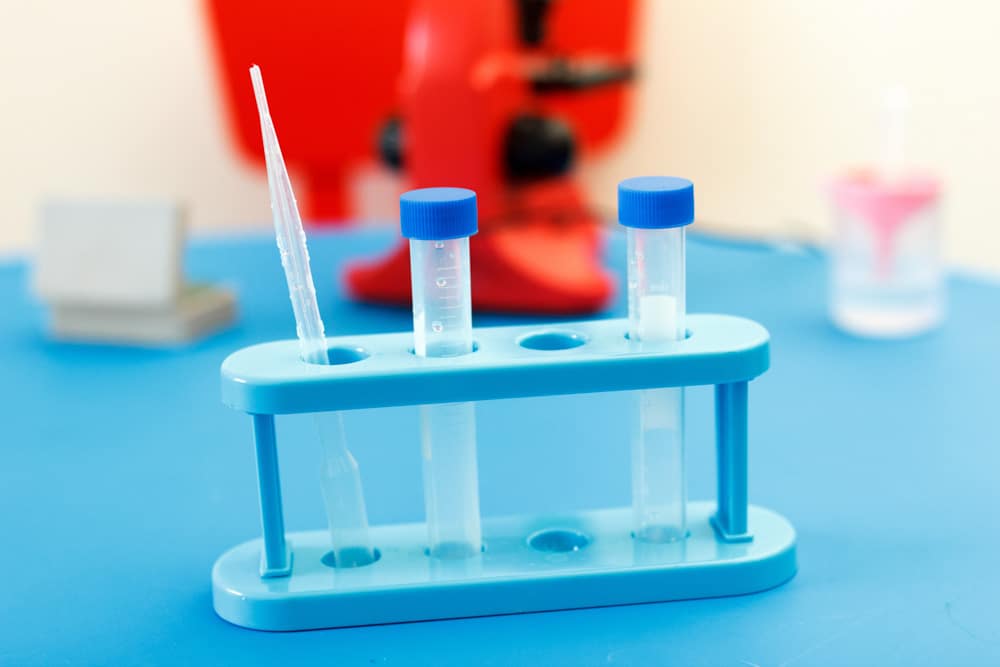 If you regularly use an Android device, then you might be curious to learn about some useful apps for scientists. Make the most of your smartphone or tablet with these 14 interesting (and free!) apps:
1. LabTimer, by GrayWolf Mobile
Carrying a big, bulky timer around campus (and scavenging the lab for fresh button batteries!) is something of the past. Count down to the next experiment with four simultaneous timers.
2. RealCalcScientificCalculator, by Quartic Software
RealCalc is a full-featured scientific calculator that makes the stock Android calculator obsolete. On top of trig functions, roots, powers, memory recall and a handy conversion set, RealCalc can be set to work in algebraic mode or Reverse Polish notation (RPN).
3. Formulae, by Espian(dev)
Recall the good ol' days of college chemistry by looking up functional groups, spectroscopy, classical reactions (with general examples) and equations.
4. PeriodicDroid, by DroidLa
Periodic Droid contains more information about the elements on the periodic table than you may have ever wanted to know; however, if you want to test your knowledge, try a quiz!
5. ClickCounterFree, by Digital Fish
Like timers (and batteries), click counters are always going missing when your need them most. Have a click counter always at the ready for manual cell counts.
PubMed searching made simple: save your favorite abstracts, e-mail them or post them to an Evernote account.
7. Promega, by the Promega Corporation
The Promega app contains a collection of useful tools, including BioMath, which takes the guesswork out of typical laboratory calculations. Do DNA and protein conversions, or figure out dilutions and Tm. It's an all-in-one toolbox, and full of Promega-related protocols. When that's not enough, load up a video to see one in action!
8. NEBTools, by New England Biolabs, Inc.
New England Biolabs will help identify a good restriction enzyme to use in an experiment and show which buffers work best for a double digestion.
9. Protocolpedia, by Hue Medscience Pvt ltd
Described as "The largest database of laboratory protocols", Protocolpedia is a pocket guide to step-by-step instructions for hundreds of experiments, spanning more than 15 life science categories. You can submit your own protocols on their website.
10. Twitter, by Twitter Inc.
If you don't already follow BitesizeBio (@BitesizeBio) to keep up to date on current happenings, please consider doing so. Looking for other interesting people and places to follow? Stay tuned! We'll highlight some of our favorites in an article later this summer.  Twitter is an efficient way to broadcast bite-sized bursts of information to the world.
11. Springpad, by Springpad
Sometimes a clever idea develops during a long experiment run and I need somewhere to jot it down before I forget. I use Springpad as my virtual notebook to store thoughts, musings and lists, which I can share among friends and family.
12. GoogleDrive, by Google Inc.
Bring 5GB of files of documents, images, presentations and spreadsheets everywhere by storing them in the cloud. Link a Google account to a device to create documents on the fly.
When local storage space runs low, App2SD will identify what can be moved onto a memory card to free up space. Touch an icon to move or delete an app; avoid navigating the Settings menus altogether.
14. QuickSettings, by halfbit
While newer versions of Android allow the ability to configure certain settings within the top toolbar, QuickSettings brings it on-screen. Add the power control widget onto the home screen and toggle wireless, bluetooth, GPS, sync or screen brightness with a touch.
Are you looking for even more interesting apps for your tablet or smartphone? Point your browser over to Android Apps on GooglePlay and the Amazon.com Appstore for Android. Tell us all about your favorite apps. And if you've had a chance to use any listed in this article, how well did they work for you?