My Mommy's In The Shower (or How to Lose a Job Opportunity)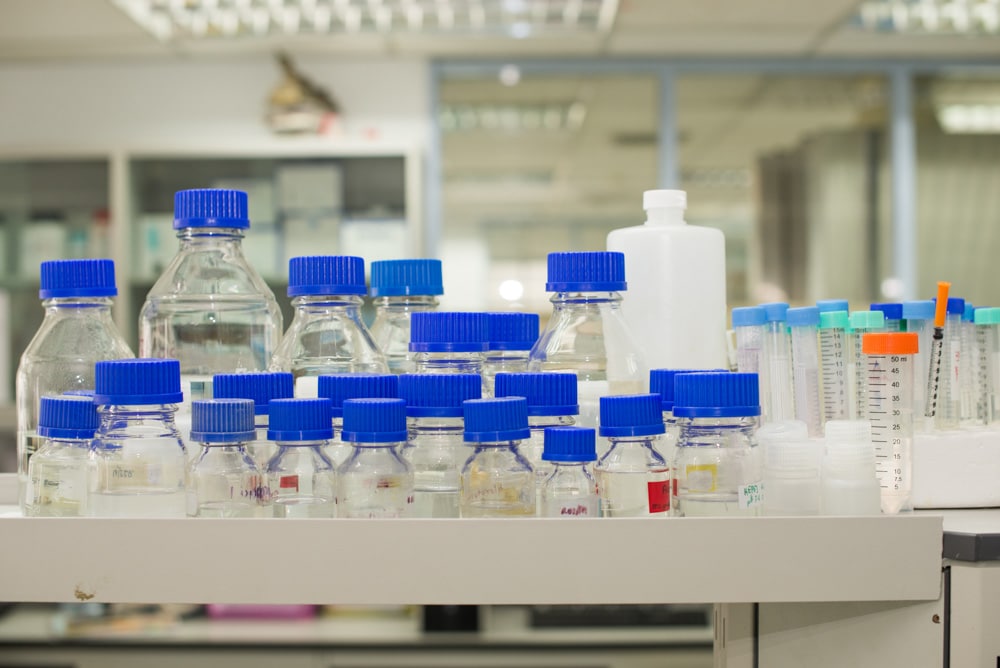 We all know that you never get a second chance to make a first impression. This begs the question, why do so many job seekers allow other people to make a poor first impression for them?
People spend countless hours and often hundreds of dollars on their resumes. They draft, review, re-write, and re-review until they get their resume just right. In an effort to be "reachable", job seekers often list both their home and cell phone numbers. But they fail to think through who will be answering calls from prospective employers. Unfortunately, the list of people who can grab the phone ranges from small children incapable of taking a message, laissez-faire teenagers who are not as detail-oriented as their parents might like, overbearing spouses who ask too many questions, to family members who do not speak fluent English. Unfortunately, this is the first impression many people are leaving with prospective hiring managers. The result is lost messages, incomplete messages or poor impressions about you as a prospective employee.
This happens to our firm every day. Most companies are not as diligent as recruiting firms and once they are put off by an experience, they move down the list to the next candidate and bypass the first resume altogether. Do not leave your future career to chance! Train your family on exactly what they should say if an employer calls, or even to avoid answering the phone at all (especially if you have caller ID). Even better, only list your cell phone on your resume.  Of course, your cell phone already has a business appropriate voicemail introduction on it. Be in control of your job search and don't let others stand in the way, or worse, make a terrible first impression for you!