LibreOffice: A Free Office Suite to Rival Microsoft's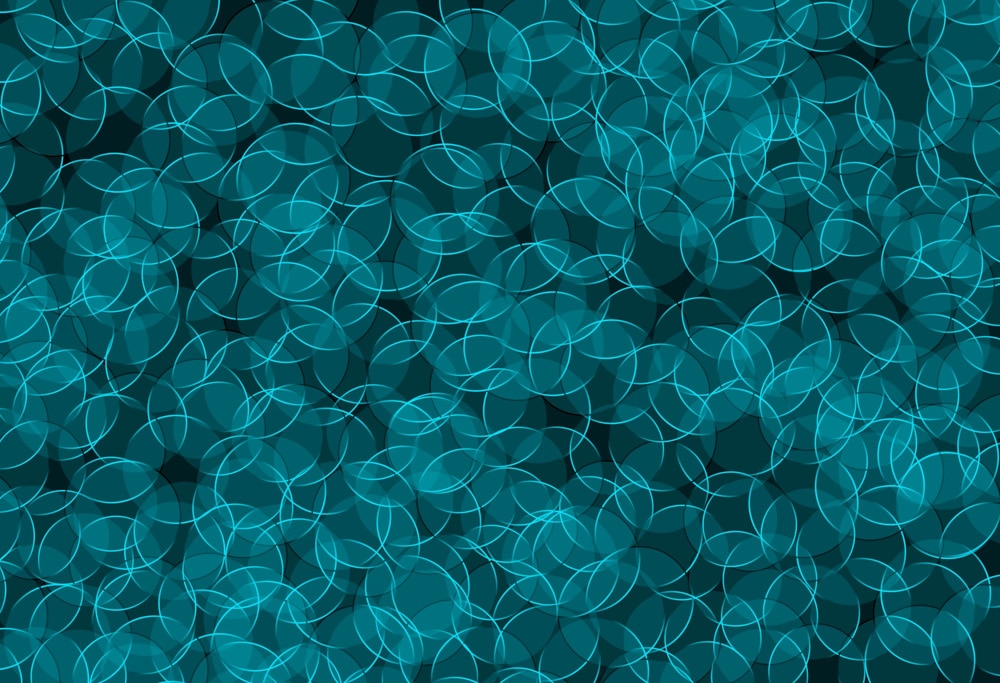 As scientists, our everyday tasks involve creating small notes, assembling a short report, a manuscript or even a book chapter, sketching illustrative diagrams, organizing numbers or other items in spreadsheets.
Today, all of us, researchers depend more or less on computer programs to solve these tasks quickly and easily. These pieces of software called office suites that provide a huge set of tools to aid most of our documentation needs but they are expensive and not available on every major operating system. What if we want a professional solution that contains all of these tools but does not cost a penny and works equally well on a PC, a Mac or even Linux?
No problem since such an application does exist! It was called OpenOffice.org a year ago but today most of its developers (more than 600 individuals from around the globe) work on its descendant, a more popular productivity suite named LibreOffice. It is now a mature software that has been developed for more than 10 years to give you a comprehensive solution for most of your documentation needs.
Why should you bother anyway when you have a working solution? I tell you a few things why many people (including the author of this article, too), organizations, hospitals switched from proprietary alternatives like Microsoft Office to LibreOffice.
All of its past, present and future versions were/are and will be free of charge and legally usable by anyone and anywhere.
It is cross-platform which means that document exchange and teamwork will work seamlessly no matter what operating system you or your teammates use.
Program components (word processor, spreadsheet, presentation editor, drawing, formula editor or database application), menu organization, toolbar scheme and dialog windows are very similar to Microsoft Office's user interface so it will be fairly easy to use if you know how to use Office.
Documents are stored in an open, totally standard compliant document format (Open Document Format or ODF) that take significantly smaller space than a conventional DOC or XLS file.
LibreOffice imports and exports lots of different document formats beyond ODF (it has very good Office compatibility among non-Office software) and completely backwards compatible with itself, so there will be no formatting problems anymore if you stick to ODF.
It is able to create valid PDF files out-of-box from anything, be it a simple text, a dazzling presentation, a colorful chart or a complex math formula.
It supports more languages natively than any other office suite and the best grammar tools are available for it in case of many complex languages (e.g. Hungarian).
It is expandable and has many free extension plug-ins, templates and artworks.
Why don't you download, install and give LibreOffice a try? It takes nothing just a few clicks. If you use it or you have tried it do not hesitate to share your LibreOffice adventures with us.