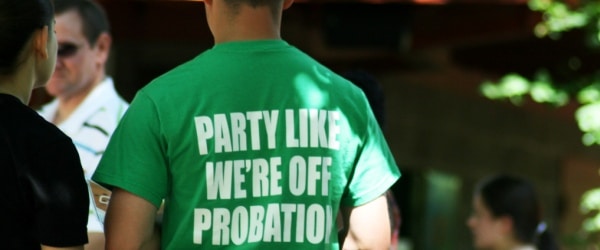 Congratulations on your new position! Now that you have successfully landed your new job, your hard work is not over and it's more important than ever to keep your eye on the ball.
The probationary period
You may have a probationary period, but even after this, you can presume that your employment is "at will". During your probationary period, you can expect an orientation, training, and on-boarding. Because you are learning the ropes, the impressions you create in your new role are often more about how you handle yourself than your actual job performance. Do your homework and read your Employee Handbook. Postpone any non-critical appointments that take you out of the office (doctor, dentist, DMV, court appointments, etc.). Make sure that you are prompt and take extra care to meet your deadlines and follow through with your commitments.
Relationships count
Maintain professional relationships with your peers and supervisors, and avoid work place gossip. Always try to minimize personal use of your cell phone (including texting) and do not use company resources for personal use (phones, email, surfing the web, etc.).
Remember that it's never okay to discuss compensation or terms of employment in the workplace.  It's critical that you know what your employer's expectations are, and that you ask questions for clarification. Be resourceful and helpful! A probationary period gives your employer a chance to evaluate your performance early, to ensure you will be successful with your new role – make sure you shine!
Carol is the Vice President of Simply Biotech, a specialized recruiting and staffing firm dedicated exclusively to the biotech industry in San Diego County. More information may be found at www.simplybiotech.com.