4 (Well, 5) Facebook Applications for Biologists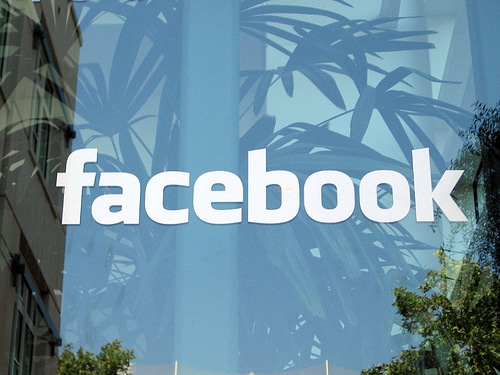 If you love spending time on Facebook, but want to keep on working while "Facebooking" (or whatever the correct verb is) don't fear. Here are 4 (5) biology-related Facebook applications, most of which you can claim to be working while using.
[email protected] Protein Researcher [email protected] ([email protected]) is a distributed computing project where individuals allow their free CPU time to create a world-wide super-computer that is used for the study of protein folding. The Protein Researcher Facebook application tracks user statistics for the F&H and includes team pages/walls, a profile box with your individual statistics, and ranked standings.
SciBook – Science Social Network SciBook is a Life science social network for scientists. It's a way for scientists to add the publications they are reading or have successfully published to their profile and discover others on Facebook interested in the same papers.
Latest PHD Comics This application puts PHD comics on your profile. It updates automatically, so you don't have to keep checking the website for new comics
Pubface. This application allows you to search pubmed directly from Facebook. It also has a tell-a-friend feature, where you can forward interesting papers onto your friends, and a library feature that allows you to store up to 300 articles. I'm not really sure why you'd want to search Pubmed from a social networking site but who am I to judge? Another application – PubMed Search – does a similar job.
Photo: pshab