Let EVERYONE Know When You Are Looking for a Job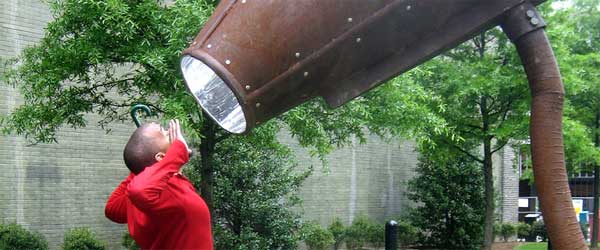 The job search continues. Everyone knows you are looking and they will be sure to update you about anything they see, right? Wrong! Your friends, family, colleagues, acquaintances, peers – your entire network – are all busy and are focused on their own lives and careers. The people that they interact with changes every day and it's important that you are always on the top of their minds. Many people looking to break into their chosen career spend time in retail or as a waiter/waitress or many other similar positions where they interact with a high volume of people. You never know where your next job lead might arise! Work your career search into conversations on a daily basis with the people you interact with both personally and professionally. Remind your network occasionally that you are looking and what types of positions you are seeking (what buzz words should trigger them to think of you?).
Recently, one of our Recruiters heard a waiter having one of these conversations with another table and asked the waiter about his job search. It turned out he was looking for a position the Recruiter was actively seeking. They exchanged information and the waiter started a new career two weeks later!
Every day, you must remind your network that you are looking and what you are looking for. Don't assume they will remember, but if you gently remind them (send them updates on your search and what positions are exciting to you) they will remember and you will have expanded your network ten times over.