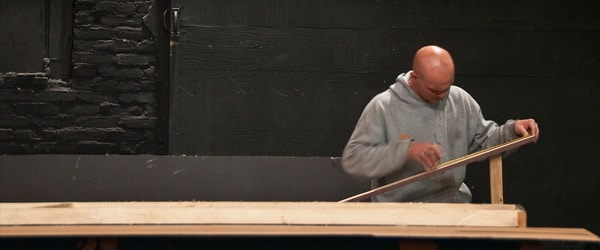 This old construction adage has a home within your job search. Attention to detail is crucial, especially in the "e" age. You no longer have your sense of humor, wit, charm, personality or infectious smile to fall back on. Instead, you only have the cold black and white of the written word. So why is it that when your computer will automatically check your spelling and grammar, so many people miss this basic step?
I think most people would be surprised at how many cover letters, resumes and back-and-forth emails are filled with incorrect spelling and grammar. This is 100% inexcusable and may cause you to lose a position before you were ever considered. Additionally, if you are committing these errors, you probably do not know it and have committed to the same error many times over.
The solution – SPELL CHECK! Spell check everything, including your resume, cover letters, emails, LinkedIn profile, Facebook site, etc. After you spell check it, do it again for good measure. Copy and paste your information into multiple formats to check for errors. Ask peers and friends to review your documentation. Each of the documents you employ in your job search will be used over and over; the more refined they are, the better you will look to prospective employers.
The same goes for communicating with your recruiter – take the time to use proper spelling and grammar. Recruiters are much more likely to represent candidates who can communicate clearly and don't make simple errors.  Every candidate a recruiter represents is a reflection of their company to their client.  Companies have passed on some of our candidates because of misspellings in a thank you note. Do not underestimate the crippling impact of poor spelling or grammar!
But beware, spell check and grammar check cannot and will not catch everything. Read, re-read (and even read it backwards). Ask others to review your information when appropriate. There are many aspects of your career search that you cannot control, but spelling and grammar are completely within your grasp. Control what you can – measure twice, cut once.