Join Our Twitter Experiment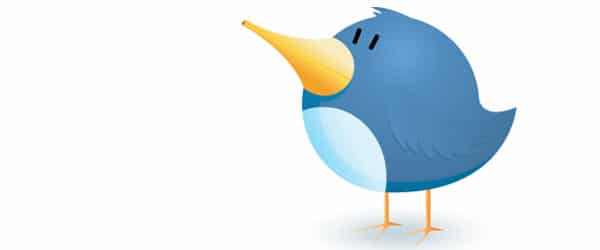 I have watched, with some bemusement, as the internet phenomenon that is Twitter has grown and grown, then grown some more. I say bemusement because it didn't really make much sense to me.
But millions of internet users can't be wrong (ok, I know they can be) so I decided to take a look myself. And actually I think it could be quite interesting.
Twitter potentially provides a place for us to interact with you, our readers, take in your opinions and generally get to know you a bit better.
Sounds like fun so today I started our Twitter experiment and I invite you to join me.
So if you are already a Twitterer, you can find me at twitter.com/bitesizebio
Or if you have never Tweeted in your life, then you'll have to sign up at twitter.com first.
See you there!