Be a Science STAR at Your Next Interview!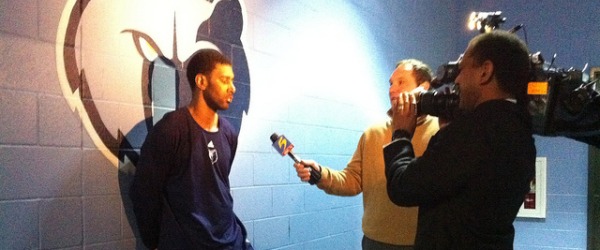 Have you ever been to an interview where you felt like you didn't answer a question specifically, or kicked yourself afterward for not sharing a great example with the interviewer? If you have, you are not alone.
Fortunately, an interview is something you can prepare and train for ahead of time by utilizing the STAR technique.
Essentially, this method provides a precise recipe for responding to behavioral-based interviewing questions. Whether you are asked to provide an example or are asked about your experience with something specific, the STAR responses will help you give excellent answers!
It's simple; just follow these four easy steps:
Situation
Describe a specific situation that you were involved in. Do not use vague comments like, "Any time I was asked to do X", be specific and say, "I was asked to perform X function". These specifics will tell the interviewer that you have actually been involved in a similar situation in the past and add legitimacy to your answer.
Task
Describe the specific task, goal or objective that you were trying to achieve. Again, be specific and talk about the actual outcome you were targeting in the Situation you discussed above.
Action
Describe specific, measurable actions you took to achieve the Task. Again, don't use vague language like "Whenever I faced this situation, I would…", instead use language like, "When I faced X situation, I did Z".
Result
Describe the specific results that were achieved as a result of your Actions. Spend a few moments sharing what happened, your successes and your achievements. Before your interview, take the time to think of positive results that you have obtained, and use those examples during your interview. If you must use an example where you fell short of the Task/Goal, be sure to share what you learned from the situation and what you would do differently if faced with the same Situation to achieve the Task.
The STAR method is not a new interviewing technique, but following this straight-forward recipe will help highlight your strengths that are most important for the position.