Successfully Navigated an Interview: That's Great, but Now What?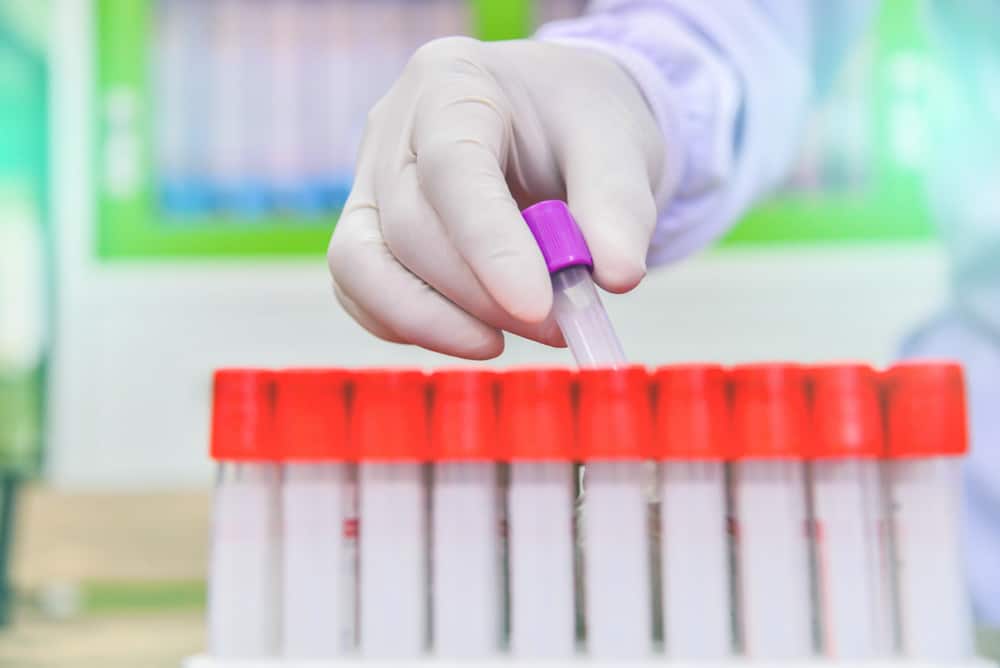 Interviews are great – sometimes it feels good to have been invited in to compete for a position. Interviews are also a crucial time to ask, "What's next?" This critical question will help you understand the hiring process. Hiring managers often end every interview with the same line, such as,
"We are conducting other interviews and we'll follow-up with you soon."
This can often wreak havoc on interviewees mentally. What is soon? Is it two days, five days, two weeks? It can also cause interviewees to question themselves, and after a few days it's easy to think that because you haven't heard back perhaps the job was given to someone else.
The end of the interview is your chance to fully understand the process and ensure your expectations are set reasonably. It is completely reasonable and appropriate for you to ask about the next steps in the interview process. Furthermore, asking about the timing of the next step gives you the power to follow-up with a call or email if the timetable you were provided is not met. And let's face it, isn't it better to be in control of the interview process instead of letting it control you?
With your newfound power, you have an opportunity (if not the responsibility) to follow-up with the company and inquire about the next step in the process. You can also customize your thank you emails and note cards to outline that you look forward to speaking with them within a specific time frame.
In short, end the interview by asking what the next steps are in the process and when they expect you should hear about those next steps.