Book Review: "What Color Is Your Parachute?", by Richard Nelson Bolles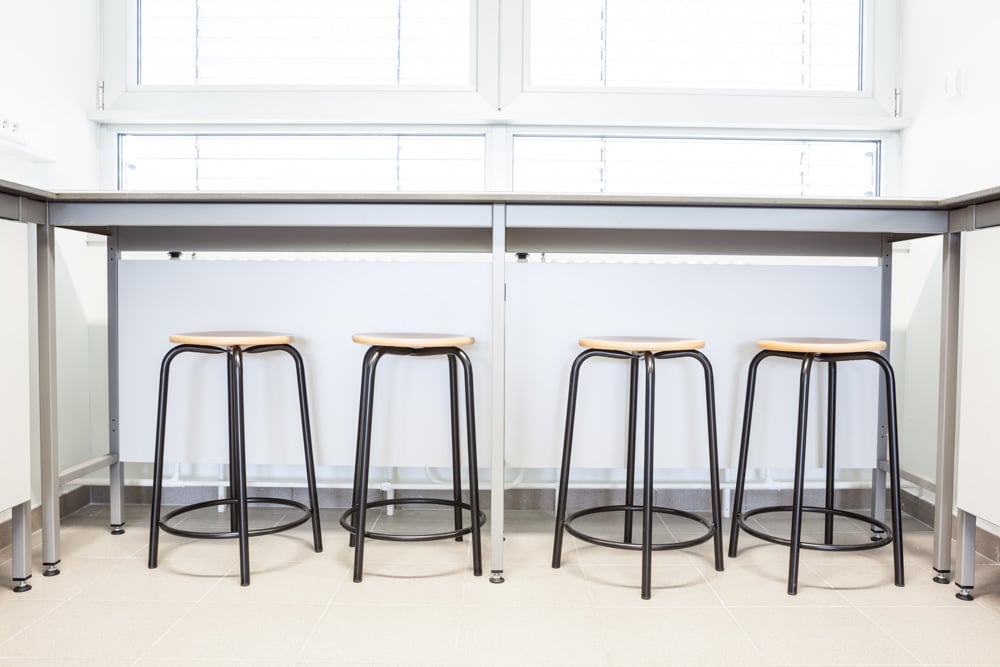 "The clearer your vision of what you seek, the closer you are to finding it. For what you are seeking is also seeking you."
Finding a job or a career could feel very much like falling though a void. "What color is your parachute?" by Richard Nelson Bolles is as much a practical guide to self-discovery as it is a guide to choosing a career that is right for YOU. The title evokes a vision of leaping out into the open sky with a parachute strapped to your back, a figurative way to portray your career search –a leap into the unknown, balanced by a precise sequence of actions on your part, that will enable you to land at the right time and in the right spot.
The book is written as a manual and intended to stir you to ask the right questions, so you can apply yourself in the best possible way to your calling. The book can be divided into two parts: the first part is a complete guide to finding a job, arranging an interview, negotiating the salary, following up on the interview and getting the job, as well as changing your career. Each chapter is complemented by an actual success story and a testimonial from previous readers. The second part of the book contains valuable exercises that are meant to find the best match between your aspirations, your skills and abilities and the possible careers that match your personal skills. This part is a road of self-discovery and self-assessment that is essential for figuring out what the next step should be in your career. The book is masterfully written and reads very easily, with funny illustrations, stories and cartoons, as well as diagrams, figures and tables that allow the reader to easily process the data and information. Moreover, the tone of the book is very conversational, which helps, considering that a lot of job-search books are very dry and devoid of humor. Instead of listing all possible career choices, this book helps to define you and allow you to decide which career is the best match for you.
The last part of the book takes a more serious tone and emphasizes that choosing a career is more than just selecting a job. Your choices and decisions throughout your life define who you are. While your degree is no guarantee of getting a job, your life choices and directions that you cultivate throughout your life define your path.
The definite advantage of this book is that, unlike most other career books that pepper you with all possible career choices, it allows you to discover the true direction of you career. The self-assessment exercises help you determine the career you truly enjoy doing, as opposed to blindly trying out different jobs because they pay well or are currently popular. I would highly recommend this book to anyone faced with a career choice or pondering the next step in their career development.
Book Information
Title: What Color Is Your Parachute? 2012: A Practical Manual for Job-Hunters and Career-Changers
Author: Richard Nelson Bolles
Hardcover: 384 pages
Publisher: Ten Speed Press; 40 Anv edition (August 16, 2011)
Language: English
ISBN-10: 1607740117