Useful Tips to Keep on Top of New Literature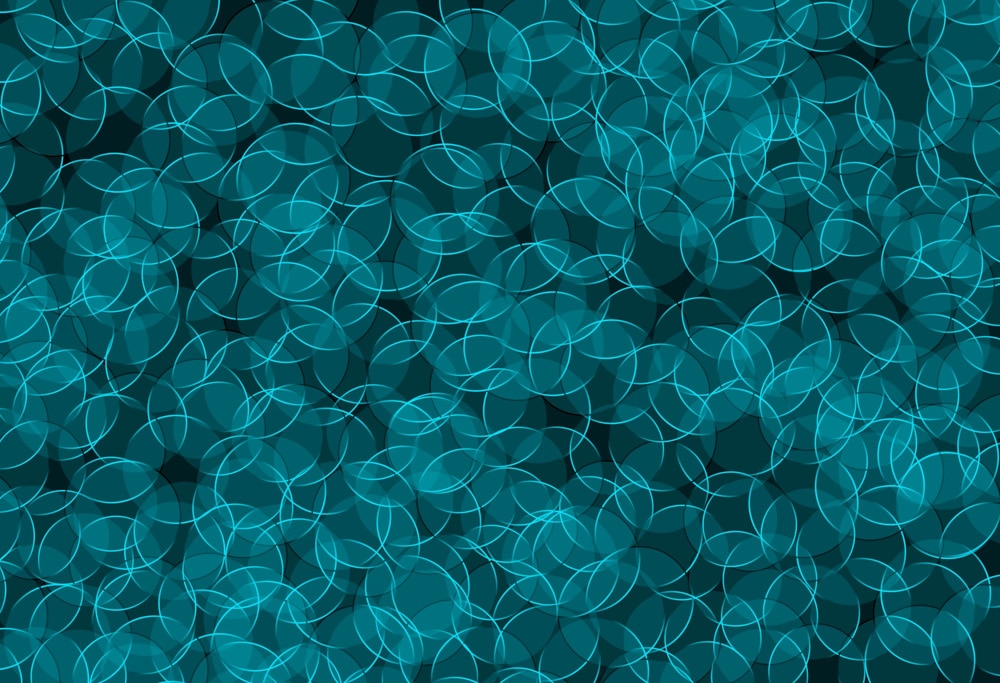 It's a gut wrenching feeling to come across a paper that impacts your work, and even worse when it turns out the paper is weeks or even months old. Perhaps finding that paper earlier would have saved you time with your experiments or change the direction of your project. It used to be (long before my time) that you had to stroll down to the library once a week to browse through the latest 'Current Contents' in order to keep up to date with current publications. Nowadays you can search for the latest articles from the comfort of your own desk, but keeping track of new literature can still be a time consuming process. Here are some helpful hints and tips to help you keep up to date.
PubMed and Google Scholar
When starting a new project you'll need to get up to date with the relevant literature. There are many databases that you can search to find those important papers, including the popular Google Scholar and PubMed. Creating a good search is somewhat of an art form; be too specific and you might miss a lot of relevant papers, be too vague and you are faced with an ocean of articles to wade through. Knowing how to search for the relevant literature efficiently can save you a lot of time. Check out another Bitesize Bio article for info on how to optimize your PubMed searches.
eTOCs
If you find yourself reading and searching the same journals, you should consider signing up for electronic alerts from these journals. Many journals offer to e-mail you the electronic Table of Contents (eTOCs) of each issue as it is published. Sign-up to the top journals to stay in touch with the biggest developments or keep up-to-date with your area through the more specialised journals. To subscribe, just look out on journal websites for links such as 'Alerts'.
RSS
RSS feeds are similar to eTOCs but you will need an application to receive them, such as my favourite, Google Reader. If you have a G-mail account you will automatically have access to Google Reader using your login details. To add an RSS feed from a particular journal just click on the RSS feed symbol, and you will be able to add it directly to your account through a Google button. Alternatively, you can simply copy the URL provided and paste it into Google Reader after clicking the 'subscribe' button.
Combine RSS feeds with your new streamlined PubMed searching abilities and create RSS feeds of your standard searches. Whenever a new article is published matching your search criteria your RSS feed will be updated. Learn how to setup RSS feeds of PubMed searches with this Bitesize Bio article.
Twitter
Did you know that many journals now Tweet their articles? Follow the journals that you read the most to ensure you keep up to date with new articles as they are published. Keeping track of articles in this way will also allow you to see what other people are reading and their thoughts on the latest research. Many labs also Tweet their research, so look out for and follow labs that are big in your field. If you don't currently Tweet about your own research or that of others, learn how it might be beneficial to start with this Bitesize Bio article.
ReadCube
As I mentioned in another article, ReadCube is a new reference manager that does much more than just organize your library. One of the great features of this software is the recommended feed, which suggests new articles you may be interested in based on what is already in your library and what you've recently read. These recommendations are available directly through ReadCube making it simple to add them straight to your library.
CiteULike
CiteULike is an online reference manager. Once you have at least 20 articles in your library CiteULike will generate recommendations for you based on what is in your library, which gets updated every few hours. You can choose between two different algorithms for your recommendations so try both out to find the one that give you the best suggestions.
Your lab mates and colleagues
Who better to keep you in the loop of the latest research than the people you work with, who probably know almost as much about your topic as you do (if not more depending on how close your projects are). I was really lucky as I did my graduate work in a friendly and helpful lab, and I often came back to my desk to find useful and relevant articles printed off for me.
Sharing articles with your lab mates and colleagues has never been simpler (and more tree-friendly) with several handy programs and applications that enable you to share references with a single click.
These are my top tips for keeping up to date with the literature, what methods do you use to keep on top of new research?