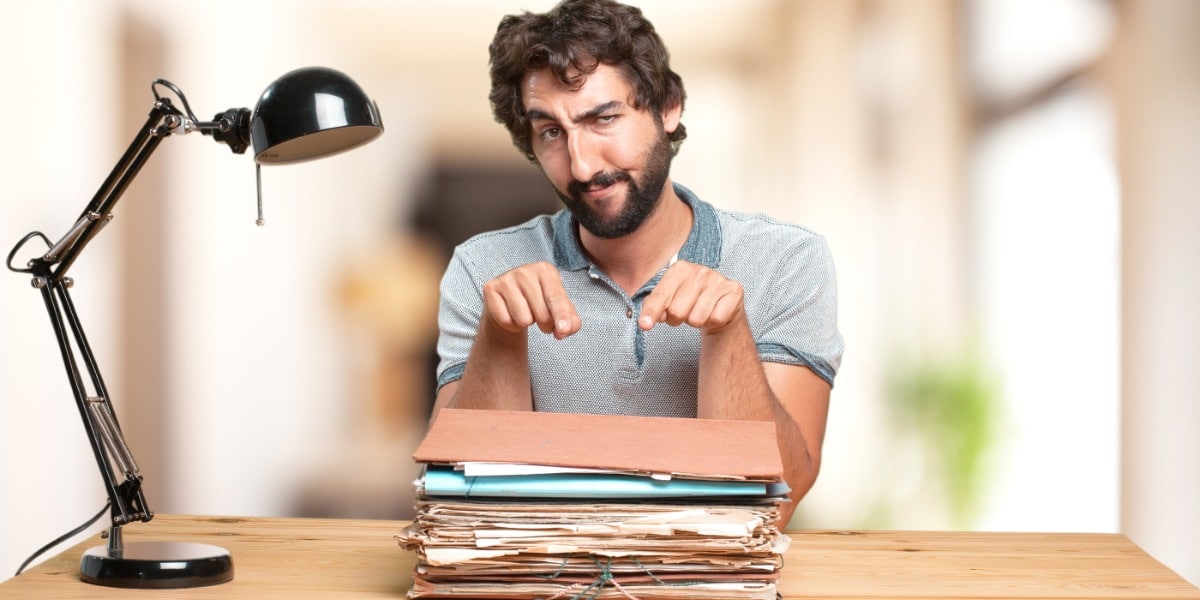 In our latest addition to the Bitesize Bio Managing the Scientific Literature hub, where we've been discussing the features of several reference managers, we'd like to like to draw your attention to Zotero (pronounced zoh-TAIR-oh).
What is Zotero
Originally a Firefox add-on, Zotero is a free and open-source reference manager, which is also available as a standalone desktop application and compatible with Mac, Windows, and Linux.
Similar to other reference management software, the main functionality of Zotero lies in the fact that it allows users to create and organize a library of publications, collaborate easily with colleagues, and seamlessly insert citations in your chosen word processor.
Maybe even more importantly, gone are the days of manually writing and formatting your bibliography because Zotero automatically generates a bibliography in the specific style you need. ZoteroBib, a free tool for easily and quickly creating a bibliography in your desired style is also available.
There are so many reference managers out there, it can be difficult to know what makes each unique and which one to pick. So, in this article, we've summarised its key features so you can decide whether you'd like to try Zotero for yourself, switch to another reference manager, or stick to the one you're already using.
Collect References with a Simple Click
The pros of Zotero for Adding References
Zotero add-ons, which are compatible with Firefox, Chrome, and Safari, allow you to easily and conveniently add references to your library with a single click.
In addition, Zotero isn't limited to only organizing PDFs; you can also download and organize many different file types, including books, images, audio and video files, as well as snapshots of different web pages (e.g., The New York Times).
If you have access to the PDF, Zotero will even automatically download it to your library as well.
The Limitations of Adding References with Zotero
However, unlike other reference managers like ReadCube and Mendeley, Zotero doesn't come with a dedicated PDF viewer, so you can't annotate or highlight articles in your library.
Instead, articles will open up with your default PDF viewer (e.g., Mac Previewer, Adobe Acrobat Reader, Microsoft Edge, etc.), where you can annotate your paper. So, depending on your preference, this might not be much of an issue.
However, one downside to Zotero is the lack of ease in adding existing PDFs to your library. Zotero doesn't have a feature that allows you to import whole folders. Instead, you can drag and drop highlighted PDFs directly into Zotero, which might take some time.
Another issue with importing PDFs already on your computer is that Zotero won't automatically create an entry (with citation details) of any PDFs you add manually.
You can retrieve the metadata for PDFs relatively quickly in Zotero with a simple click, and can even highlight multiple PDFs to save time, but the process of importing is much more hands-on and time-consuming than for other reference managers.
Custom Organization
Organizing your files is simple with Zotero, as you can save searches of your library into subfolders.
Any new items that fit the criteria will automatically be assigned to the subfolders as they are added to your library. You can also organize your items into collections and assign a keyword to them.
Cite with Ease
Citations are also incredibly easy with Zotero, either using the plug-ins for Microsoft Word, LibreOffice, and Google Docs or by exporting the entire library into several formats, including BibTeX—great If you use the typesetting software LaTeX.
This allows you to meet any style guide at the click of a mouse. You can even add references to e-mails and other programs by simply dragging and dropping them from your Zotero library.
Access Your References Anywhere
Zotero supports free data syncing up to 300 MB to the cloud on its own servers. By default, data syncing is automatic and will happen whenever changes are made to your library, ensuring that your online account remains up-to-date. Zotero Groups, a useful collaborative tool, is also available and acts as a powerful way to share collections with colleagues and collaborators while staying up to date with conversations in your field more broadly. You can also this feature to monitor what people in your institution or department are working on.
Data syncing allows all of your library items, except attachment files, to be backed up to the Zotero servers. You can also set up file syncing to go along with this using Zotero Storage or WebDav enabled servers such as Google Drive, iDriveSync, and 4shared.
Hopefully, you now have enough information to help you select the one most suited to your needs.
For more tips on keeping track of the scientific literature, head over to the Bitesize Bio Managing the Scientific Literature Hub.