My favorite laboratory Freebie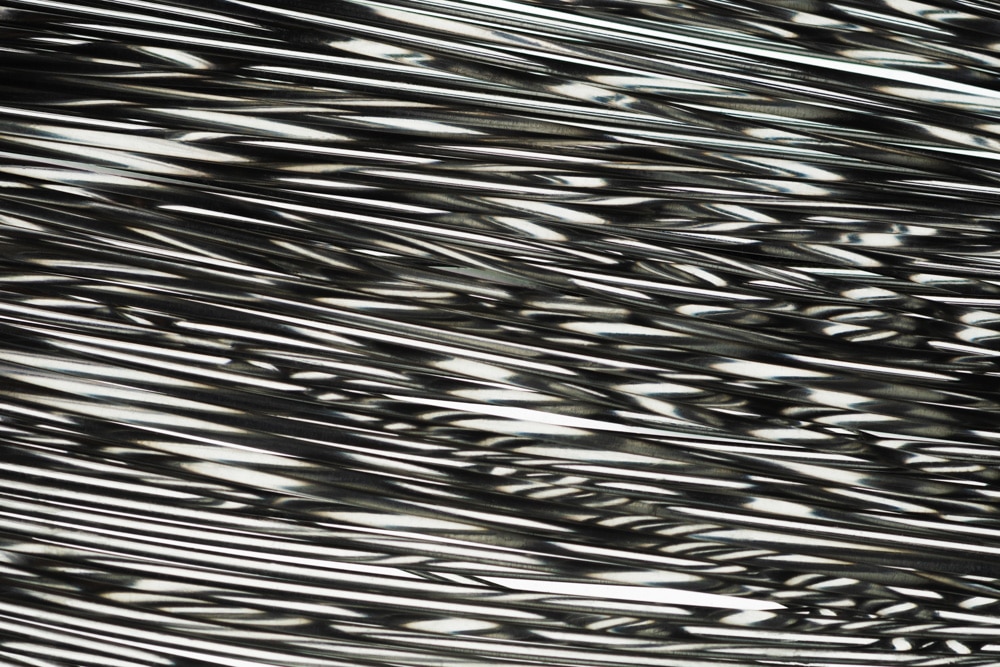 I love free stuff. Maybe it's because I am from the former Soviet Union, where there wasn't enough stuff around, let alone free. Or maybe a little happiness about getting something for nothing is universal, but I am still amazed that companies are giving away things – whether they are useful, not so useful and useless.
Top three reasons to get freebies
1)    To save money.  When a new consumable comes on the market, you can run a small lab for several months on free reagents from different companies before choosing the best.
2)    Test a reagent before buying it. If you don't need much of it anyway, the sample can be enough.
3)    You can present every new student with their own reagent, which induces a sense of belonging and pride. Just don't mention that you prefer not to risk lab stock contamination.
Types of Freebies;
–       Perishable
*Free samples of reagents you already used, but it never hurts to have some more – enzymes, ladders, kits.
* Free samples of reagents, which claim to be better than the ones you already use. It's a bit risky, because it might not work, but usually they work at least as well as the old reagent.
–       Permanent
Posters of metabolic pathways – I have always found them more pretty than useful and posters containing useful information – double digest charts etc. However my personal favourites are things, which always tend to disappear in the lab – pens, markers, floaties (New England Biolab reps are usually generous with it), racks and the most useful one of all – the digital timer.
Disadvantages
*OK, I do realise that this is not "for nothing" – in exchange the companies are getting my contact details for spamming, but I think its bargain – I have a lot of spam in my e-mail without getting a penny for it.  Also, as a rational person I am not swayed to buy something I don't need or not the estimated highest point on quality/price ratio graph just because company A presented me with a mug with their logo on it.
*The reps often want some sort of feedback, which takes time to provide.
What is the best or strangest freebie you ever got?