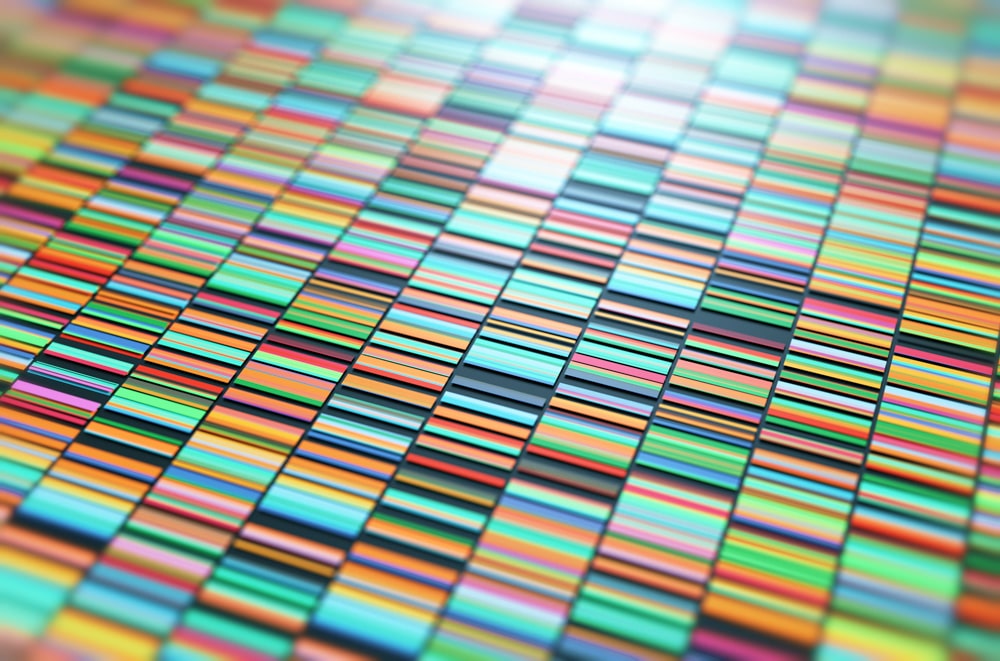 A young laboratory technician was puzzled by his plates when he pulled them out of the warm room. They never looked that cloudy and fuzzy before. He brought them to his lab director, who shook her head sadly; together, they threw the plates away. Does this story sound familiar? What probably happened was an all-too common problem in cell culture: a bacterial infection. Bacteria are just one example of a handful of microbes that can invade your cell culture, and set your research back weeks. Some are easy to detect; others, not so much. But microbial contamination ranks as one of the top three quality control concerns in tissue culture.
What are the most common microbial contaminants in cell culture? And how can you keep them out of your lab?
How can you stop contamination? By remembering that the principal cause of contamination by microbes is probably you. Our young lab tech probably infected his cell cultures early in the process. But by using aseptic techniques (washing your hands, wearing gowns and gloves, and using disposable pipettes, for example), you can help save off these common lab bugs.
How do you prevent cell culture contamination?
Sources:
Life Technologies (2012). Biological contamination.
Sigma-Aldrich (2010). Quality Control Considerations in Cell Culture.