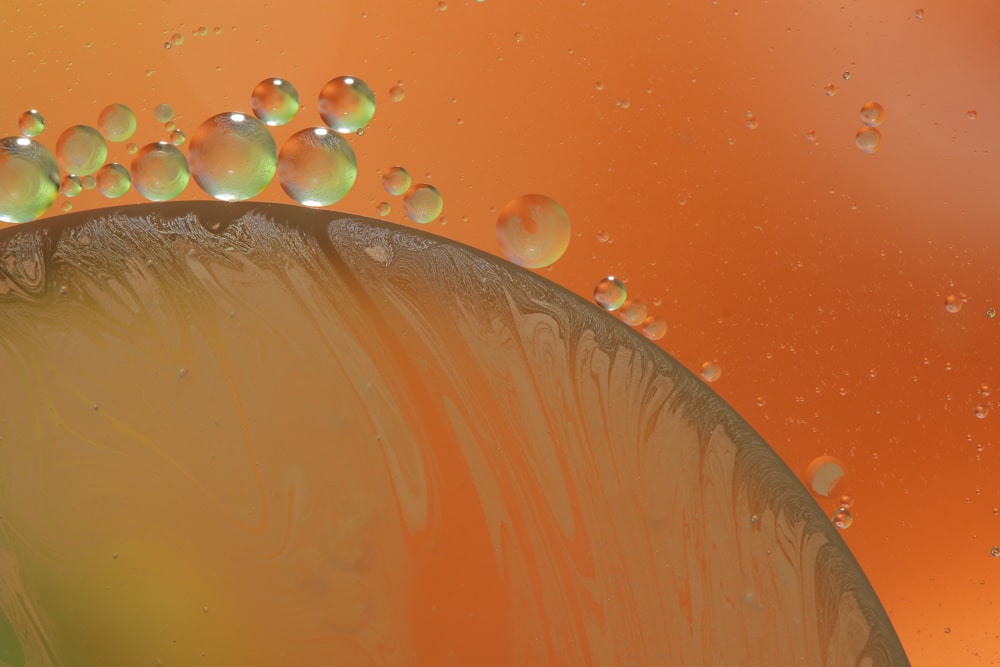 The recent Easter holiday got me thinking again about the ultimate question……whether or not to go in to the lab! I have asked myself this question many times around national and religious holidays and I have come up with a list of the top 5 reasons why going to lab during these times is a very good idea.
1. No Traffic.
If you live in a big city like Chicago, you battle with traffic every day of the week. But, I've noticed that this is not a problem around holidays. A 1 hour commute now becomes a 20 minute commute, saving valuable time.
2. Free parking.
Again, big cities like Chicago are known for their sky-rocketing parking rates. However, the metered parking is free on most national holidays. So, you can drive yourself to work and park really close to lab for free!
3. Less distraction.
A lot of times I feel that I can be more productive in lab if there are fewer distractions. It is hard to think sometimes because of all the hustle and bustle of people, loud equipment, sales people going in and out, etc. But around holidays, things are a lot quieter….giving me a chance to reflect quietly at my own desk.
4. Unlimited use of all lab equipment.
I'm sure lots of you have faced those frustrating times when you really needed to run a PCR reaction but the PCR machine was occupied for several hours; or the time when you couldn't wait to run that all-important western blot only to find that someone else had decided to run 8 gels that day. Well, if you go to lab when things are a bit quiet, you can have the luxury of monopolizing all lab equipment  for your own good.
5. Blasting your favorite music as loud as you want!
This has got to be my favorite reason of all. With no one else around, you can feel free to play your favorite kind of music as loudly as you'd like.  This way, you can have some fun and get your work done all at once!
Hope I've convinced you all to go to lab when everyone else is taking a break!
Do you work in the lab on holidays?