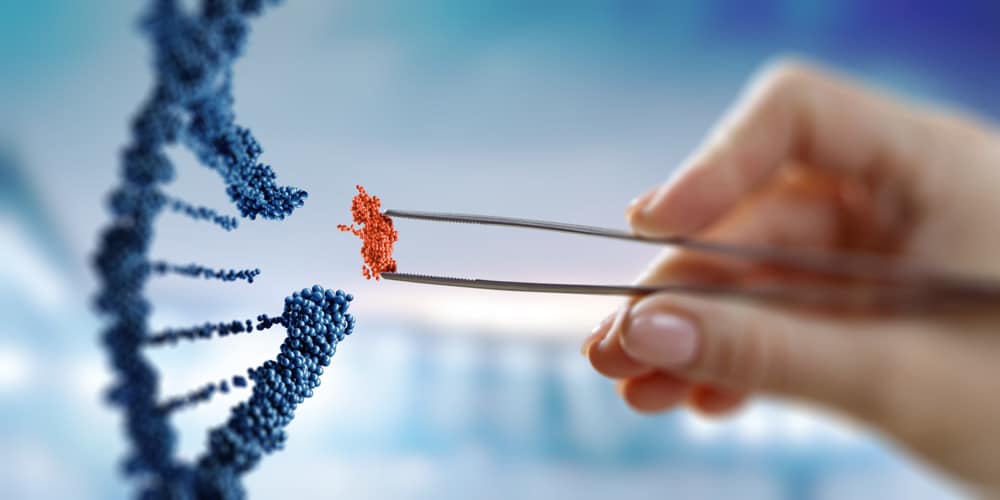 Have you ever wondered what it would be like if someone helped you step-by-step through your job search? A good recruiter does exactly that! Recruiters provide value to job-seekers by reviewing resumes, finding jobs that may be a good fit, and providing interview tips. But how does that process work? In this article we'll cover the basics of working with recruiters.
Different Types of Recruiters
First of all, the term 'recruiter' is defined very broadly. There are internal recruiters that work for a single company, looking for full-time prospective employees that may bring value to their organization. In contrast, staffing agency recruiters seek to hire temporary employees for a client's company. In this case, the staffing agency technically employs the candidate and is responsible for paying wages and benefits. Last but not least, contingency recruiters work with companies to find candidates but are only paid when the company hires a candidate. We'll focus on staffing agency recruiters and contingency recruiters since you will only work with an internal recruiter for specific companies.
It may be tempting to work with a staffing agency, since these recruiters often find quick placements for candidates in the life sciences. However, be sure to get all the details on wages, benefits, and how often contracted employees are hired after their temporary placement to avoid headaches down the road!
Getting in Contact with Recruiters
So, you've decided that a recruiter might help you find a job- now what? You might be surprised to find out that even though a recruiter's job is to find available candidates, you will be most successful if YOU reach out to THEM*. Find an agency's contact information and call, email, upload your resume, or even connect via LinkedIn to get in touch with a representative. Tell the recruiter that you're looking for job opportunities and that you'd like to work with their agency to find a good fit. Be sure to have a resume available and your target salary range (both in dollars per hour and per year), since these are common questions. Although you may divulge some very personal information about your job history, be sure to treat recruiters like you would an actual hiring manager- be positive and professional!
Below are some agencies pertinent to the life sciences industry:
Continue to Keep Looking for Jobs and Follow Up
Just because you have a recruiter working with you to find a job doesn't mean you get the week off! Keep looking for and applying to jobs. If you haven't heard back from your recruiter, keep in touch and let them know you are still excited to hear about any opportunities they have available. Don't be afraid to tell a recruiter that you are applying to other jobs or working with additional recruiters – they should understand and respect that you are looking for the best job fit possible during your search.
Landing the Job
When your recruiter finds a job that may be a good fit, they'll often call and give you a brief description of the company and the work you'd be doing. Ask for a formal job description via email so that you can review it later. If you're interested in the position, the recruiter will set up interviews for you with their client (the company at which you would be potentially working). At this point, you should ask as many questions about what the client needs so that you can best prepare for the interview. Afterwards, follow up with your recruiter, asking for interview feedback and next steps. If you don't think the job was a good fit based on the interview, don't hesitate to discuss those details with the recruiter so that they can find better opportunities that meet your needs.
You Nailed It! Now What?
If you are lucky enough to get an offer and accept it, congratulations! This means you're done working with the recruiter and can send them a nice note of closure, something along the lines of "This job is awesome! Have a great life." JUST KIDDING! Even after you land the job, recruiters can be career advocates and keep you informed of even better opportunities down the line. Staying connected can be as simple as sending them an email a couple of times a year to stay on their radar and to keep your resume up-to-date. If your recruiter was particularly helpful, you might want to send former colleagues their way.
Have you worked with recruiting agencies before? Tell us about it in the comments below!
*Footnote: Please be aware that reputable recruiters do not charge job seekers
.. If a recruiter is asking you for payment prior to assisting you with a job placement, consider it likely a scam.