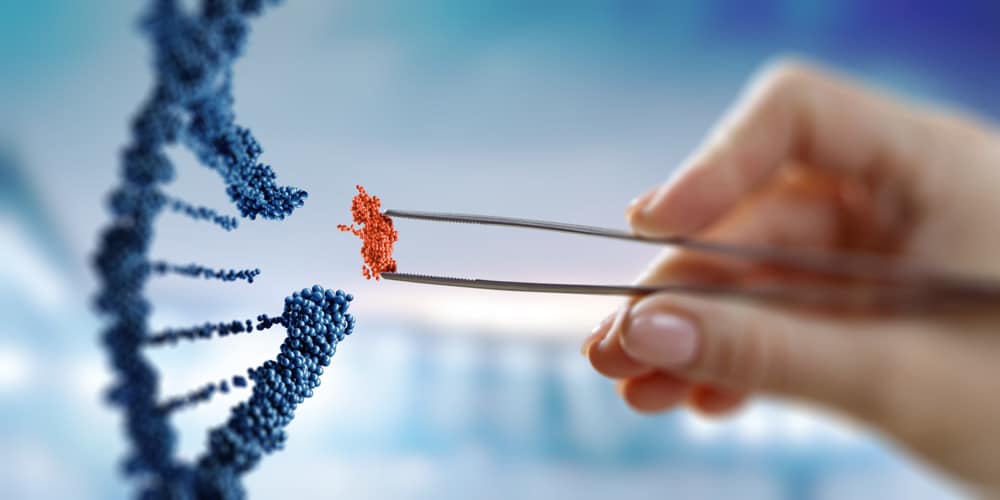 Over 12 years ago, PhD Comics published the first description of PQS (Post-Quals Slump), a highly prevalent condition among grad students that severely impacts their interest in science, and their ability to defend their thesis. As PhD Comics described, this condition can only be treated by a hard-hitting cocktail of Advisor-Pressure (AP), Spousal-Income-Frustration (SIF) and Lack-of-Savings-Realization (LSR).
I have survived PQS but am now experiencing another debilitating condition, which seems to be related in some way to PPS. In an effort to understand this new condition, which I call the Post-Phd Slump (PPS), and to connect with fellow sufferers, I have carefully characterized it. Here are my findings:
What is PPS?
PPS is a debilitating condition that renders scientists demotivated and unfocussed in all areas of their work, The severity of P.P.S is directly proportional to the numbers of years in academia. It is the main cause of brain drain from research and contributes to alternative science career transition.
What Causes PPS?
The exact cause of PPS is unknown, but it is thought to have similar origins to PQS. Recession and lack of research funding in recent years have increased the rate of incidence.
Symptoms of PPS:
Repeatedly thinking "why did I do a PhD?"
Lack of motivation to do lab bench work
Cynicism towards research and academia
Increased web browsing for alternative science careers
Awareness of the income gap between you and your MBA pal
Treatment for PPS:
Mentorship and funding availability can temporarily relieve some symptoms
Symptoms can be controlled by regular doses of good lab results and publications in reputable journals
In severe cases, the only treatment available is a non-academic-career-transfusion
Lack of treatment can cause career growth retardation and needless loss of good scientists to better paid jobs
We need your help to better understand these conditions so that more effective treatments can be found. Please contribute to the data by posting your experiences of PPS, and indeed PQS, in the comments section.
If you need a reminder of why being a scientist is awesome, check out our top 15 reasons to be a scientist.