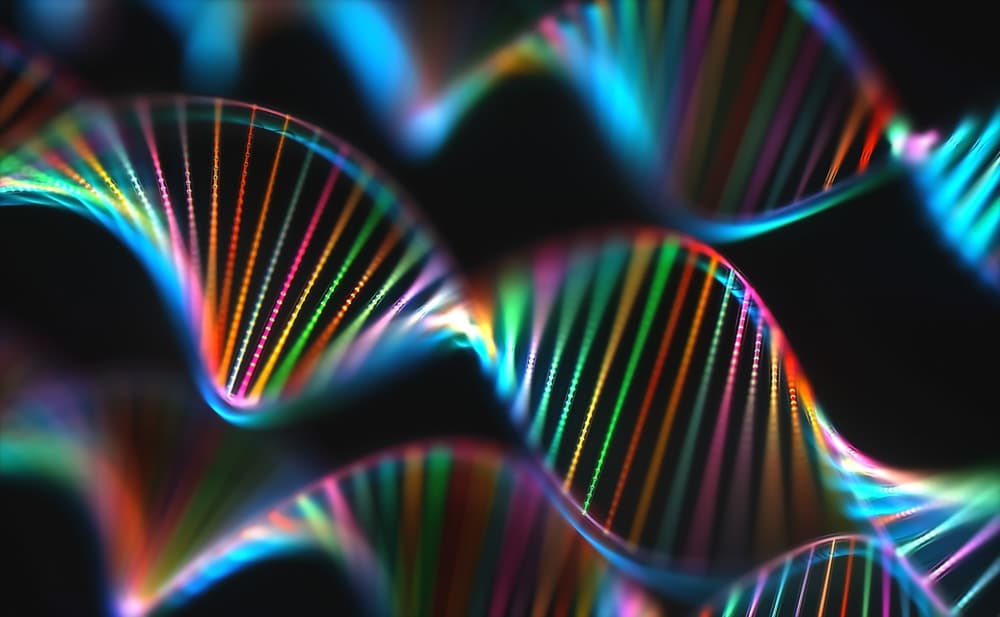 Working with RNA is definitely an acquired skill.  It's a lot more finicky than working with DNA, and requires careful attention to detail in order to avoid disastrous through RNase contamination.  Here are a few common ways to lose your hard-earned RNA:
 1. Don't keep everything on ice
Keeping the temperature of all of your reagents cool is important to inhibit the activity of any luring RNases.  If you're extracting RNA from live cells, it's okay to spin down the cells at room temperature, but as soon as they're lysed, you want to keep everything on ice as much as possible.  Pre-chilling your buffers can help keep samples cool during manipulation – I've even heard of people chilling their pipets and tips in the cold room before working with delicate samples.
2. Don't Use standard pipet tips
Well-used pipets can get pretty grungy in places you wouldn't imagine – including the inside of the pipet barrel.  Keep this gunk from contaminating your samples by using filter tips, which allow suction from the pipet, but block any particulate matter.
3. Don't Wear Gloves
Bare hands are the number one source of RNase contamination in the lab.  Always use gloves when working with RNA, and remember to change gloves frequently, especially after you've touched something else.  For kits or reagents that are used exclusively for RNA work, it's a good idea to put gloves on before even opening the box, to be doubly sure that you're not introducing any RNases.
4. Use an old/open box of tubes
"Sterile" tubes stored on your bench are often not nearly as sterile as you'd like to think…especially after you've dipped into your stash five or ten times.  Each time you open the box is another chance to introduce contaminants and RNases.  Unless you have exceptional sterile technique, try to use a fresh batch of tubes for any experiment involving RNA.
 5. Don't Use RNase-free Water and Reagents
Most kits for RNA extraction include RNase-free water to use for elution.  Handle this bottle of water with gloves as you do with every reagent destined for use with RNA.  Don't be tempted to grab your normal bottle of buffer off of your bench – it's much better to be safe than sorry.  Several companies also offer RNase inhibitor sprays that can be used to clean your bench and gloves before starting a delicate experiment.
What tips do you have for handling RNA without destroying it?