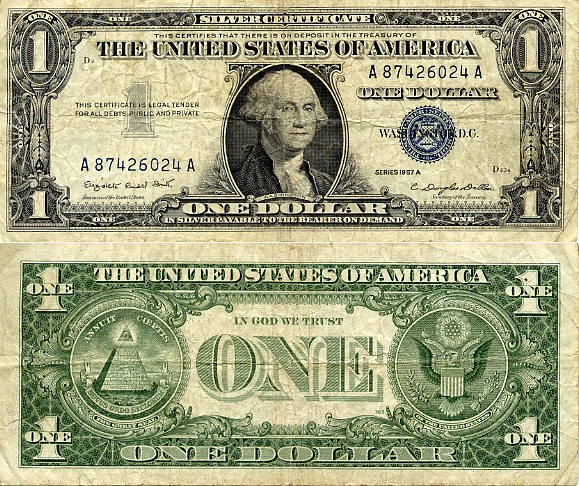 How long has it been since you checked your lab freezer? Remember that plasmid you designed? How about that cell line you developed that now sits idly in the vapors of a liquid Nitrogen tank? And the novel peptide or enzyme from a few years ago that remains buried in permafrost? It's time to revisit these items because you may be sitting on a gold mine without even realizing it.
While you're thinking about that, let me briefly tell you about my own story of how I commercialized a reagent…
Back in the dark ages of the early 1990's, before Twitter and Snapchat, I developed a continuous retinal cell line called R28. It was a rat retinal precursor cell line immortalized with the 12S E1A gene of Adenovirus. I had developed it for my own purposes, to be used for experimental retinal transplantation. As soon as the cells were presented in an abstract, I was amazed to find that other people were interested in my cells for their experiments.
I reported the cell line to my technology transfer office for further guidance. Patenting was too costly, so I decided to send cells to my colleagues without a patent. Soon, I was happily sending frozen vials of R28 cells to colleagues around the world at my own expense, with only a material transfer agreement to keep track of where the cells had been sent. After awhile, I realized that the shipping costs were breaking the bank and started requiring shipping account numbers from those who requested the cells. At least the recipients would pay for the shipping, although the cells were still being sent for free.
Finally, about 15 years later, I was approached with idea of partnering with a company called Kerafast that would streamline the marketing and distribution of my cells. Kerafast had made a blanket agreement with the university technology transfer office, allowing them to market and distribute my cells or any other inventions from the university. I jumped at the chance about 4 years ago. The partnership has made life so much simpler, since I no longer have to worry about shipping problems, customs forms or marketing challenges. Meanwhile, I receive a royalty check every quarter whenever any units of cells have been sold. The profits are split between Kerafast, the university and myself. It's a far cry from those early days of sending cells out at my own expense.
Now, think about your own lab again. If you have a unique reagent developed by your lab that might be useful to others, there are mechanisms in place to carry your novel reagent to the marketplace for the benefit of science (and your wallet):
If you think you may have a unique lab reagent that other scientists might be able to use, first discuss this idea with your lab director. If you are the lab director, discuss it with yourself and decide whether there might be a market for your reagent. This can be determined from the literature in your field as well as fields that relate to the product.
The next step is to contact the technology transfer office of your institution and formally disclose your reagent to them. This serves to protect your interests as well as the interests of the institution.
Once your invention is disclosed, you can choose from several different paths including patenting the product, not patenting the product, licensing the product to specific companies, or sitting on the invention for the time being. Another option is the Kerafast marketing and distribution route, if your institution has a blanket agreement with them.
Now go off to your freezer and start rummaging around!
P.S.—I must disclose that in addition to my role as a faculty member, I am also a paid liaison for Kerafast at my university, helping to bridge the gap between the lab and the marketplace.