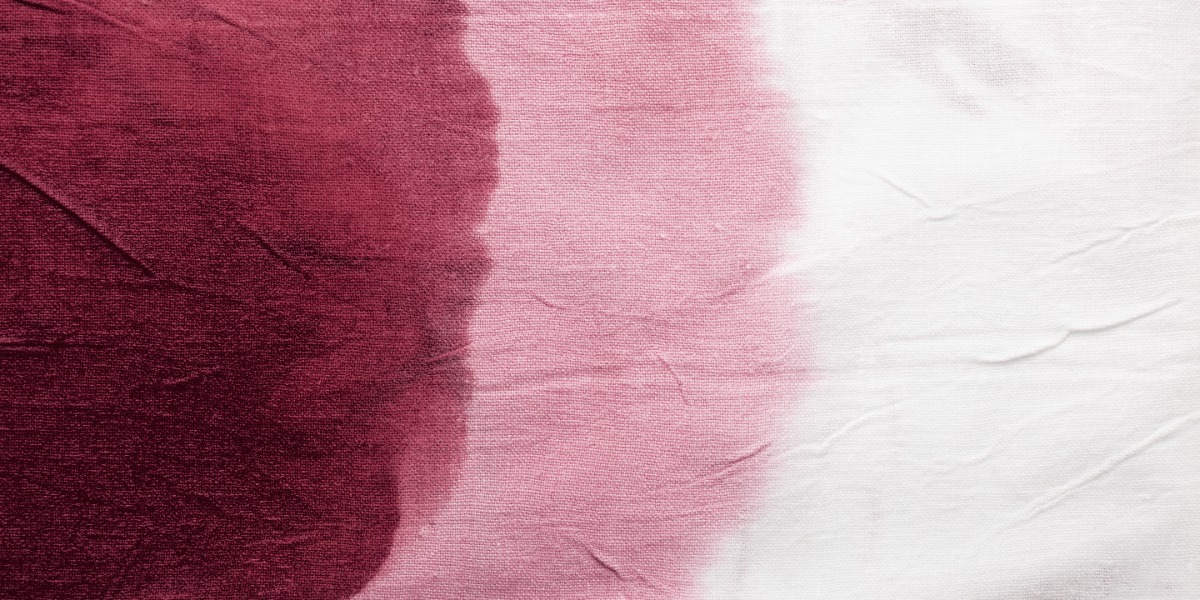 Mycoplasma is one of the biggest threats to cell culture—feared by most researchers who do such experiments.
Mycoplasma contamination is relatively common and can persist for a long time while remaining undetected. Typically, one infected culture can spread to other cultures when improper working techniques are used. Besides proper safety measures (putting new cell lines into quarantines, disinfecting the workbench when working with different cell lines, and aliquoting media) it is quite easy to test for mycoplasma contamination.
While commercial test kits are quite easy and fast, they are often too expensive for most labs for routine testing. Commercial kits are unnecessary, however, as primer sequences for mycoplasma detection have been published along with routine protocols.
Below is a protocol for a homemade PCR test for mycoplasma Contamination, I have derived from Uphoff and Drexler1,2. I recommend doing this test routinely every few weeks and on every new culture to test for contamination. If there is any doubt, you can also start testing media, sera, and so on.
Order Primers
You will need to order multiple forward and reverse primers to detect multiple species of mycoplasma.
Forward primers
Myco-5-1 CGCCTGAGTAGTACGTTCGC
Myco-5-2 CGCCTGAGTAGTACGTACGC
Myco-5-2 TGCCTGAGTAGTACATTCGC
Myco-5-2 TGCCTGGGTAGTACATTCGC
Myco-5-5 CGCCTGGGTAGTACATTCGC
Myco-5-6 CGCCTGAGTAGTATGCTCGC
Reverse primers
Myco-3-1 GCGGTGTGTACAAGACCCGA
Myco-3-2 GCGGTGTGTACAAAACCCGA
Myco-3-3 GCGGTGTGTACAAACCCCGA
Prepare Primer Mix
Dissolve each primer to a final concentration of 100 µM. Mix all forward primers together to reach a final concentration of 10 µM each. For example, if you want to prepare a 100 µl primer mix, take 10 µl of each forward primer and add 40 µl of water. Mix all reverse primers in a similar fashion.
Prepare Sample
Take 100 µl of cell culture supernatant from a dense culture (80-100% confluent) into a 1.5ml tube (or media, sera, whatever you want to test). Heat the sample for 5 min at 95°C (to denature it) and spin it for 2min in a bench centrifuge at maximum speed.
Set up PCR
Prepare the PCR reaction mix using the following table (may need some adjustment depending on the manufacturer). Remember to include a negative control sample with water to exclude false positives and a positive control if you have one (If you identify an infected culture you can also use this supernatant as a positive control.)
| Reagent | Volume (microliters) |
| --- | --- |
| 10x PCR Buffer | 2.5 |
| 25 mM MgCl 2 | 2.0 |
| 10mM dNTPs | 1.0 |
| Forward primers | 1.0 |
| Reverse primers | 1.0 |
| Cell culture supernatant | 2.0 |
| Taq polymerase | 0.2 |
| Water | 15.3 |
| Total | 25 |
Perform PCR and Run Gel
Perform the PCR using the following program:
| Step | Temperature (Celsius) | Time |
| --- | --- | --- |
| Initial denaturation | 95 | 2:00 min |
| 5 cycles | 94 | 0:30 sec |
| | 50 | 0:30 sec |
| | 72 | 0:35 sec |
| 30 cycles | 94 | 0:15 sec |
| | 56 | 0:15 sec |
| | 72 | 0:30 sec |
| Store | 4 | Infinity |
The final PCR should be about 500 nucleotides, so you may need to adapt the extention time based on the recommendations for your polymerase. For the Taq polymerase you need about 35 seconds of amplification time (already including some safety margin).
The PCR goes through 5 cycles with lower specificity to ensure that the multiple mycoplasma species can be amplified and then through additional 30 cycles with higher specificity to avoid false positives.
If the signal is too weak, you can use 35 cycles instead of 30.
Hopefully your samples won't be contaminated, but if they are, this article on Attacking Mycoplasma Infections will tell you how to cope with it.
For more tips, tricks, and hacks for getting your experiments done, check out the Bitesize Bio DIY in the Lab Hub.
References
Uphoff CC and Drexler HG (2002) Comparative PCR analysis for detection of mycoplasma infections in continuous cell lines. In Vitro Cell Dev Biol Animl 38(2):79–85
Uphoff CC and Drexler HG (2004) Detecting Mycoplasma contamination in cell cultures by polymerase chain reaction. Methods Mol Med 88:319–26