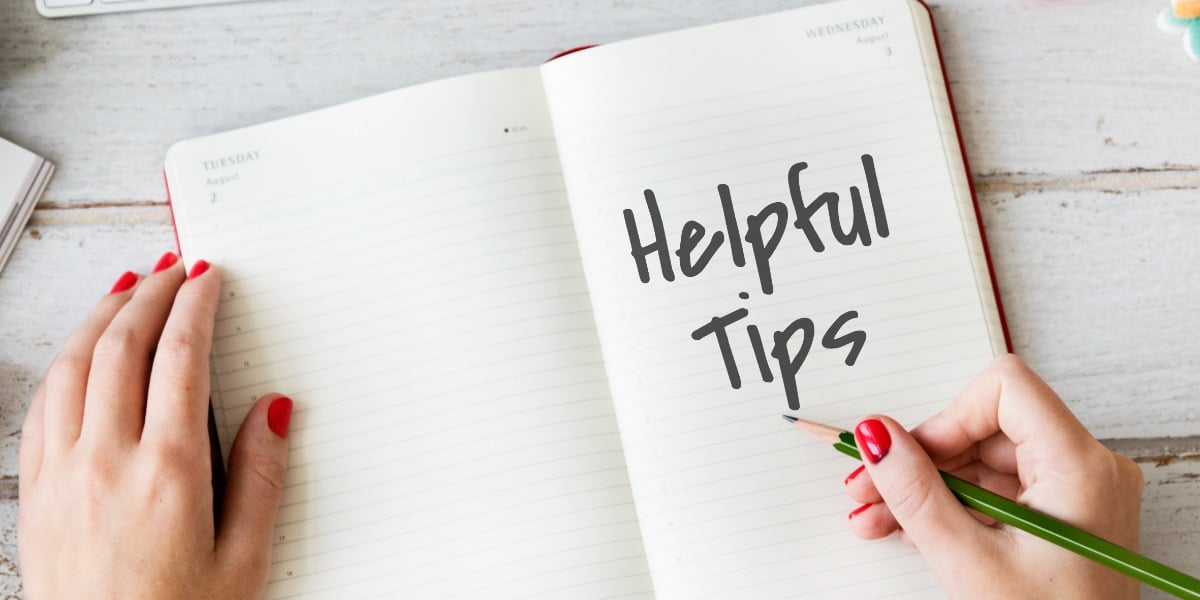 Over the years, I've had my fair share of ups and downs in the lab. The latter quite often centering on a failed or plainly weird PCR experiment.
As I've gone on and become ever more fastidious about my lab practices I've realized that the majority of these little calamities were perfectly avoidable. In my new e-book, The Bitesize Bio Guide to PCR, I aim to impart much of my hard-earned and entrenched wisdom with readers, who like me, prefer a simple PCR life.
Standard PCR revolutionized our ability to study a small fragment of DNA or RNA by replicating its number thousands-fold. This small leap was only the beginning, however, and paved the way for much bigger and better technology to come our way. Today, while many researchers and clinical services still depend on standard PCR techniques, the majority of us are also seeking highly precise and quantitative solutions, including quantitative real-time PCR (qPCR) and more recently digital PCR (dPCR).
This e-book is here to help you figure out the basic practices that are essential for getting your PCR, qPCR or dPCR experiment right. By focusing on the 'how to fix' element, this e-book provides an essential PCR trouble-shooting guide for any student or researcher using PCR in the lab.
And here's a little sneak preview of the e-book contents:
Chapter 1 Introduction
Main types of PCR
What this book will do for you
Chapter 2 Standard PCR
No bands
     Missing or non-optimized PCR reagents
     Gel electrophoresis
     DNA polymerase
     GC-rich targets
     Primers
     Sample quality
Weak bands
     Reaction components
     Non-optimal PCR program
Extra bands
     Primer dimer formation
     Unknown PCR product
     Bands appearing in negative controls 
Alternative PCR methods
     Nested PCR
     Touchdown PCR and Stepdown PCR
     Multiplex PCR
General PCR troubleshooting guide
Useful References
Chapter 3 Quantitative real-time PCR (qPCR)
Hydrolysis (Taqman) probes
Dual Hybridization (FRET) Probes
SYBR Green Dye
No fluorescent signal
     Plate preparation
Low sensitivity (high CT values)
     Biological samples
     Primer design
     qPCR assay set-up
Non-specific amplification
     Primer dimer formation
     Poor primer specificity
     Genomic DNA contamination      
High degree of technical variation      
     Program set-up
     Plate set-up
Poor standard curve      
     Sample handling
     Program and plate set-up
Useful References
Chapter 4 Digital PCR
Droplet digital PCR
Low droplet (partition) count
     Blocked micro-channels
     Empty wells
     Droplet damage/loss
Low fluorescence amplitude/threshold
     Poor assay optimization
     Inappropriate fluorescence threshold
     Template concentration
High degree of technical variation
False negatives and false positives
     Contamination
     PCR inhibitors      
     Calibration control
A word on dMIQE
Useful References
Conclusion
You can pick up your own copy of the e-book, The Bitesize Bio Guide to PCR, here.