How To Get Organized With Reference Managers for Science – Mendeley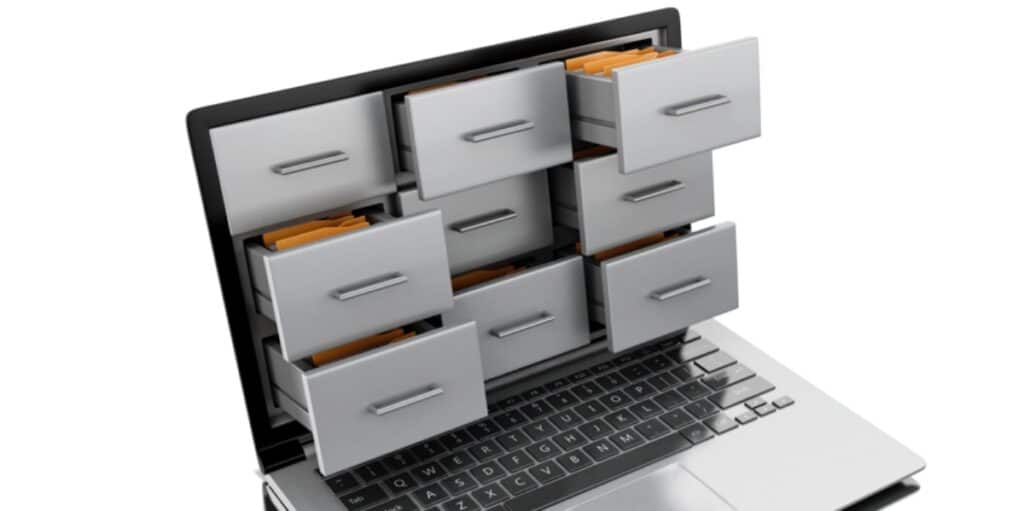 In this series of posts, we are discussing the features of popular reference managers.  This post covers Mendeley, one of the most established reference managers.  I have a special fondness for Mendeley as it is the software that I used to organize all my literature during my PhD.
Mendeley is a free reference manager program that can be downloaded at www.mendeley.com.  Like all reference managers, Mendeley allows you to generate and organize a library containing your favorite papers and helps generate citations and bibliographies while writing papers. In addition, Mendeley can also do most of the basics required of a reference manager, including subfolder organization and annotating and highlighting PDFs.
My favorite Mendeley feature though is the watched folders feature.  With watched folders, any PDF I download to these folders will automatically be added to my library. I even altered the setting of my browser so that all PDFs are downloaded to my watched folder, rather than opened in the browser window.  This means that my library is constantly and effortlessly maintained.
As I wrote my Thesis in LaTeX, I used BibTeX to insert citations. Mendeley is a great help with this as your whole library can be exported into one BibTeX file. As an added bonus, Mendeley can also sync with the BibTeX file constantly updating with any new PDFs added to your library. You can also export any references into EndNote, although Mendeley does not automatically update EndNote references. For those working with Microsoft Word or Open Office, Mendeley offers plug-ins for easy insertion of citations from your Mendeley library as you write.
Keeping track of your library across different computers is also made simple, as Mendeley supports cloud syncing to its own servers, which you can access through Mendeley.com. You automatically get 1GB free cloud space but be warned, this is easily filled if you have an extensive library. If having access to your library from any computer is of vital importance, Mendeley offers a range of upgrade options including an unlimited personal storage option from £11.99 a month.
Sharing papers with collaborators and co-workers is also made simple with Mendeley. Create a group folder and any notes or annotations, as well as papers, added by group members will be visible to all, meaning that you can share your opinions as well as the articles.
An iPhone and iPad App is available for this software giving you access to your library wherever you are. Sadly, for Android users, there is no official Android Mendeley app. However, several unofficial apps do exist including, Scholarley and Droideley, which are available from the Google Play store.
Mendeley was my first introduction to reference management software and I hope the features I've highlighted in this post have enlightened you about the wonders of this software.
And if this post got you excited about organizing your papers, then look out for my next post in this series where I'll be introducing you to another reference manager – ReadCube.
For more tips on keeping track of the scientific literature, head over to the Bitesize Bio Managing the Scientific Literature Hub.