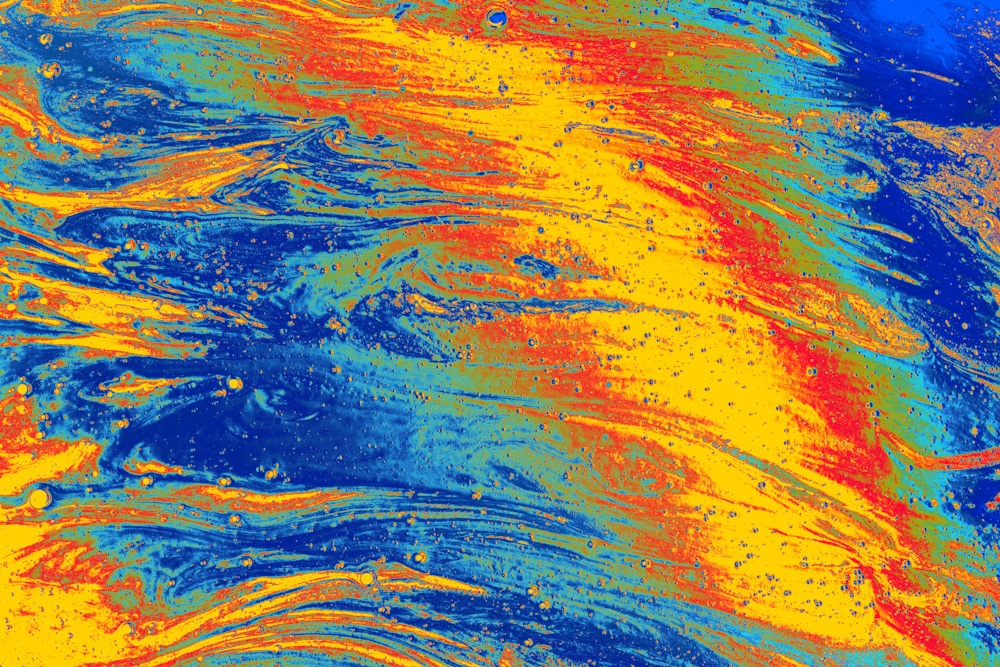 To become an expert in managing people and projects together, a scientist needs a variety of important skills to succeed. One way to add to an already impressive skill set is by mentoring others through internships. Students take internships to be exposed to new things. Mentors give internships to inspire others to do research. They share about what they know best, and in the process, learn about what they do not. So how do you benefit from hosting an intern in your lab? Here are a several ways:
1. Get Funded!
Some organizations provide financial support to labs who take on interns. The best support comes in the form of a stipend for the student with a small amount of discretionary money for the lab. A lab is able to gain an additional employee for little to no additional cost – and some extra supplies, too – with an investment of their time. Grant dollars are especially scarce these days so every little bit of funding helps, which may just be enough to generate preliminary data for a smaller, side project that you might not have had the chance to otherwise. Check with your employer to see what local opportunities are available to fund paid internships.
2. Become a GREAT conversationalist.
Practice makes perfect. The more chances there are to talk about what you do, the more comfortable you will become at telling a concise, captivating story. Being able to explain your research, how it builds upon previous work, how it fits into the "big picture", and why it is fascinating is a fantastic skill to have in your arsenal. Explaining your projects to an intern who may not have any knowledge of or talent for life sciences is excellent practice.
3. Choose your own adventure.
It is your internship to make. Opportunities abound throughout the year, allowing a unique experience to train a new undergraduate or graduate student, host a skilled scientist or even bring in a public educator to work alongside you in the laboratory. What level would you like to guide and teach?
4. Be a leader.
Internships are a great exercise in leadership. From the student's first day, to their last, their success is your success. It's OK if your ultimate goal is to not be a PI. There are numerous ways to show leadership in your own lab, from spearheading new, group projects to sharing administrative responsibilities, for example. Mentoring an intern is a great way to demonstrate your commitment to the lab and to your own professional growth.
5. Make (even more) professional connections.
Eventually the student will move on to continue in pursuit of their own career. While internships are relatively short, they are memorable. Mentors have a profound effect on the career development of their student, and that is sometimes where the best professional connections are made. The person you inspire today may turn out to be one of your most important collaborators tomorrow. Science takes everyone working together to solve life's most pressing challenges.
These are just a few of the many perks to mentoring others. What other benefits are there to hosting an intern in your lab? Please share your thoughts and experiences below.