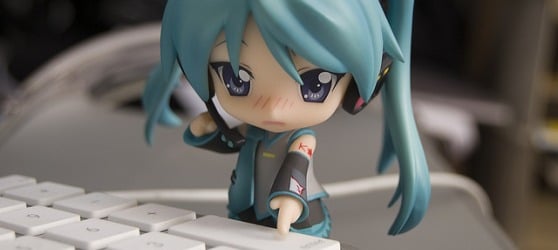 Up until last year I had been working in scientific research for just over six years. The insecurity of a career in academia had always niggled at me.
About eight months into a very stressful postdoc position that didn't seem to be going anywhere, I felt my heart wasn't in it anymore and a change was needed. I handed in my notice with two months of my contract left and started to seriously explore my options.
An opportunity cropped up for me to carry out the leave cover for an R&D Support Coordinator within a University School. My role covered everything from managing the schools research activity databases to helping researchers prepare grant and ethics applications. It was a really dynamic role and I found it much more socially interactive than my previous laboratory position.
I really enjoyed having to liaise with staff and students within my school and external parties on a regular basis. It was also a great confidence booster to receive positive feedback regarding my work and have people show appreciation for the assistance I had given. This was in stark contrast to the frustration of experiments not working out despite the input.
Since then I have moved into a Grants and Manuscript Writer role which involves assisting researchers within my institution with grant applications. This involves everything from proofreading and editing, to helping complete online applications.  As part of my role I also help with travel arrangements for conferences and other research administration support. At times I do miss lab work, but moving into my new career direction I feel there is more scope to develop my career and greater job security.
I am also able to apply the skills I developed during my PhD in my new role. Having a PhD and working within a research administrative role offers a distinct advantage over those who don't have a research background. One of the most important things is having the working 'language' i.e. knowing what a cell is or what the word PCR means. Additionally I have worked on the other side of the fence and have empathy for the needs of researchers.
These roles are becoming more common as universities are moving to maximise their research outputs and make academic research more efficient. If you are interested in these roles, search around on LinkedIn and science job websites such as naturejobs.com using terms like Research Support Officer/Research Administration Assistant/Research Grants Writer.