David gained his PhD from the University of Dundee in 2017 and is now a post-doc, still working in Scotland. Most of his work in the lab has involved using in vivo models to study obesity, diabetes and the links they have with other associated diseases. He also really enjoys science communication- particularly writing, aimed at audiences of all types. He hopes people find his pieces at BitesizeBio useful or interesting, and preferably both!
Discover more about David on their professional profiles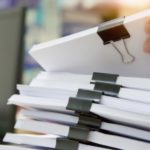 Working away from the bench doesn't mean your research has to suffer. Read more on how to take advantage of time away from the lab so you can return better than ever.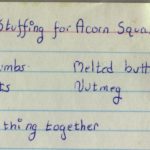 We've all been there. You're looking to replicate a result you have read in a paper, or maybe even one that has come from someone else in your own lab. But try as you might, you can't get your head around the less than effective lab protocol that's been provided. Or, worse still, you are…