!BAM! !POW!: How to Become a Better Job Search Street fighter – Final Round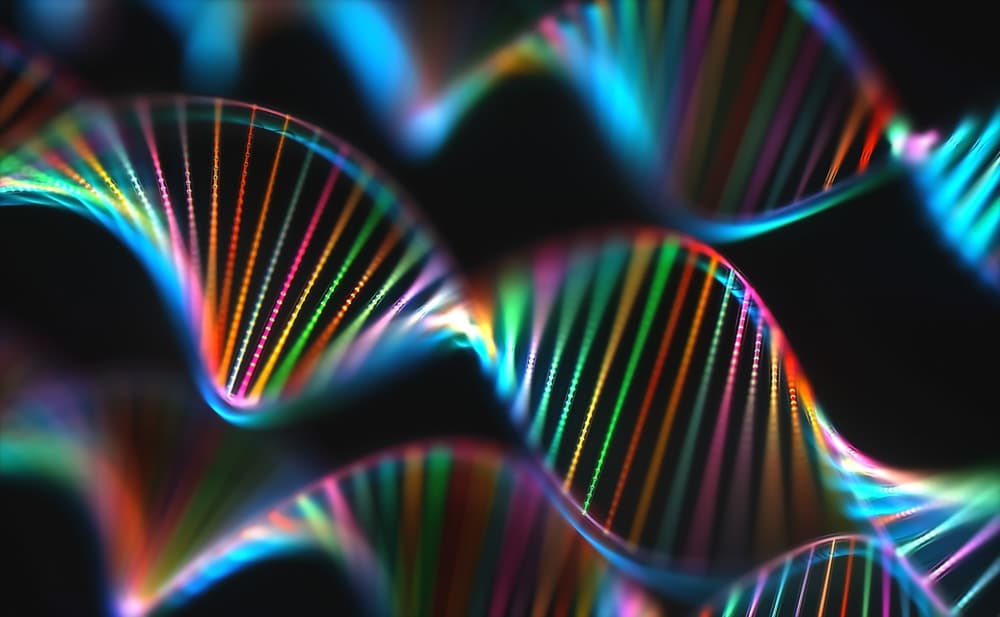 Up till now, we've discussed many different ways we can prepare and execute a new career search. In the last series, I discussed getting away from internet job boards and out into the real world. Now, I'm going to challenge you and push most of you way out of your comfort zone.
So, there's XYZ Company. You've been trying for months to get your foot in the door. You've submitted resumes, cover letters and even sent the hiring manager flowers. No email. No phone call. Nada. You throw up your hands, curse the job gods and move on to the next mistake. You'd be better off drawing a target on a piece of paper and on the "bull's eye" write the words 'bang head here'.
Here are three ways to make contact with real live people in your target company who can help you get your foot in the door. If you're not already using these strategies, start NOW! It's never too late.
Leverage networking websites
The best way to improve your chances of landing your next position will be based on who you know. As I've said before, we're human, and we work for people, not companies. If you're not "plugged in" to LinkedIn (www.linkedin.com) or some other professional networking site, start today.
To demonstrate the power of sites like LinkedIn, I recently changed positions, and my first step was using my personal network and LinkedIn. I'm pretty finicky about the positions I'm interested in and learned through my network that there were a few positions open that I might like. I checked the company's website and sure enough I saw a couple. My next step was to do a "company" search on LinkedIn. The search produced a number of people within my network who both currently and previously had worked there. I noticed there was a VP of human resources. She was relatively new to the company, but I did not know her. I sent her a brief message through LinkedIn that included my mobile number, and within 5 minutes of sending the message, I received a phone call from her. I interviewed with her over lunch the following week. Yeah, just like that. Are these results typical? No. But, what would have happened had I submitted my application/CV on their website? How long would it have taken? Would I have been still earmarked for an interview? Maybe. Point is, you never know if you do not try. If she hadn't replied, what would I have lost? Move on to the next one. BAM!
The friend referral
The idea behind this technique is to get in front of people who work at companies where you wish to work – people you don't know. The meeting is your opportunity to meet and talk with people and expand your network. Qualifications aside, let them see you, how you interact, how you carry yourself and how you articulate your objectives.
See if you can find anyone you know who might know someone within these companies where you'd like to work. If one of your friends knows someone who works for one of these companies, ask your friend if you could use them as a referral to meet them. Ideally, first your friend will contact the person they know and ask if they'd be amenable to meeting or speaking with you.
Once you have the green light, it's now up to you. Be flexible – a phone call or email will suffice initially, then you can suggest meeting and treat them to coffee. If meeting in person, you should dress professionally. Always carry several copies of your resume just in case.  Your agenda is to convey that you are interested in this company, and to ask for their advice and about the company, the culture, what they like and dislike about the company, etc. This is NOT, I repeat NOT, an opportunity to ask for a job. If the person with whom you are visiting discusses job opportunities, great. Your goals may be obvious to some, but it's important to stick to the agenda regardless. This is your opportunity to learn more about it and expand your network with the goal that you will end up sitting in front of someone who has the power to grant you your wish! Oh, and now you know someone in the company who can potentially refer you to that someone. POW!
The advice request meeting
So, what if don't know anyone at company XYZ? First, let's do some homework. Most companies have a website. You want to learn as much about the company as you can. Hopefully there is a profile page for the company on LinkedIn that will list employees of that company and how they're connected to you.
Since you do not have a referral, you are essentially "cold calling". So, you want to seek out individuals who share a field of interest, similar backgrounds and experience, LinkedIn groups and even schools. This serves as the common thread you share that will help break the ice. Send them a message through LinkedIn with the subject line write "expertise/advice request." If they're receptive, they'll reply. If not, they won't. Move on.
Again, the goal is the same as if you had a referral – meet people and ask for the referral to the decision makers. You can even ask your new acquaintance for a "virtual" introduction on LinkedIn. Once connected to or in front of the decision maker, your agenda has not changed.  At the end of the day, you may not get a job. The idea is to meet people who may be in a position to help you get there.  BIFF!
Always remember to help others as well as networking is a two-way street. Good luck job seekers and remember to keep your "dukes" up!