Top Tips for Getting Grants (Members Only Article)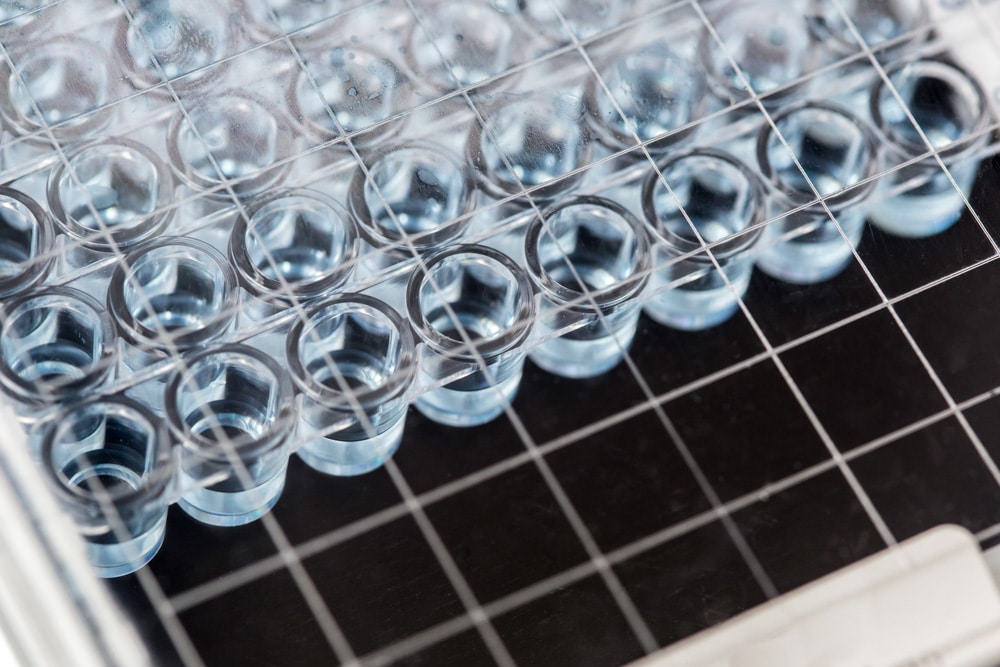 Obtaining research funding is becoming increasingly difficult and competitive, with success rates varying between 10-30% depending on the funding body and country. With careful planning and preparation you can maximise your chances of success. Here a few tips to take into consideration:
Research what funding and what types of funding are available. It's worth spending some time at the start of each year researching what grants you are eligible to apply for both nationally and internationally. Obviously, the large national funding agencies usually advertise at the same time of year. However, things change and new funding opportunities can crop up or previously awarded grants are phased out. Note down in your calendar the submission deadlines and a reminder a month or two before these dates so you have sufficient time to prepare.
Follow the rules. Read the applicant guidelines thoroughly and make sure you are preparing your manuscript accordingly, i.e. word count, layout etc. Include all information requested by the funding agency.
Tailor your grant application to the particular funding call. Think of applying for a grant in the same context as applying for a job. At the same time, make sure your grant application fits in with the theme of the grant program. For example, a basic science project is unlikely to be funded by a clinical research grant program. If your project doesn't fit well with the grant program, save yourself time and energy and focus on grant programs that will fit with your proposed project.
Be clear and concise in your writing. Get your point across as briefly as possible. You don't have to meet the word count limit of the grant. Don't propose too large a project: you will appear as overly ambitious or having a poor project plan. You need to appear to have a realistic view of what can be accomplished within a designated time frame and budget.
Put yourself in the reviewers' shoes. Remember that your grant may be one of hundreds of submitted grants read by a reviewer. Make your grant application stand out through careful preparation and attention to detail. Obtain experience early on in your career by reviewing grants.  Understanding the overall grant process will lead to better grant preparation.
Use your time wisely, and ask colleagues for help. Give yourself plenty of time to research and write your manuscript. While it is not ideal to completely stop lab work, don't start an important experiment the week before a grant is due. Ask colleagues to read your manuscript both for proofreading purposes and for advice on content. If your application requires reference letters or a signature from the laboratory head, organize these in advance. You don't want to turn up at your laboratory head's office on the day of submission to discover that he/she is abroad on holiday.
Persistence pays off. If you don't succeed as first try, try again!
For more detailed information and advice on obtaining grant funding, check out the following resources:
Bourne PE, Chalupa LM (2006) Ten simple rules for getting grants. PLoS Comput Biol 2(2): e12.
Kraicer J. The art of grantmanship. Strasbourg: Human Frontier Science Program; 1997.