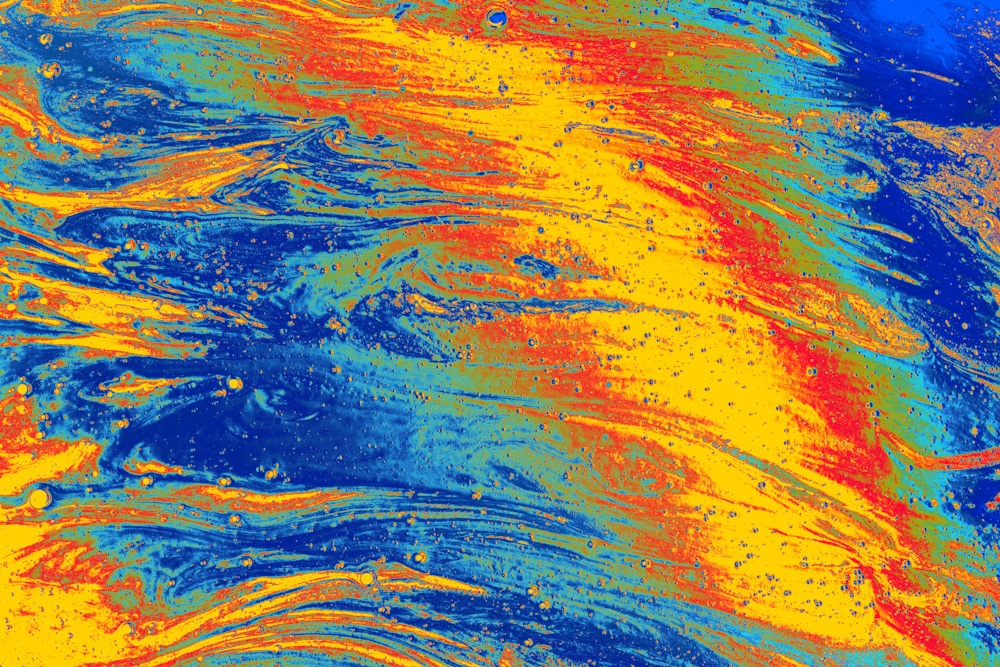 A lot of effort is spent on running experiments…and occasionally it can feel like an almost equal amount of effort is spent on administrative tasks!
Policy compliance is important for keeping everyone in the lab safe, but it can be difficult to keep track of it all when your primary duties are at the bench.
The end of the year is a great time for you to go down your checklist and make sure all of your administrative tasks are up to date. Here are five standard policy/compliance items that my colleagues and I make sure to do:
1. Training
Many institutions require annual refresher courses in general and laboratory safety training to ensure that your working knowledge is current. Organizations often turn to online learning portals to educate their workforce about law, policy, procedure and workplace safety. This brings a standardized, interactive experience of illustrated text, videos and knowledge testing to your desk. Some organizations even use collaborative resources such as the Collaborative Institutional Training Initiative.
Other training may not need to be completed as often, however it's always a good idea to review additional topics on your own, including:
Information technology/network security – as it relates to clinical and research data management, storage and acceptable use of resources
Shipping – to know the correct ways to package, label and safely ship samples
Subject-specific topics – for work that involves humans, animals, bacteria or vectors
Don't wait for that e-mail reminder of expiration notices – check to make sure you are completing required training on time, every time.
2. Experimental Protocol Review
Most labs have a database of protocols describing the work to be done from the beginning to end of a research project. Laboratories draft modifications and amendments to these standard protocols, while committees – such as review boards and care and use committees – have the final say in allowing the research to begin. Knowing where to locate these documents gives everyone the ability to refer to them regularly and to certify that they are understood and will be followed. Since protocols are often reviewed annually, it's a good idea to read them again so you can begin the new year with it fresh in your memory.
3. Effort Certification
Sponsored projects have an annual financial reporting requirement called effort certification. This document, signed by the employee and their supervisor, lists project/grant names, the percentage of effort that the employee spent on each project, and which grants funded the effort.  Now is a good time to take stock of what each member of the lab has contributed over the last twelve months.
4. Conflict of Interest Reporting
Relationships with vendors and other financial, research or business-related interests can distract you or influence your research focus. Reporting these conflicts of interest increases transparency and allows for a management plan if there are divided loyalties.  Take a moment to review your commitments and interests to see if there's a chance that your work will be affected in the upcoming year.
5. Chemical Inventory & Material Safety Data Sheet (MSDS) updates
As part of Hazard Communications Programs and the Right To Know Act, chemical inventory lists and material safety data sheets should be kept up-to-date and in an accessible location in your lab. You have the right to know what hazardous chemicals are in use at your workplace. And in the rare event of a spill requiring clean-up, or even medical attention, this information is invaluable to the responders!  If you're not updating these records frequently, take some time now to do a thorough overhaul.
In my lab, we're making a list and checking it twice: laboratory inspectors will find out who is naughty or nice! I'm sure you're all current on these five items already. Help us prepare next year's to-do list by sharing below. What common "housekeeping" tasks do you find yourself doing every year?