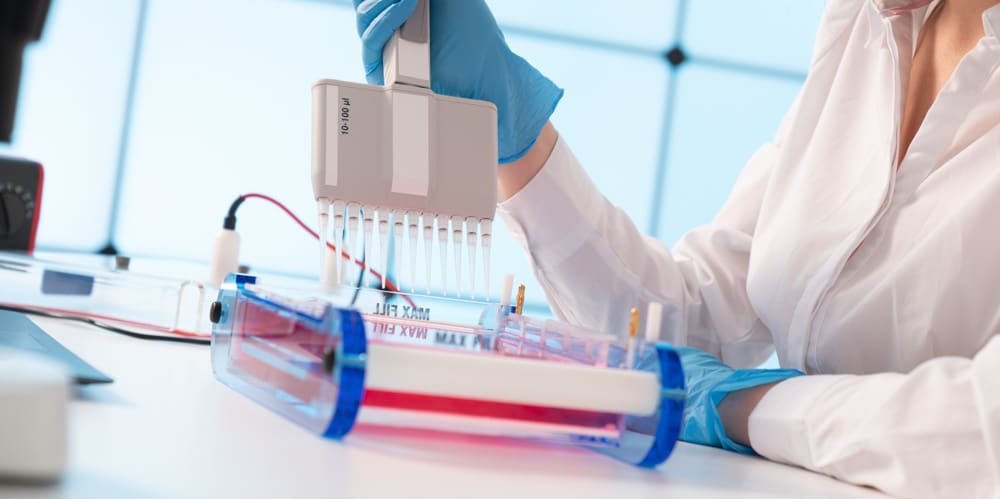 Have you ever considered that your data is a work of art in the making? In particular, microscopy has the potential to capture the clearest, most stunning moments in life.
And when a scientist accomplishes that, it's a feat to share with everyone.  Why not share it through a photomicroscopy competition?
Photomicroscopy competitions quickly help your name become immortalized alongside your research. They're also a great way to upgrade your lab's imaging equipment! Many top awards are a way to acquire microscopes and cameras for the lab (check the individual contests for more details). Considering today's funding climate…and the grants that feel like they cover just enough to get by… every little bit helps.
Here are five opportunities to make a mark on the world of digital imaging.
More than still photos, life comes alive in time-lapse photography and videos depicting how things work at the smallest level. This competition has been in action for thirty-eight years. Viewers can sort the image library by subject, and technique, including bright field, dark field and fluorescence microscopy. Winning images go on gallery display; check the schedule to see them in person!
And for today's microscopists in the making, learn about a variety of techniques at MicroscopyU.
Add your work into a visual library of over 180,000 biomedical images. And then enjoy worldwide exposure as the images are sourced for use in a variety of projects. The "best of the best" submissions are selected and displayed in the Winners' Gallery, accompanied by a description about the image, a bite-sized piece about the research behind it and why the image was chosen. Don't stop there, meet the scientists and learn about their technique, too.
GE Healthcare Life Sciences Cell Imaging
Instrumentation matters, and in this competition the type you use is just as important as the cells you see. The contest is open to scientists that use specific GE Healthcare Life Sciences equipment.  Submissions first undergo review by a panel of judges before being put to the public for popular vote.
Where do the winning images end up? On the cover of a magazine, in a calendar and in various features of print media.
Olympus BioScapes International Digital Imaging Competition
The Olympus competition seeks works of still art or movies created through the light microscope. The winning photos reach work, home and public gallery display: download an image package to set as your screensaver and watch the microscopic world appear throughout the day.
In addition to resources to learn about microscopy, look to the Confocal Microscopy Listserv to engage in discussion with users who work with it everyday.
Fairs and other photo contests
Another avenue to fame is to bring science to your community through a local, state or county fair. This is a good exercise in science communication when all you have to share your story is a detailed print and a succinct title. It's also great practice in art when preparing and mounting your own prints for display!
Or enter your photo into a contest not geared towards science (the Smithsonian photo competition has a Natural World category). While you can expect to see the largest wonders of the world in an everyday competition, you may have a distinct advantage because you can show everyday people the very smallest wonders of the world.
So don't be afraid, share your image beyond the 1,000+ word description of a print article. There's some fame waiting in store!
While the submission deadlines on some competitions may have already passed, be sure to keep an eye out for next year's opportunities.
Are there any other contests that you can suggest to our readers? We'd also love to see any images you have entered into a competition.