Articles by Shashwat Deepali Nagar:
The Biopython Project is an amazing initiative that helps scientists use Python for bioinformatics – and it's exceptionally easy to learn! You can access online services, parse (read) different file types, analyze, and do a bunch of fun stuff with your data with Biopython. The people behind the project have put in a lot of…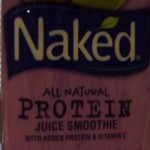 As a research intern this summer, part of my project included expressing and purifying a few proteins of interest. Two out of the three proteins posed no problem, but the third caused me to spend an agonizingly long amount of time– setting up new secondary cultures everyday, waiting for them to grow, forgetting to induce…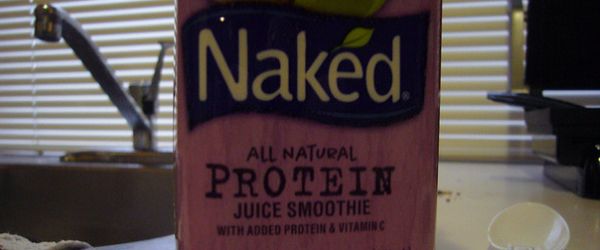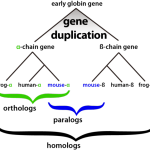 I've noticed that there exists some ambiguity about the different terms relating to homology. I'll try to break them down here, with significant help from Genome Biology.