I am a Postdoctoral associate in the lab of Professor Malú Tansey in the Center for Translational Research in Neurodegenerative Disease, University of Florida. I am originally from the UK and completed my DPhil in Physiology, Anatomy and Genetics at the University of Oxford in 2018. My thesis focused on the role the autophagy pathway and lysosome dysregulation in Parkinson's disease aetiology. My current research now aims to understand the role of the lysosome in systemic inflammation in models of Parkinson's disease. When away from the bench I really enjoy scientific writing and communication and try to integrate this as much as possible into my day-to-day work.
Discover more about Rebecca on their professional profiles
Articles by Rebecca Wallings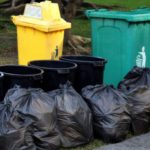 How good is your cell at recycling? In this guide, we explain what autophagic flux is, why you need to study it, and methods to get you started.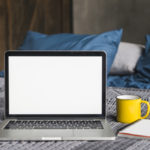 Are you facing working from home? Find out how to prepare and stay productive.