Misa studied at Arizona State University and is an experienced technical writer, system administrator, and college-level instructor.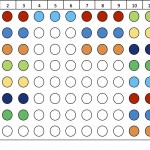 Sometimes working with a liquid handling machine seems a bit like wrangling a wild mustang—I know what I want it to do, but the software doesn't work that way. That's particularly true when working with 96-well plates. So, sometimes you have to think "outside the box." Don't limit yourself to what the manufacturer intended (but…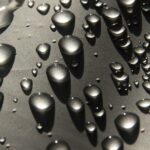 Here are some ideas to make your liquid handling robot perform at its best.